Sexual abuse at institutions: 13 years on, HC guidelines still on back burner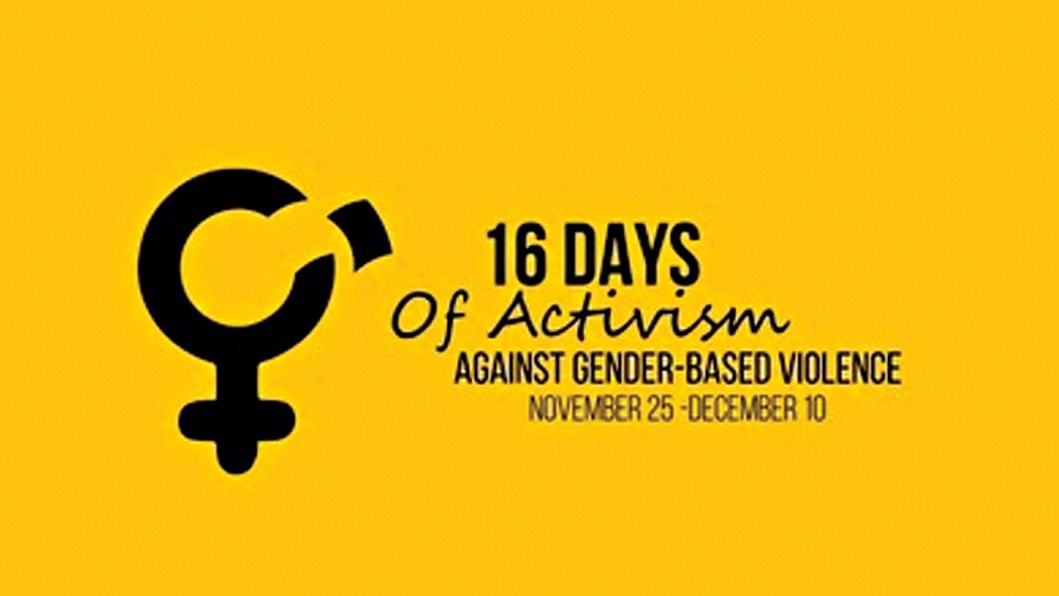 Despite sexual harassment being rampant as ever, only 71 percent of educational institutions and 39 percent of workplaces have formed a sexual harassment complaint committee as per the High Court guidelines.
Bangladesh National Women Lawyers Association (BNWLA) revealed the information at a press conference titled "Progress in implementation of High Court guidelines on prevention of sexual harassment in workplaces and educational institutions" in the capital's Press Club yesterday.
It further said only 44 percent of these committees are effective, while 57 percent of them do not have complaint boxes to report the incidents as per the guidelines.
In the keynote speech, BNWLA President Salma Ali, also a supreme court lawyer, said, "In addition, no information could be known about what solutions are given in terms of complaints of sexual harassment in institutions."
In 2008, the BNWLA filed a Public Interest Litigation with the HC, requesting guidelines to protect women and girls from sexual harassment in the workplace and educational institutions.
A year later, the HC issued a directive with a set of guidelines, urging employers to form a seven-member sexual harassment complaint committee, headed by a female employee, if available, and with at least two members from outside the organisation -- preferably those working on gender issues and sexual abuse.
Sima Jahur, vice president of the association, said women across the country are helpless given the current situation regarding sexual harassment, and they have no one by their side to protest such incidents.
"Women often refrain from reporting these incidents due to social stigma, a lack of action and fearing job losses," she added.
The speakers also said the formation of the committees and ensuring their proper work could reduce sexual harassment in workplaces and educational institutions to a great extent.
Nazma Yasmin, director of the Bangladesh Institute of Labour Studies; Jasmine Ara Begum, member of the National Human Rights Commission, along with victims of sexual violence in the workplace and educational institutions also spoke at the event.