Marma people in panic a day after man burnt alive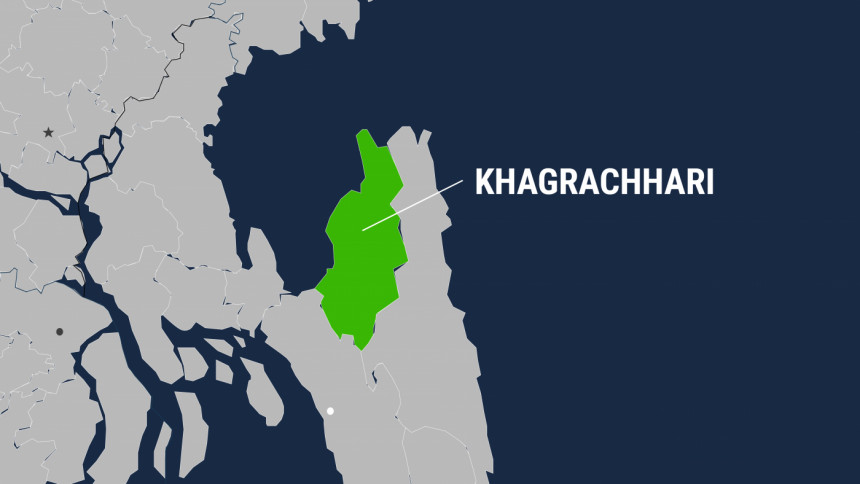 Panic has gripped Marma villagers of Master Para in Khagrachhari's Ramgarh upazila as one of their community members was burnt to death.
On Tuesday, Chai Thowai, 65, an indigenous man of the village, was first injured with a brick and then put on fire after pouring petrol on him, said police.
The accused Mohammad Sharif, of the same village, was arrested the same day. He admitted his involvement with the murder.
Mrasa Thowai Marma, karbari (village chief) of Master Para, said, "Around 70 Marma families are passing sleepless nights after the gruesome murder."
The accused belongs to one of the five to six Bengali families in the area who started living there around 20 years ago, he added.
Raihan Kazemy, additional superintendent of Khagrachhari police (Ramgarh circle), said, "This is a pre-planned murder of an innocent indigenous man in the hills."
Police are investigating why Sharif killed a man who is known as an innocent person in the village, he added.
Sharif purchased the flammable fuel from a local shop saying it was for his motorcycle whereas he did not own any, the police official said.
Meanwhile, the victim's daughter Ma Ma Ching Marma said "On Sunday, some unidentified criminals set fire on our house by pouring petrol but fortunately we were able to douse the fire.
"Following the fire incident, we filed a general diary with Ramgarh police station on Monday."
She also said that Sharif brutally killed her father, a day after they filed a general diary following the incident of setting fire on their house.