Death of ASP Shipon: Court again asks PBI to submit report by November 2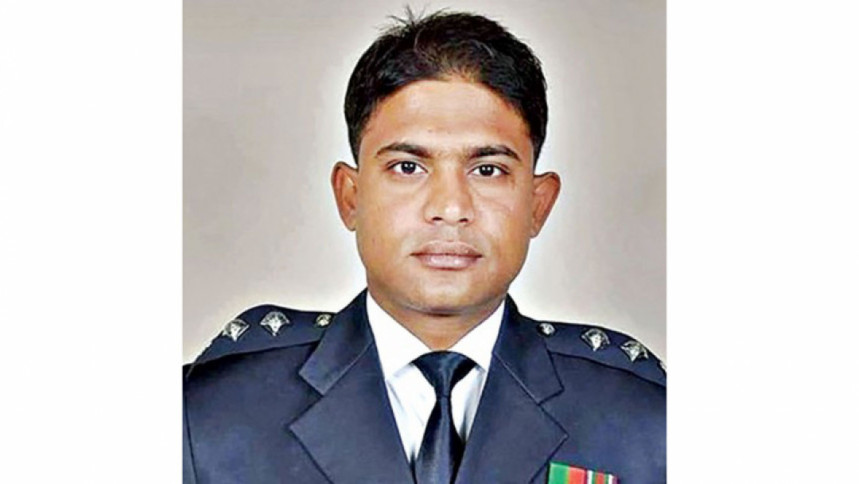 A Dhaka court has again asked Police Bureau of Investigation (PBI) to submit -- by November 2 -- the report on further investigation into the case filed over death of ASP Anisul Karim Shipon on November 9, 2020.
Dhaka's Metropolitan Magistrate Md Mainul Islam passed the order after PBI failed to submit any report by today (October 3, 2022).
ASP Anisul Karim Shipon was allegedly tortured to death on November 9, 2020 at the Mind Aid Psychiatry and De-Addiction Hospital.
Following Shipon's death, his father Faijuddin Ahmed filed a murder case with Adabor Police Station accusing 15 people, including five management personnel of the hospital.
On March 9, Faruk Mollah, inspector of Adabor Police Station, submitted charge sheet against 15 people, including National Institute of Mental Health and Hospital (NIMH) registrar Dr Abdullah Al Mamun, to Dhaka's Chief Metropolitan Magistrate's Court.
The 14 other accused are -- hospital directors, Fatema Khatun Moyna, Abdullah Al Mamun, Sakhawat Hossain Remon and Sazzad Amin; marketing manager Arif Mahmud Joy; coordinator Redwan Sabbir Sajib; kitchen staffer Masud Khan; ward boys Jobayer Hossain, Tanif Mollah, Sajeeb Chowdhury, Asim Kumar Pal and Saiful Islam Palash; guard Liton Ahamed; and pharmacist Tanvir Hasan.
But the victim's father filed a no-confidence petition, saying that the IO did not include FIR-named accused Dr Nusrat in the charge sheet even though her involvement was found in the case.
Following the petition, another Dhaka court on June 15 ordered PBI for a further investigation into the case.