5 pedestrians injured as rods fall on them from crane in Gulistan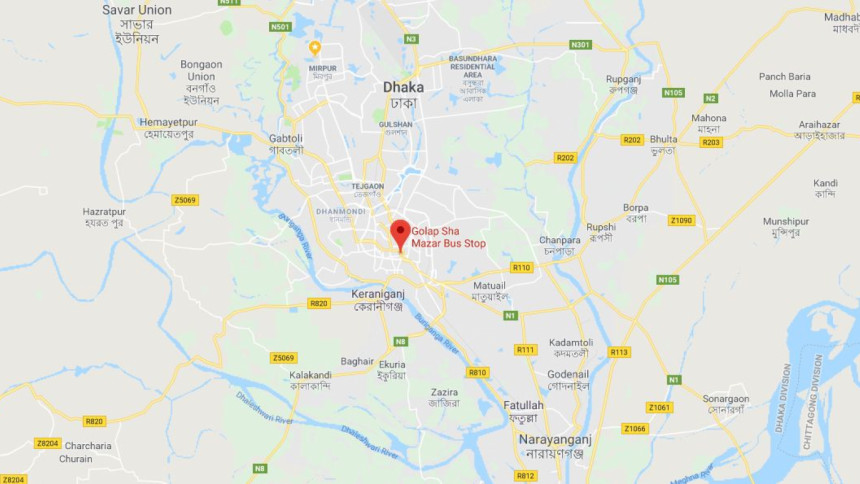 Five pedestrians were injured after rods fell on them while being lifted using a crane during the construction work of Gulistan Hall Market in the capital tonight (August 15, 2022).
The incident happened around 8:00 pm on the road next to Ajmeri Hotel, said Inspector Md Bachchu Mia, in charge of Dhaka Medical College Hospital DMCH police outpost.
"All the five sustained injuries on their heads and bodies and are now being treated in the emergency department," said the police official.
The injured are Zakir Hossain (35) Shahabuddin (40) Md Sabuj (40) Jahangir Hossain (34) and Rezaul Karim (33).
The injured said to reporters that they had been walking near the Gulistan Hall Market while rods fell on them.
Md Hasan, who brought the injured to the hospital, said construction work is going on at the hall market. Rods, which were being lifted by the crane, fell on the pedestrians.
Earlier this afternoon, five people were crushed to death and two others were injured after a segment of a viaduct meant for the Bus Rapid Transit (BRT) project fell from a crane on a car in Dhaka's Uttara.