Cyclone Mocha likely to hit Bangladesh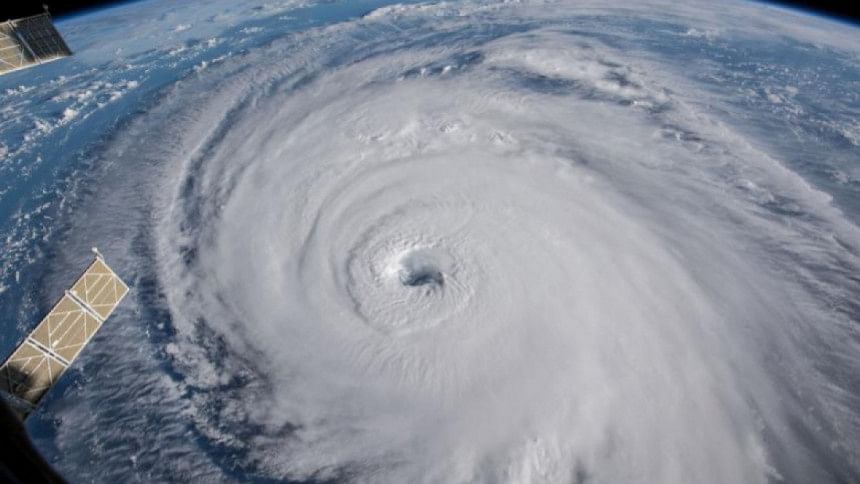 Cyclonic storm Mocha is likely to change its course and make landfall on the Bangladesh-Myanmar coasts on May 15, the Indian Meteorological Department said yesterday.
IMD Director General Mrutunjay Mohapatra told the media that the cyclonic circulation turned into a low-pressure area over the Southeast Bay of Bengal and the adjoining South Andaman Sea at around 8:30am.
The low pressure will rapidly intensify into a depression this evening and consolidate into a cyclonic storm tomorrow with the peak intensification indicated as a very severe cyclonic storm, according to the IMD's latest update on the trajectory of the system.
The cyclone is likely to move initially north-northwestward till May 11, and gradually change its course and recurve north-northeastwards towards Bangladesh-Myanmar coasts with the land crossing indicated on May 15, the update said.
The met office in its forecast said squally winds over the southeast Bay of Bengal and the south Andaman Sea may reach 50-60km per hour with wind gusts reaching up to 70km/h.