Mohammed Nasim still in deep coma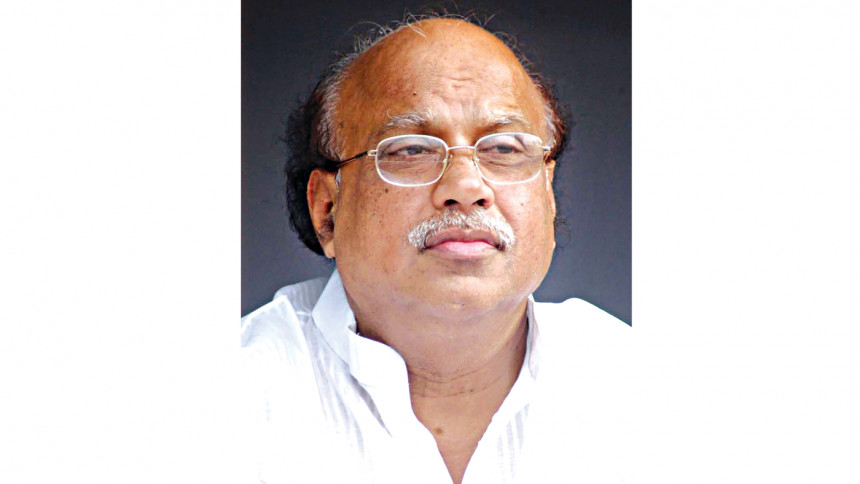 Infected with Covid-19 and later suffering a stroke, former health minister Mohammed Nasim is still in deep coma.
Prof Dr Kanak Kanti Barua, chief of the 13-member medical board formed to oversee Nasim's treatment -- told The Daily Star this evening that the patient's heart is still active but his blood pressure remains unstable.
Asked to explain Nasim's condition, Dr Kanak, a renowned neurosurgeon and Vice Chancellor of Bangabandhu Sheikh Mujib Medical University, said usually a person takes breath 18 to 20 times per minute.
"But Mohammed Nasim is not taking a single breath on his own. He is on life support system."
Dr Kanak said they will have to conduct brain stem function test to decide whether his life support system will be removed as he is in deep coma since June 6.
"But before removing the life support system, we will have to take consent from Mohammed Nasim's family members," Dr Raziul Haque, a doctor of Bangladesh Specialized Hospital where he is being treated, told this correspondent earlier.
"Mohammed Nasim's Covid-19 test report came negative today," said Dr Al Imran Chowdhury, CEO of Bangladesh Specialized Hospital.