Eid-ul-Fitr in Saudi Arabia on May 2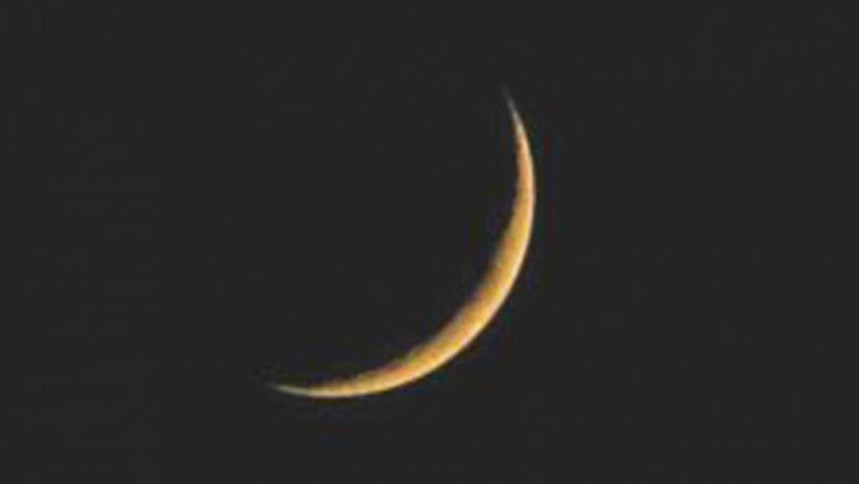 In Saudi Arabia, the moon of Shawwal month was not seen on Saturday (April 30, 2022). Hence, tomorrow (Sunday) will be the last day of the holy month of Ramadan in Saudi Arabia, and Eid-ul-Fitr will be celebrated on Monday (May 2, 2022).
The information has been reported in the news portal Saudi Gazette.