Tech
High-end gadgets for deep pockets
In this day and age, almost everything in life is an add-on. It is the only way to improve the 'base' level of everyday life. The add-on bug is present in almost everything from culinary offerings to clothing. Naturally of course, this add-on lifestyle is very much alive in the world of tech. 
This article will deal with all super exclusive (read: expensive) tech add-ons that the knowledgeable buyer can get to make their tech life that much sweeter and better than the 'base' users. This little roundup goes to the most discerning customers who can afford to burn through some serious dough to get the absolute latest and greatest. So to the average buyer, do sit this one out unless you wish to visit the hospital for severe heartburn. Also, some of these products may not be available in the country, so do keep that in mind before leaping towards the nearest shop. 
Virtual Reality
The appeal and desire to own a VR for those who keep track of the tech world needs no explanation. To those who do not have a clue, please do, because what awaits you is quite literally another world. From watching movies on a 100" plus screen to roaming around a dead city full of zombies trying to eat your brains out, VR has the ability to transport its users to another realm, regardless of content. For those not quite sure about it, there is an entry-level VR unit from Google which eases newbies into this new realm. For those who have already been bewitched by this new gadget, here are a few recommendations.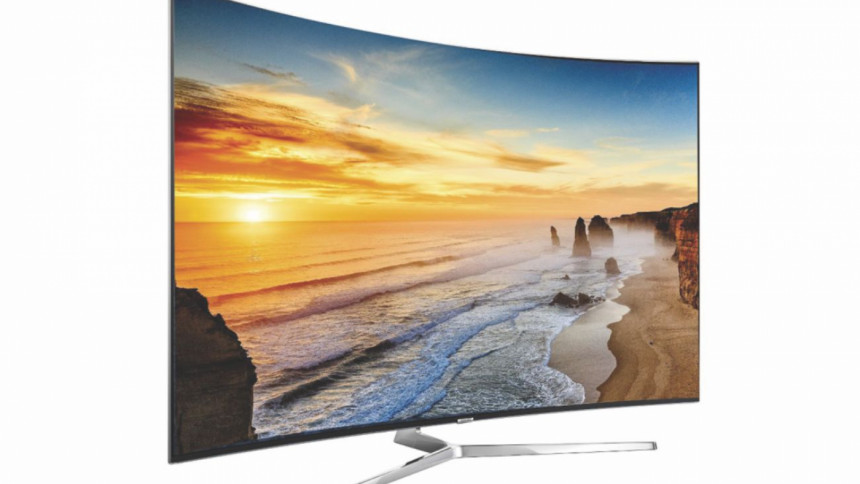 Zeiss VR One (Tk 9,500)
One of the 'cheaper' entries to premium VR, the name should strike an instant chord with past users of Nokia N-series devices or anyone remotely interested in cameras, so rest assured that the optics here are top grade. This headset does require your handset in order to function.
Oculus Rift (Tk 47,400)
Oculus Rift is almost synonymous with VR. That s the reputation that this thing commands. Rumoured to be real enough to cause motion sickness in some users, this is not for the faint hearted. Plug in to any PC or console, and enjoy gut-wrenching thrill designed to age you 10 years in 10 minutes. 
Smartwatch
There is no getting away from the fact that smartwatches are here to stay. What is not to love? A 'watch' that not only tells the time, but the latest notifications, weather and even takes calls while your device sits uncomfortably far away is an alluring concept for just about anyone. And with premier watch brands sitting up, taking notice, and joining the field themselves, rest assured that this is the future.
Casio WSD-F10 (Tk 39,500)
Casio needs no introduction in the world of wristwatches, but it does need a lot of explaining to do with their first foray into smartwatch territory. Designed as a rugged outdoors accessory, it fails to look the part, looking much like its rather inexpensive outdoor watches. In any case, beauty is in the eye of the beholder so who knows. There may yet be a market for it.
Fossil Q Founder
(Tk 23,700)
Fossil's entry into the smartwatch realm is a much more handsome and affordable affair. With great looks, and a choice of colours and belts, it is sure to attract loyal Fossil owners towards an upgrade. 
Tag Heuer Connected
(Tk 1,19,000)
With its jaw-dropping looks (and equally jaw-dropping price), it lives up to the Tag Heuer marque in splendid fashion, however, when it is a matter of class, silly things like price does not enter the equation.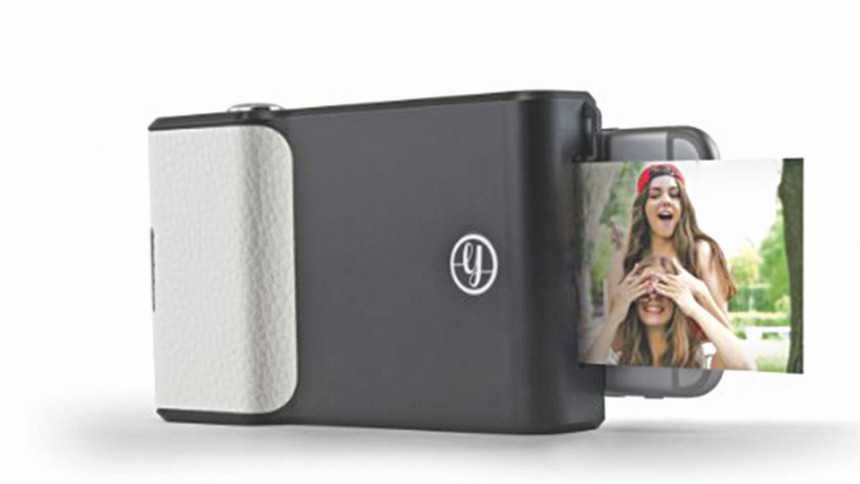 Audio
A true enthusiast would walk to the ends of the earth to hear every single rich bit in a sound. Do not be misjudged into thinking that this obsession means converting any space into an ugly monotone studio, for there are products that deliver great sound, without the great eyesore. In keeping with the theme of this article however, home speakers, amplifiers, and the like are not included. Only portable or wireless audio products apply.
Shure SE846 (Tk 77,500)
Yes, that is a lot of money for an in-ear headphone, but then again, so is that painting of the lady with the awkward smile hanging in The Louvre. Just like that, this is also a true masterpiece in the world of sound, and only true believers will understand and cherish it.
Harman Kardon Aura
(Tk 32,000)
More of a work of art rather than a speaker, this speaker produces loud, crisp, and clear sound to make listeners believe their favourite artist is playing right in front of them and with sophisticated built-in lighting, it creates the perfect mood too.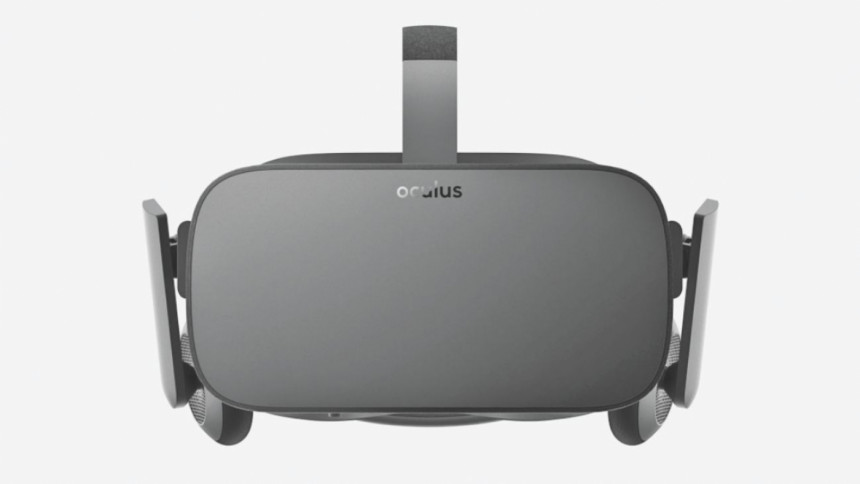 DiamondBoxx Model L 
(Tk 63,000)
Clearly taking inspiration from the boomboxes or deck sets of the '90s, this wireless speaker is designed to take on that very same role as its inspiration; bring the house down with music so loud, people from two alleys over would hear its sound. 
Truly Zany 
PRYNT IPHONE/ANDROID CASE (TK 12,000)
Wondering which blend of exotic materials and unicorn tears was used to make this? Well do not wonder any longer, as its price tag is explained with its function rather than form. The name should give a clue. Yes, it prints any picture you take with your smartphone, just like the Polaroid cameras of old. However, this is the 21st century, so this does a bit more. Users can even assign video 'memories' with their pictures, so that once the picture is printed, it also has a small code, which, when you scan with your phone, plays back the video on top of that printed picture through your display. Pretty cool!
Keurig KOLD Drinkmaker (Tk 32,000)
It may look like a slightly fashionable water cooler, but do not be fooled. This awesome gadget can make beverages like Coca Cola, Sprite, or any other available sodas right in the comforts of your home through official beverage 'pods.' And these beverages are not just slightly coloured water either as each beverage 'pods' are 100 percent authentic and licensed.
Samsung UN65KS9500 65" 4K (Tk 3,00,200)
While 4K content just is not that available yet, there is no denying the realism that 4K TVs can bring. And this is one of the highest rated in the market, with its class leading panel, 3D prowess and its sound quality. 
By Intisab Shahriyar
Photo: Collected