US-Bangla cancels flights of Cox's Bazar, Ctg routes till Sunday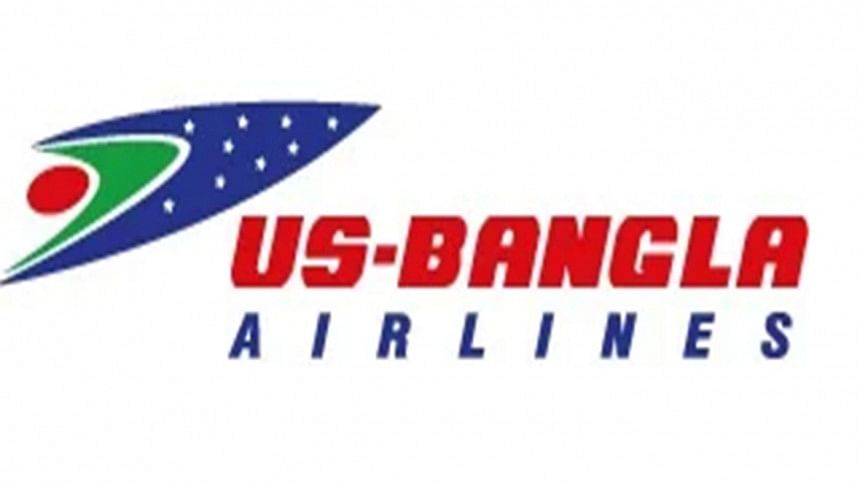 All flights of US-Bangla Airlines to Cox's Bazar and Chattogram routes were cancelled from today to tomorrow midnight due to incoming cyclone Mocha.
Passengers were requested to contact any sales office of US-Bangla Airlines to fix the date of next journey, the airlines' sources said.
Apart from this, respective passengers will be able to cancel their tickets scheduled for today and tomorrow on Chattogram and Cox's Bazar routes and get a refund.
Besides, all the passengers who are scheduled to travel to different international routes from Cox's Bazar and Chattogram via Dhaka were requested to remain present at the Dhaka Airport at least four hours before the flight schedule.