221 more hospitalised in a day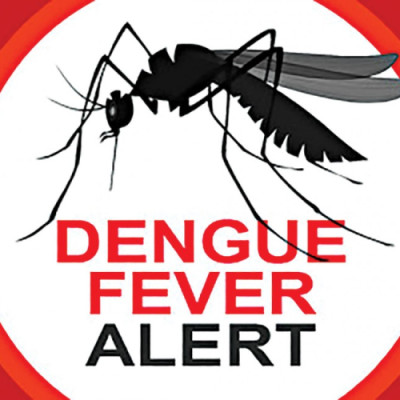 At least 221 people with dengue fever were admitted to hospitals in the country during 24 hours till 8am yesterday, of which only 22 are from outside Dhaka.
With them, a total of 6,321 patients have been diagnosed with dengue this year, according to Directorate General of Health Services (DGHS).
Of the total infected, only 330 are from outside Dhaka.
A total of 3,663 people were diagnosed during the running month till yesterday morning, which indicates the fast-rising trend of the disease.
At least 2,286 people were infected in July, 272 in June, while 43 were infected in May.
Although most of the patients who were hospitalised have so far been released, 1,032 are still undergoing treatment at hospitals in Dhaka, and 70 outside the capital, DGHS data shows.
As the capital's public hospitals are overwhelmed with Covid-19 patients, those with dengue were finding it hard to get admission.
DGHS spokesperson Dr Md Nazmul Islam recently said the dengue situation could turn alarming again, but the issue can be tackled, if necessary measures are taken immediately.