Cyclone Mocha: Gas supply from 2 floating LNG terminals halted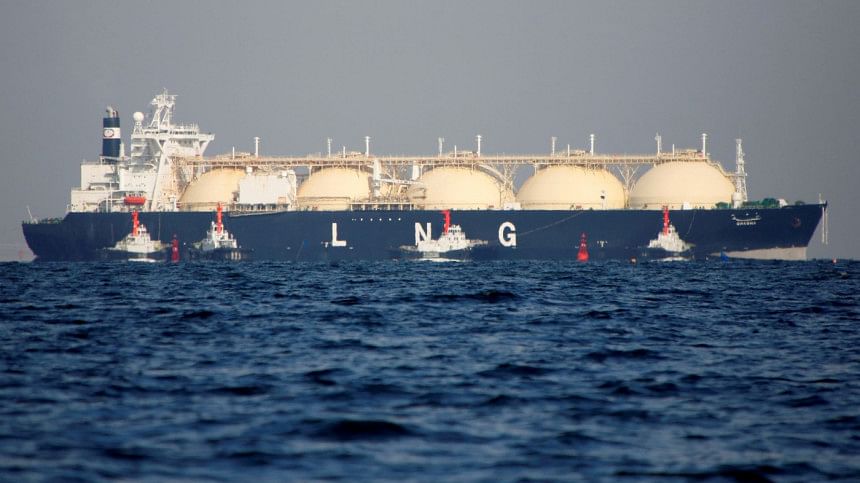 The government decided to suspend gas supply from two floating LNG terminals in Moheshkhali from 11:00pm tonight due to the incoming Cyclone Mocha.
The Ministry of Power, Energy, and Mineral Resources issued a circular in this regard today.
As a result, gas supply will be disrupted in Chattogram and Cumilla regions tomorrow. Considering the storm condition, gas supply will be resumed, the release said.
Gas-powered power plants in Chattogram, Meghnaghat, Haripur, and Siddhirganj areas may remain closed or operate partially.