Budget, copyright, and viewership
Why are TV channels saying 'no' to YouTube productions?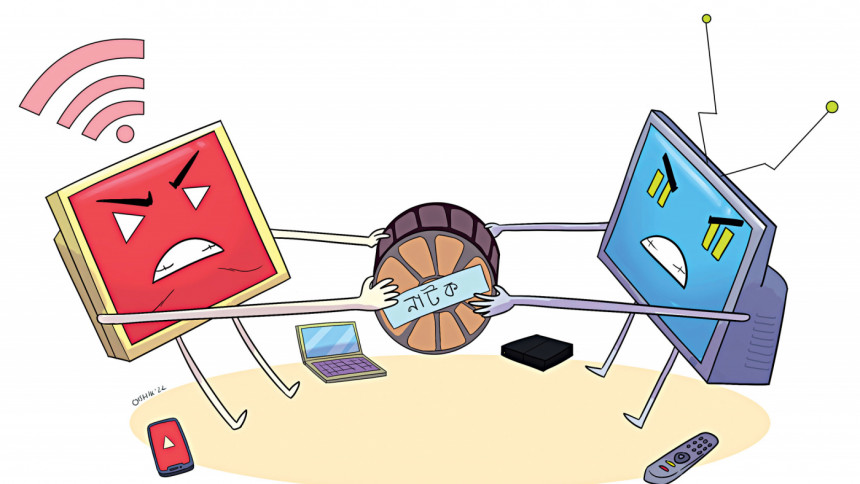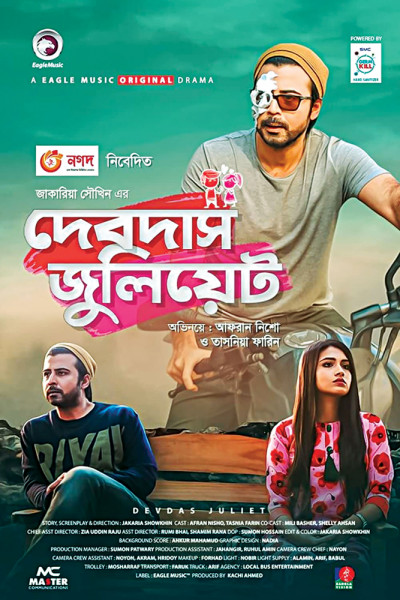 Opting for a new policy, some local TV channels have decided to stop buying the television rights of YouTube-based productions, from different labels. We dig deeper into the story, as we talk to channels, labels, and filmmakers, highlighting the causes and effects of this seemingly extreme decision.
The dilemma lies between the streaming rights – whether the production will only air on television, or if they could stream the same content on the producers' or label's respective YouTube channels. 
"YouTube label companies only sell us the television rights, not the YouTube rights, when they give us a production," says Pavel Islam, Assistant manager, program and communication, NTV. "Thus, they keep earning from YouTube, while our YouTube channels cannot feature their content. However, we want all our content to be available to our audience on our designated channels, be it online or on television."
"As far as the budget is concerned, now we are offering budget categorically, depending mainly on the story first, then the casting and the other productions stages,' he adds.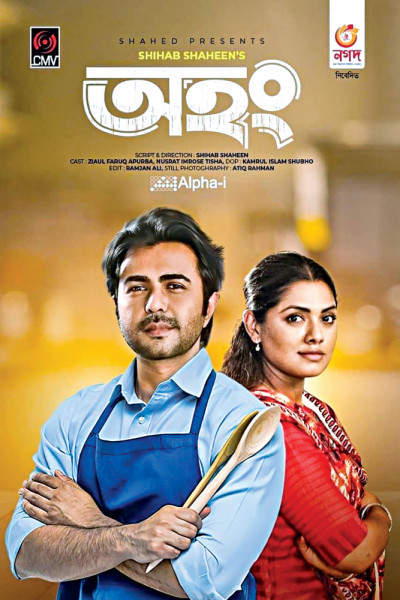 "This is a business policy crafted by the TV channels to maximise their profit," says Dhruba Guha, the owner of YouTube label Dhruba TV. "It is tough to make quality content within the budget that they provide, and thus, they have been losing viewership. They have come up with this policy to overcome this hurdle, and I think the policy will work in their favour."
Abu Nasim, Head of Digital at Deepto TV, weighed in on the matter. "YouTube, TV channels, OTT platforms, and other such visual mediums are part of a distribution ecosystem, and there is a specific kind of audience for every platform," he says.
"As revenue is an issue, I believe each medium should have its footprints on all the distribution mediums. Only then can TV channels reach bigger masses with their content. It is a positive sign as the channels are now aware of this circle and are trying to build their own policies in this regard."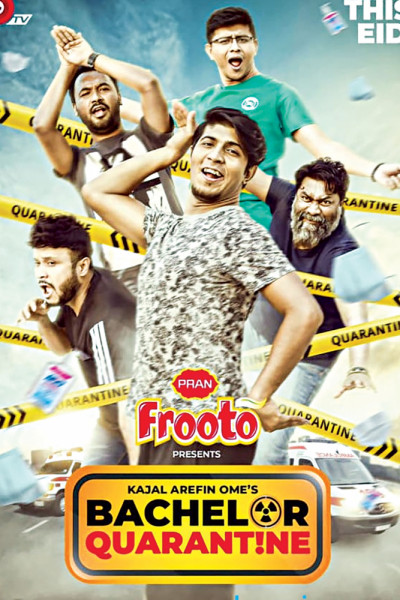 There was a time when directors were struggling with budget for television productions, and YouTube producers helped restore hope as they started offering more resources. The emergence of online-based productions salvaged producers, and artistes, shares "Bachelor Point" famed director Kajal Arefin Ome.
"The audience demands good content and thus, they also started turning towards YouTube for entertainment," says Ome. "However, the course has changed now, and this policy adopted by the TV channels, if followed bearing their improvement in mind, will prove to be beneficial for all," he adds.
 "RTV aims at producing quality content while maintaining our social norms, cultural practices, and family values. YouTube productions mostly lack these elements, and thus, we feel they are not worth the screen time," asserts Dewan Shamsur Rakib, Programme Head, RTV.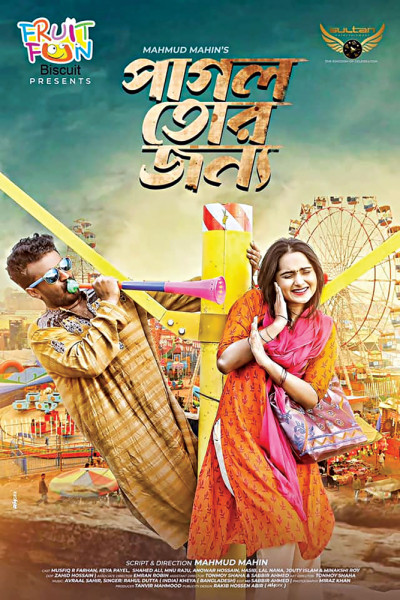 "We believe, through this decision, we will be able to control the quality of our productions while providing healthy and entertaining production to our audience," he further adds.
"YouTube is an unpredictable platform, where anyone can upload content. I believe the TV channels should start looking out for OTT platforms, especially the foreign ones, instead of competing with the small fishes in the river," concludes director Mabrur Rashid Bannah.