We don't need superstars or heroes, we need actors: Mahfuz Ahmed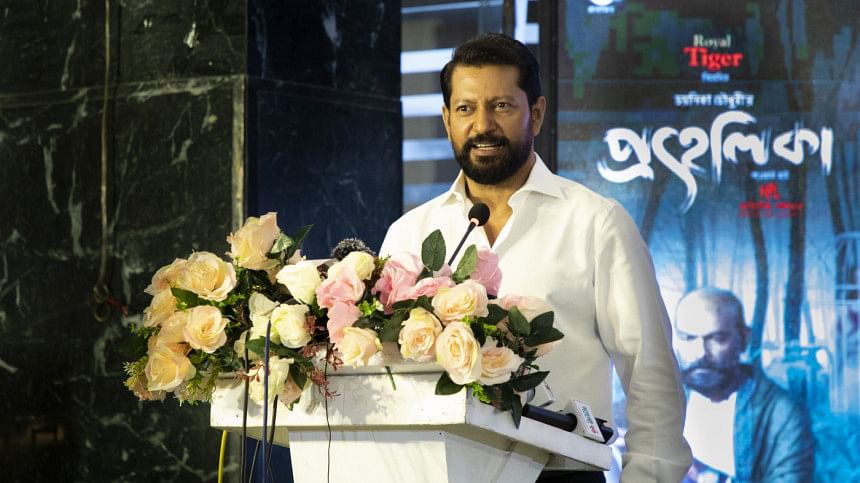 Having started his journey in the 90s, Mahfuz Ahmed has donned many characters in the entertainment industry by now. His role as an actor in Humayun Ahmed's "Kothao Keu Nei'' propelled him into stardom, as did his direction in "Choita Pagol'' with Jaya Ahsan, where he played the role of Choita Pagol too. 
Mahfuz Ahmed has also worked in a number of films, and received enough appreciation that earned him a National Film award as well. This time, the actor is returning to the silver screen after a long hiatus, with his new film, "Prohelika", directed by Chayanika Chowdhury.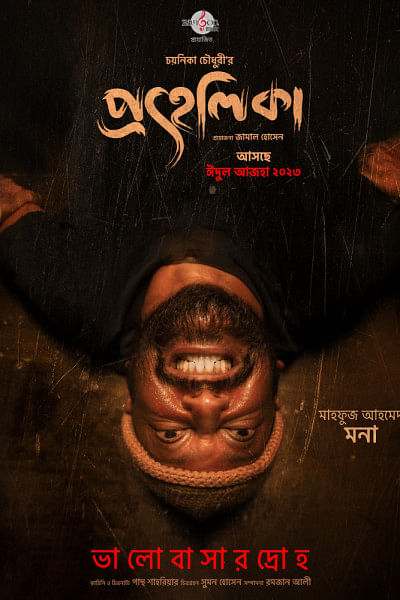 In the film, Mahfuz will be playing the role of Mona, opposite Bubly. Speaking of his character, Mahfuz expressed, " I am very happy with my character. I believe this character will keep me alive for a long while."
When asked about what filming or competition means to him, the actor remarked that he views filming as a race of art, where one art will inspire another. He also added that competition should be confined to the silver screen and that we should all exist in cohesion outside of that aspect.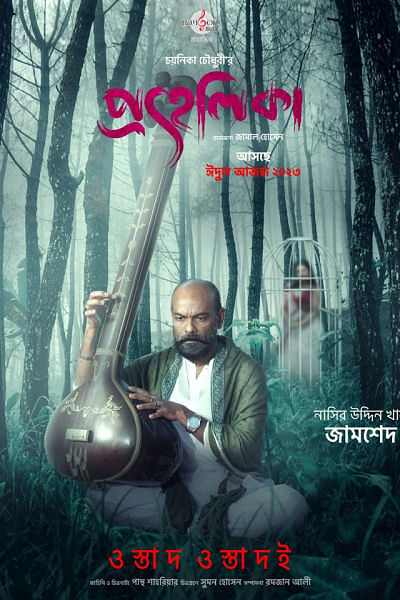 "Why must we compete with each other? Let our films compete. Let's start something new and see if we can do better," expressed Mahfuz.
On the same note, Mahfuz also questioned the act of pitting one actor against another. "Why should we compare Shakib Khan to Afran Nisho? Why would Mahfuz Ahmed also be made to stand beside them, his ability questioned?"
Nasir Uddin Khan is another actor who has starred alongside Mahfuz in "Prohelika", as Jamshed.  "He is an observant actor," said Mahfuz, "One of my scenes was to walk with him, and right then I understood he is an astute actor".
"He is an amazing actor. He creates magic with his craft. It was challenging for me to act beside him, you can't do that without proper preparation. He is that magical of an artiste," shared Mahfuz.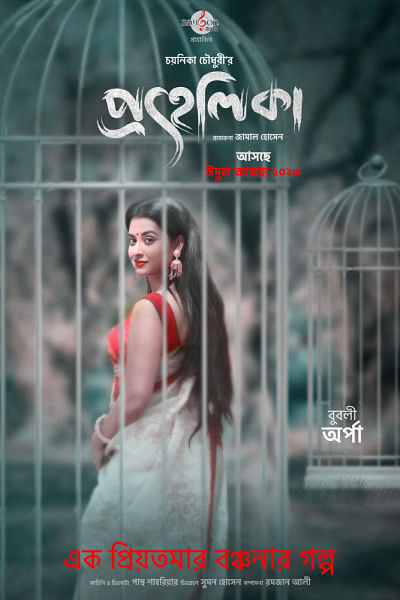 When asked the crucial question of whether our country needs actors or heroes, Mahfuz replied, "We don't need superstars or heroes, we need actors. Who can make a character believable."
Lastly, Mahfuz expressed his gratitude towards director Chayanika Chowdhury for casting him as Mona, whose character he found very endearing.