Kamar Ahmad Simon's 'Anyadin…' to compete at Zurich Film Festival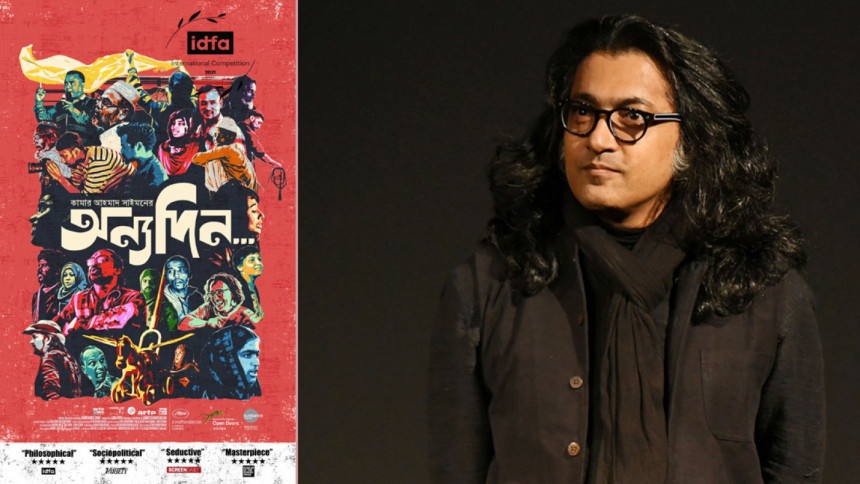 After officially selected for two major North American festivals, Camden International Film Festival and Vancouver International Film Festival (VIFF) in September, Kamar Ahmad Simon's film "Anyadin…" (Day after…) will compete for the Golden Eye award at Zurich Film Festival (ZFF) this year. Only fourteen films will be competing this year at this festival.
The Zurich Film Festival will premiere 146 films from 49 countries, which includes 49 debut works. The 18th edition of this festival will take place from September 22 to October 2.
 "Anyadin…" was invited to the main competition of International Documentary Film Festival Amsterdam (IDFA). Earlier in March, "Anyadin…" was the first Bengali film in the selection in First Look Festival of New York's Museum of the Moving Image (MoMI).
 Kamar has been working on a Water Trilogy for more than a decade. While "Shunte Ki Pao!" (Are You Listening!) is the first film of the trilogy, 'Anyadin…" (Day after…) is the second film of this trilogy.