Angelina Jolie accuses Brad Pitt of physically harming their children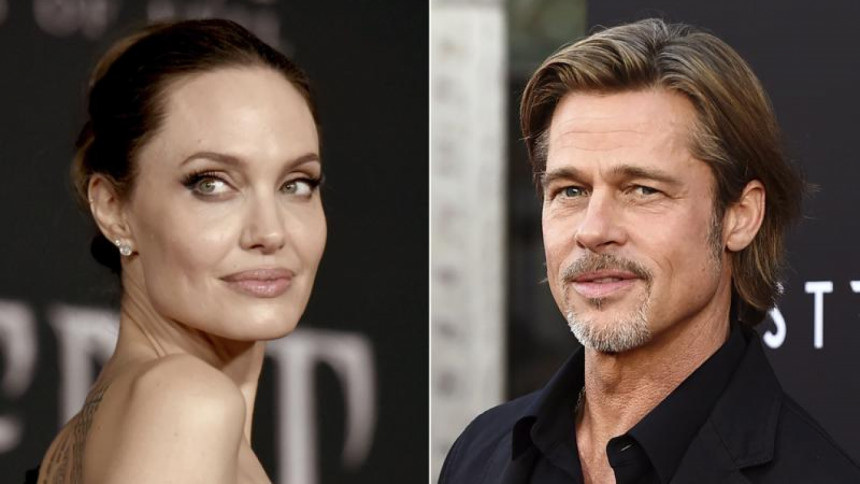 Angelina Jolie has filed a countersuit against Brad Pitt for allegedly hurting and choking their children during their infamous '2016 flight'. The actress also accused Brad Pitt of being physically violent toward her.
Earlier on, Brad Pitt sued the "Maleficent' actress for selling their French winery. As a result, Angelina Jolie imposed a countersuit against the actor for his abusive behavior.
According to CNN reports, the actress produced documents that cited the whole ruckus around the alleged flight incident. Apparently, Brad Pitt got into an argument with one of their six children, who were between the ages of 8 and 15 at that time.
After the flight took off, Jolie tried to address the issue with her ex-husband. However, Pitt accused her of being too attached to the children and then went on to verbally abuse her on the plane. 
The actor "pulled" her into the toilet and grabbed her by the head, before grabbing her shoulders and shaking her forcefully. He then tried to push her against the bathroom wall.
Their children tried to stop Brad Pitt from being violent against the actress on the flight. In a moment of rage, the actor choked one of his children and hit another one in the face.
Brad Pitt's representatives have denied the allegations of physical abuse. They have stated that Jolie fabricated the stories and that the allegations are completely false.
When the incident originally took place, and the FBI was charged with the investigation, Angelina Jolie didn't impose any charges against Pitt. 
The duo are currently co-parenting their children, however, with this fresh new case around the sale of their French winery, it is expected that there will be a series of mudslinging from both parties.