Armeen Musa in the same album as Ustad Zakir Hossain, Shankar Mahadevan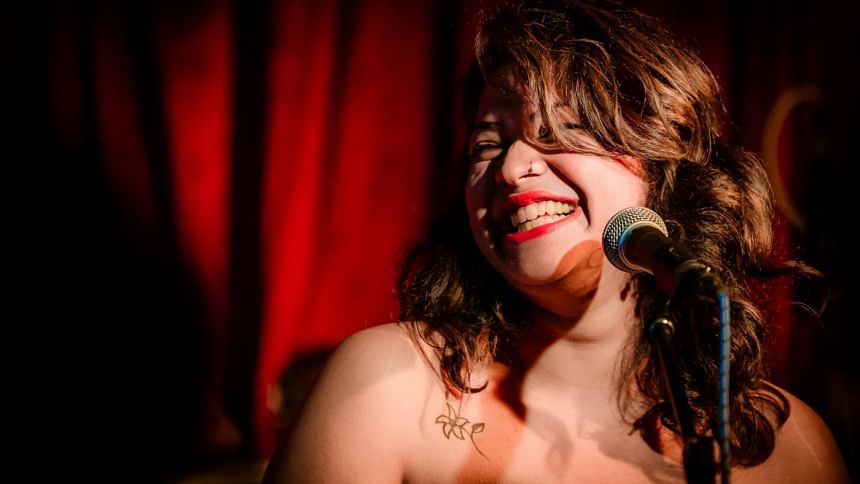 Celebrated global Indian music collective Berklee Indian Ensemble recently announced the release of their debut album "Shuruaat" which marks their first decade together.
The innovative, multicultural ensemble has earned acclaim for its' unique style that honors Indian traditions while boldly experimenting with a cross pollination of genres, cultures, and multidisciplinary art forms.
After enthralling millions of fans through live performances and viral YouTube content, this is the first time that audiences will be able to enjoy the ensemble's music via streaming services worldwide, by Sony Distribution.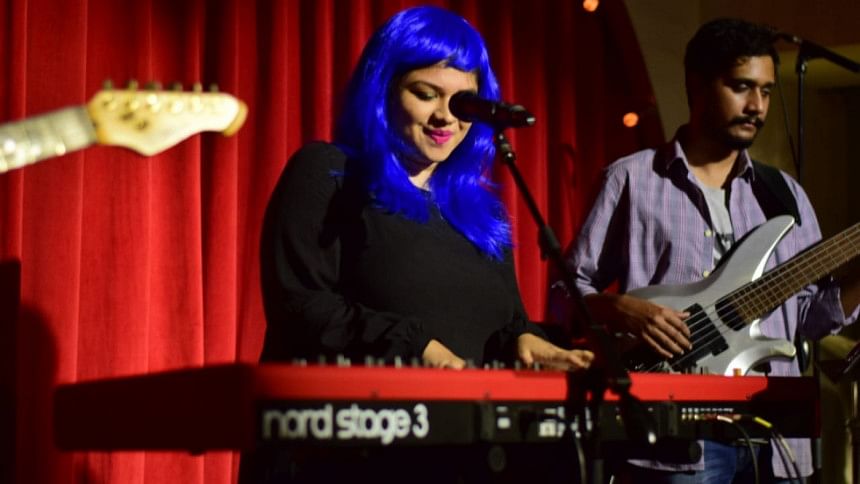 The 10-track stand-out compilation features an impressive total of 98 prolific musicians from 39 countries, including Bangladesh's own Armeen Musa. Armeen's "Jaago Piya", written by her mother, the prolific Dr Nashid Kamal, will feature alongside Grammy-winning tabla maestro Zakir Hussain, virtuosic composer-singer Shankar Mahadevan, Oscar and Grammy winning Kannada vocalist Vijay Prakash and one of Bollywood's finest playback singers Shreya Ghoshal.
Armeen, a renowned Bangladeshi singer-composer rose to fame with the hit single, 'Bhromor Koio', which she sang right out of high school.a remake of Radha Raman's classic. She is a graduate of the prestigious Berklee College of Music.
She also has her own musical project, "Ghaashphoring Choir", consisting of many talented musicians.
In recent times, she is seen being a part of the successful Coke Studio Bangla as well.