Editorial
Movement restrictions lowering daily infection rates
Maintain strictness of lockdown rules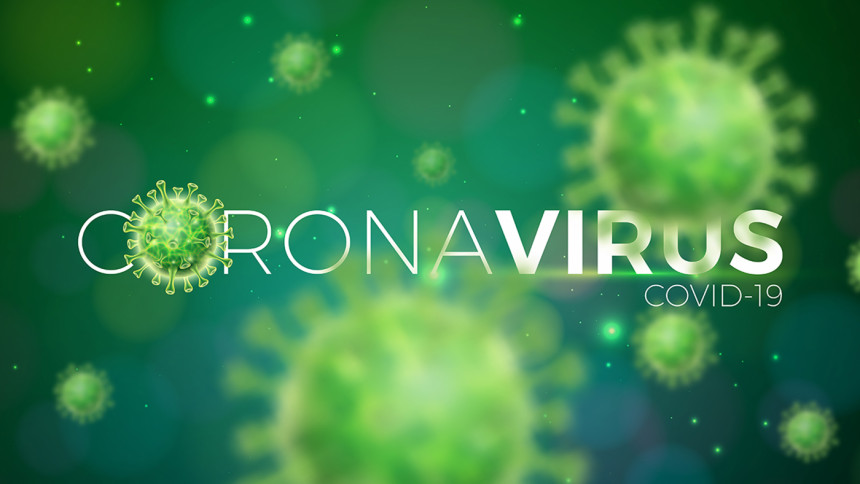 We note with some hope that both the daily rate of new Covid-19 infection and the positivity rate have been declining over the past few days. This Wednesday saw 4,280 new reported cases, down from 4,559 on Tuesday. Experts believe the recent "strict" lockdown and restrictions on movement have contributed to this trend. They, however, have stressed the need to continue to adhere to health guidelines such as wearing masks and maintaining social distancing, which may protect against a large outbreak of the new variants of the coronavirus.
However, it is concerning that vehicular movements were reportedly on the rise on Wednesday, and law enforcement officials were not as rigorous in checking people's movement passes. What is even more concerning is that the alleyways and kitchen markets of the capital are still crowded, and many shops are not abiding by the 3:00 pm closure rule. The decline in the daily infection rate is hardly comforting if necessary lockdown rules and health guidelines are being so blatantly ignored by both law enforcement and the public.
The authorities must ensure that the situation is not allowed to worsen (as it did in March) when we are only beginning to see some progress. When and if the daily infection rate falls to a "manageable" number, we must all still be vigilant in practising health safety guidelines. The beginning of the lockdown saw the police being adamant about enforcing the movement restrictions, and we believe that is what should be maintained at least until there is a significant drop in the number of new daily cases.
The elimination of Covid-19 is still a long way away, and both the government and members of the public must cooperate with each other to limit the spread of the virus as much as possible. The authorities must do all that is necessary to ensure that we do not ever revert to the frighteningly high Covid-19 statistics of the early part of this month.