WORLD BOOK DAY: Books about books
For World Book Day on April 23, we bring together a list of books about books as a means to glimpse at and tap into the vast knowledge, power, and pleasure that is to be found in these complex objects. Are they, indeed, just objects? Or historical artefacts? Or weapons? The books in this list test these notions.
BURNING THE BOOKS: A History of the Deliberate Destruction of Knowledge
Richard Ovenden (Harvard University Press, 2020)
As Israr Hasan writes in his review for Daily Star Books, this is a "vivid catalogue of the destruction of libraries and archives, purges of librarians and intellectuals, self-censorship, and the current threat posed to knowledge by a handful of big data firms". The librarian-author takes us on a 3000-year journey of the treatment of knowledge, highlighting events like the destruction of Mesopotamian tablets all the way to Trump's Twitter rampages, and shows us how the sanctity of knowledge is at stake.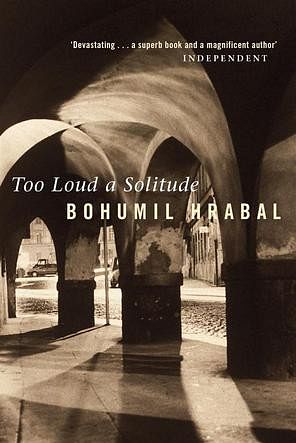 TOO LOUD A SOLITUDE: A Novel
Bohumil Hrabal (Harcourt Brace, 1992)
Garbage compactor Haňtá possesses a special talent—to quote the Talmud, Hegel, and Lao-Tzu. Every night, he saves books from being crushed by the hydraulic press at the factory and takes them home to add to his ever-growing collection. Soon, however, his job—and the passion to collect books—is at risk from the threat of automation. So Haňtá decides to go down with his ship.
THE BOOKSELLER OF FLORENCE: The Story of the Manuscripts That Illuminated the Renaissance
Ross King (Atlantic Monthly Press, 2021)
A work of nonfiction immersed in the cultural vibrance of Florence during the Renaissance era, The Bookseller of Florence depicts the lives of the city's legendary handiworks and the artists behind the art—manuscript hunters, scribes, scholars, and booksellers. Author Ross King paints a vivid picture of their endeavours to unearth Florence's rich culture and their vision towards enlightenment.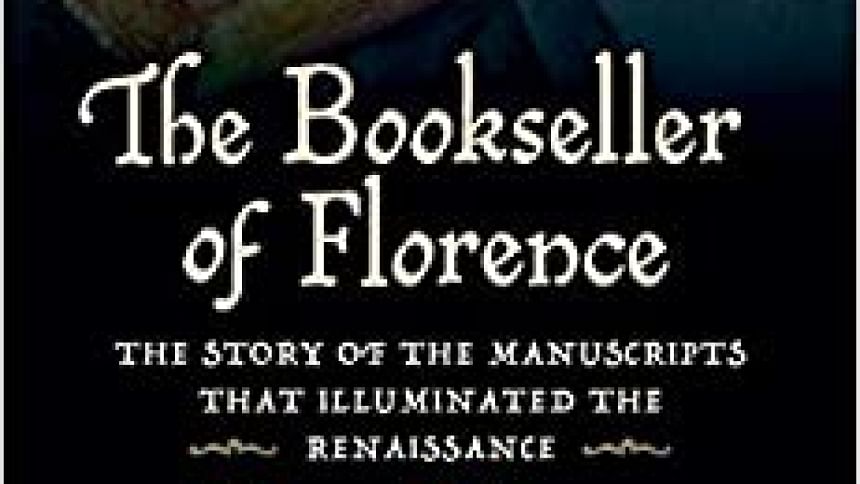 THE WOMAN WHO DISCOVERED PRINTING
TH Barrett (Yale University Press, 2013)
TH Barrett is a leading scholar of mediaeval China. In answering some engrossing questions about the inception of printing—like "Why is early Chinese printing so little acknowledged, despite anticipating Gutenberg by centuries?" And "Why did printing in China not have the immediate obvious impact it did in Europe?"—he brings to us the story of Empress Wu (AD 625–705) and the revolution in printing that occurred during her rule.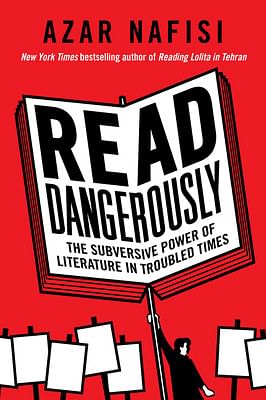 READ DANGEROUSLY: The Subversive Power of Literature in Troubled Times
Azar Nafisi (Dey Street Books, 2022)
Azar Nafisi's book enlists a series of powerful reads of and about resistance. The author, known also for her memoir, Reading Lolita in Tehran, talks about writers ranging from James Baldwin to Zora Neale Hurston to Margaret Atwood and seeks to answer pressing questions, especially crucial in this era: "What is the role of literature in an era when the president wages war on writers and the press?" and "How can literature, through its free exchange, affect politics?"