Annie Ernaux wins Nobel Prize in Literature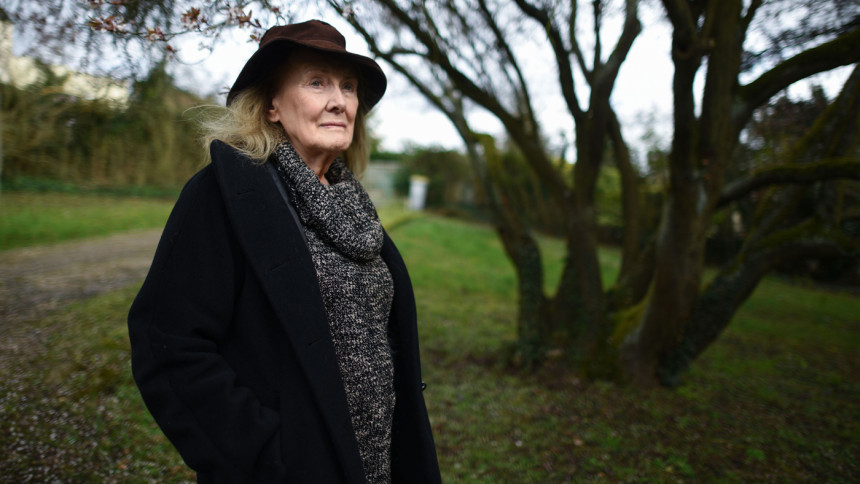 French writer Annie Earnaux has just been awarded the Nobel Prize in Literature 2022.
Ernaux has received the award for her "the courage and clinical acuity with which she uncovers the roots, estrangements and collective restraints of personal memory."
The author was born in 1940, growing up in Normandy with proletarian parents who ran a grocery store and cafe.
Issues of class, language and gender dominate her writing. In 1974 she published her debut autobiographical novel, Les Armoires vides (Cleaned Out). The 2008 historical memoir Les Années (The Years) is considered to be her magnum opus.
Ernaux will receive 10 million Swedish crowns (S$1.55 million) from The Swedish Academy. Last year's award was given to Tanzanian author Abdulrazak Gurnah.