Misappropriating Tk 3.78 crore: Two Dhaka Bank officials sent to jail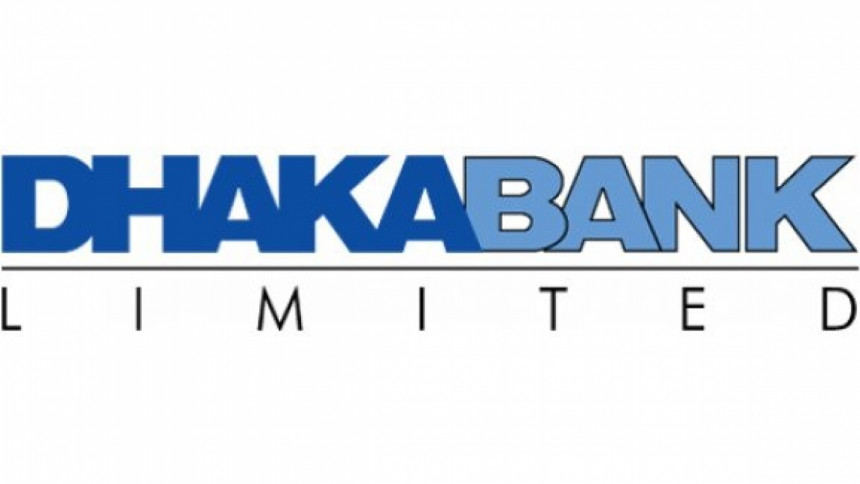 A Dhaka court today sent two officials of Dhaka Bank's Bangshal branch to jail on charge of misappropriating around Tk 3.78 crore.
They are Rifatul Haque, senior officer and cash in-charge of Dhaka Bank's Bangshal branch, and Emran Ahmed, manager (operation) of the same branch.
Dhaka Metropolitan Magistrate Md Masud-Ur-Rahman passed the order after Prodip Kumar Sarker, a sub-inspector of Bangshal Police Station, produced the duo before the court, showing them arrested under section 54 of the Code of Criminal Procedure, court sources said.
In the police forwarding report, SI Prodip said an audit team yesterday found that Tk 3.7766 crore had been missing from the vault of the Dhaka Bank's Bangshal branch. The audit team submitted a money mismatch statement to the branch manager then.
When the manager asked them based on the statement, Rifatul and Emran primarily admitted that they removed the money from the vault of the bank, the police forwarding report said.
SI Prodip also appealed to the court that the accused should be kept in jail until legal steps are taken by the ACC.
"There will be a corruption case in this regard. The accused will be handed over to the Anti-Corruption Commission and it will investigate the matter," Bangshal Police Station Inspector (investigation) Mir Rezaul Islam told The Daily Star.