MP Bodi fails to get stay on graft case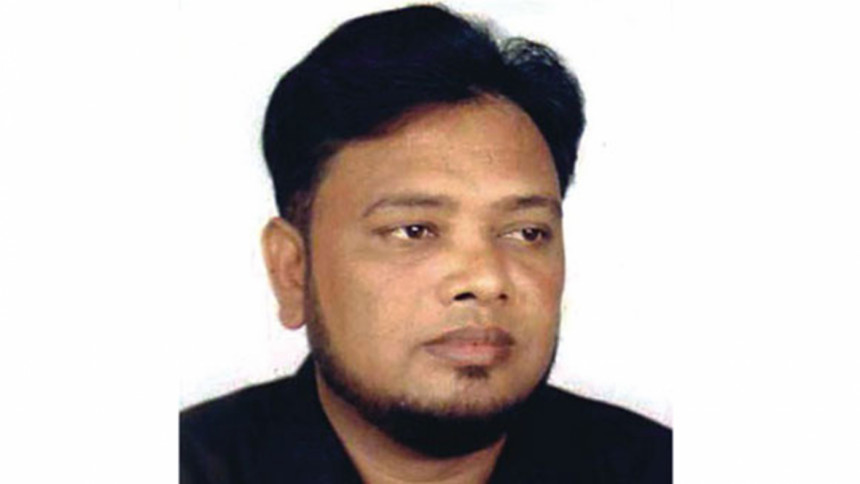 Ruling Awami League lawmaker Abdur Rahman Bodi has once again failed to get any stay order from the High Court on the trial proceedings of a corruption case.
The Anti-Corruption Commission filed the lawsuit with Ramna Police Station on August 21 last year, accusing Bodi, the lawmaker from Cox's Bazar-4 constituency, of amassing wealth worth Tk 6.33 crore illegally and concealing information about properties worth Tk 3.99 crore in his wealth statement.
A division bench of the HC today refused to stay the proceedings against him and returned his petition back to his lawyer.
After a hearing, Justice Md Habibul Gani and Justice KM Kamrul Kader said they were not convinced with the grounds mentioned in the petition.
Then Bodi's lawyer Abdul Baset Majumder took back the petition from the bench.
ACC lawyer Khurshid Alam Khan, who opposed the petition before the HC, told The Daily Star that the HC bench wanted to reject the petition of Bodi, as its judges were not convinced of its grounds and arguments.
He said there is no legal bar for the lower court to run the trial proceedings of the case against the AL lawmaker following the HC order.
The Special Judge's Court-3 of Dhaka is set to record the statements of witnesses in the case on October 27, said the ACC lawyer, adding that the MP is now on bail.
Bodi's lawyer Abdul Baset Majumder told our correspondent that his client may move the petition before another HC bench later on.
Earlier on October 1, another HC bench of Justice Md Miftah Uddin Choudhury and Justice Kazi Md Ejarul Haque Akondo rejected a writ petition filed by Bodi challenging the legality of filing the case against him.
In the writ petition, he also sought a stay order from the HC on the trial proceedings of the case.
Bodi filed both the petitions with the HC on September 30 claiming the ACC had not properly followed the necessary legal provisions while lodging the graft case.