Masud Momen new Bangladesh's UN envoy
Masud Momen replaces AK Abdul Momen as new UN ambassador of Bangladesh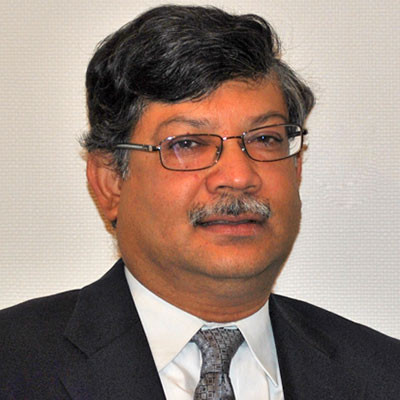 The Government has decided to appoint Masud Bin Momen as the next ambassador and Permanent Representative of Bangladesh to the United Nations, New York, according to the Foreign Ministry announcement of today.
He will be replacing Dr. AK Abdul Momen, who had been serving as the Bangladesh Ambassador and Permanent Representative to the UN in New York since August 26, 2009 with concurrent accreditation to the Republic of Chile and the Republic of Peru.
Tenure of Dr Momen's contractual appointment was extended for the fourth time and it was expired on October 30.
Masud Bin Momen, who is currently serving as Bangladesh Ambassador to Japan, is a career diplomat and belongs to the 1985 batch of BCS (FA) cadre.
Prior to this assignment he had another ambassadorial assignment in Italy. Besides those assignments, he served in Bangladesh Permanent Mission in New York, Bangladesh High Commission in New Delhi and Bangladesh High Commission in Islamabad in different capacities.
Previously, Momen also worked in the SAARC Secretariat as a Director.
Masud Bin Momen obtained MSS in Economics from the University of Dhaka. Later he completed an MA in International Relations from the Tufts University, USA. He is married and blessed with two children.