733 ICU beds at govt hospitals: DGHS informs HC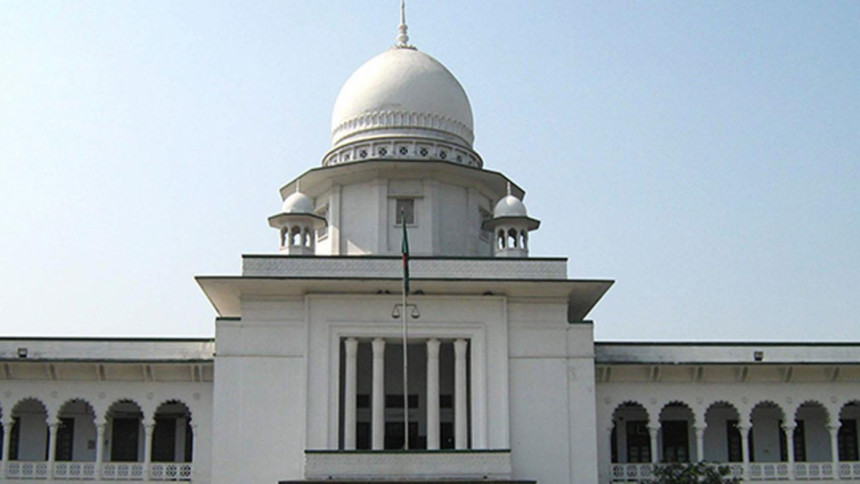 The Directorate General of Health Services (DGHS) today informed the High Court that there are a total of 733 intensive care unit (ICU) beds at government hospitals across the country.
Among them, 235 ICU beds have been set up at 17 government hospitals since February this year for the treatment of Covid-19 patients, Deputy Attorney General Amit Talukder told the court during the hearing of a writ petition.
He also informed the High Court that the DGHS centrally monitors the treatment management for Covid-19 patients and prescribes them through hotlines.
DAG Amit Talukder placed the information before the High Court bench of Justice M Enayetur Rahim as per the court's June 8 order.
After the hearing, the bench fixed June 14 for further hearing on the petition.
The court also said it will hold hearings on June 14 on two other separate writ petitions filed over the management of oxygen supply in hospitals.
It passed the order while holding a virtual hearing on a writ petition filed by deputy registrar of Bangabandhu Sheikh Mujib Medical University (BSMMU) Dr Sheikh Abdullah Al Mamun, seeking necessary directives on this issue.
He recently submitted the writ petition to the High Court, requesting it to direct the government to acquire ICU beds of private hospitals and to form a central bed bureau to provide treatment to Covid-19 patients properly.
Advocate Yeadia Zaman appeared for the writ petitioner while Additional Attorney General Murad Reza represented the state.