Finance minister seeks greater support from ADB to face Covid-19 fallout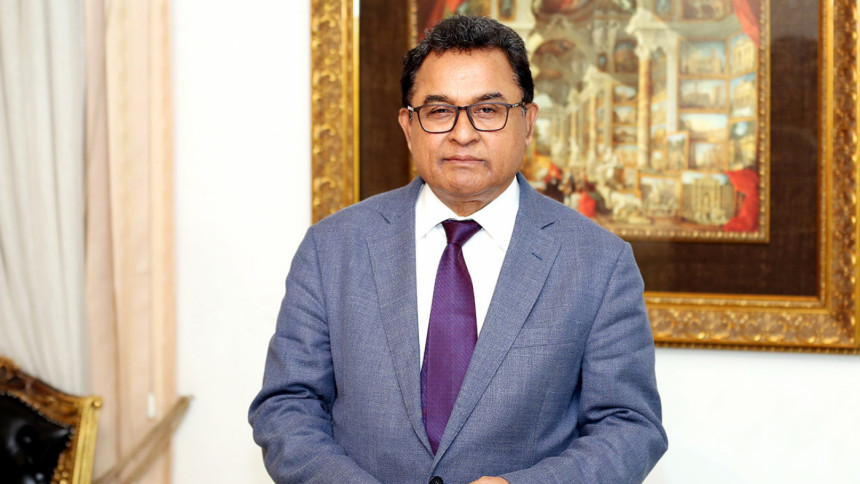 Finance Minister AHM Mustafa Kamal today sought more assistance from Asian Development Bank (ADB) to tackle the financial crisis thanks to the coronavirus outbreak.
"Coronavirus has started to make its impact on our imports and exports. Most of the Bangladeshi expatriates abroad have become unemployed due to the pandemic. As a result, the remittance flow has come to a standstill," Kamal said during a phone conversation with ADB President Masatsugu Asakawa.
Kamal said, "To face such a crisis, we seek continued support and assistance from the ADB."
The immediate assistance of the ADB during this time of crisis was of utmost importance to Bangladesh, he said. "But we need more than that during these trying times."
The finance minister also thanked the ADB for announcing $602.39 million support to Bangladesh for tackling the coronavirus pandemic, said a press release of the ministry.
Mentioning the ADB president's announcement of $20 billion financial packages for the member countries, he also hoped that the developing countries would be able to overcome the adverse impact of Covid-19 with the support.
The ADB president lauded Prime Minister Sheikh Hasina for announcing a massive stimulus packages as well as taking various steps to face the crisis.