DU house tutor's building locked down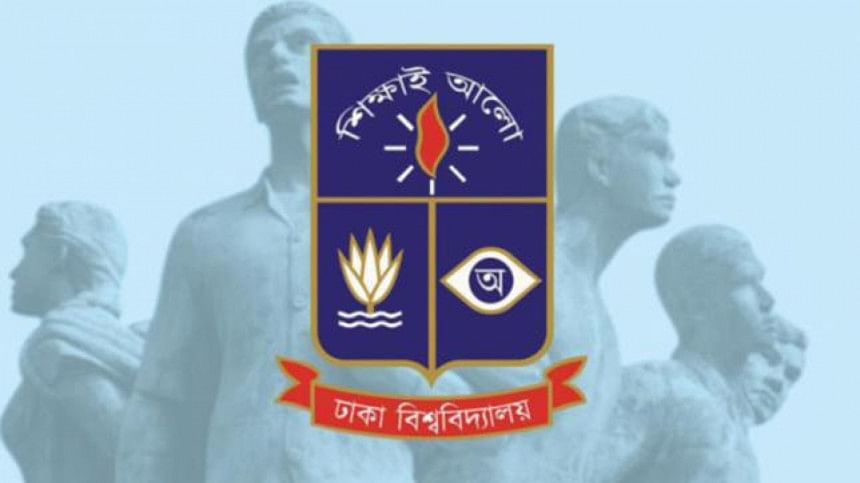 Dhaka University authorities have locked down the house tutor's building of Amar Ekushey Hall after a guest there tested positive for coronavirus.
The patient, aged around 70, is the mother-in-law of a residential teacher and was hospitalised this morning after she tested positive for the virus, reports our Dhaka University correspondent quoting DU Proctor Prof AKM Golam Rabbani.
Proctor Rabbani said all residents of the building have been put on home quarantine.
The DU teacher's in-laws' house is in Narayanganj. The patient came to stay at her daughter's house following the death of her husband a few days back.