7-year-old with coronavirus dies at Kuwait Maitree Hospital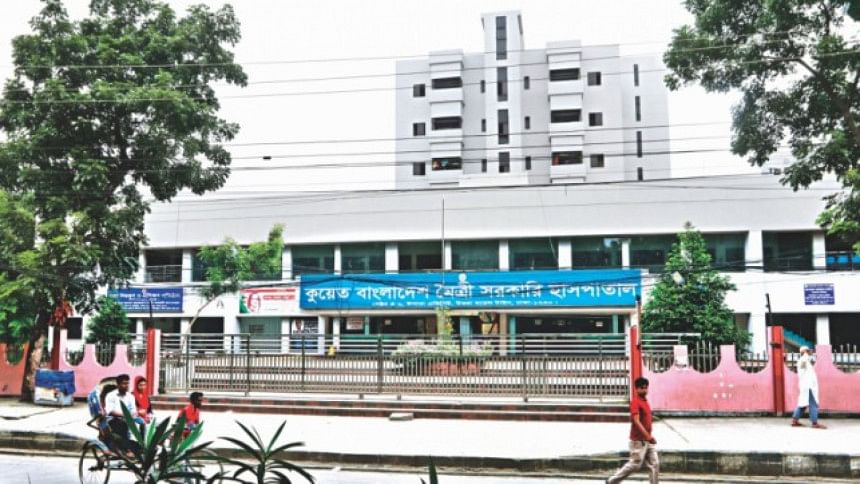 A seven-year-old, who tested Covid-19 positive, died at Kuwait Bangladesh Friendship Government Hospital last night.
She breathed her last around 11:45pm at the Intensive Care Unit, said Dr Shehab Uddin, superintendent of the hospital.
"Her condition was critical… She was a kidney patient, suffering from nephrotic syndrome," he added.
Hospital sources said it was her mother who first tested Covid-19 positive and was admitted to the hospital. A couple of days later, the child tested positive too.
As her condition deteriorated, the seven-year-old was put in ICU two-three days ago. The mother recovered but she could not, sources added.
The death rate of children from Covid-19 is very low across the world but doctors say people of any age with comorbidity are vulnerable to infection.
At least 140 Covid-19 patients died and 4,998 were infected with the virus till this afternoon, according to Directorate General of Health Services.