S&P keeps BB- rating unchanged for Bangladesh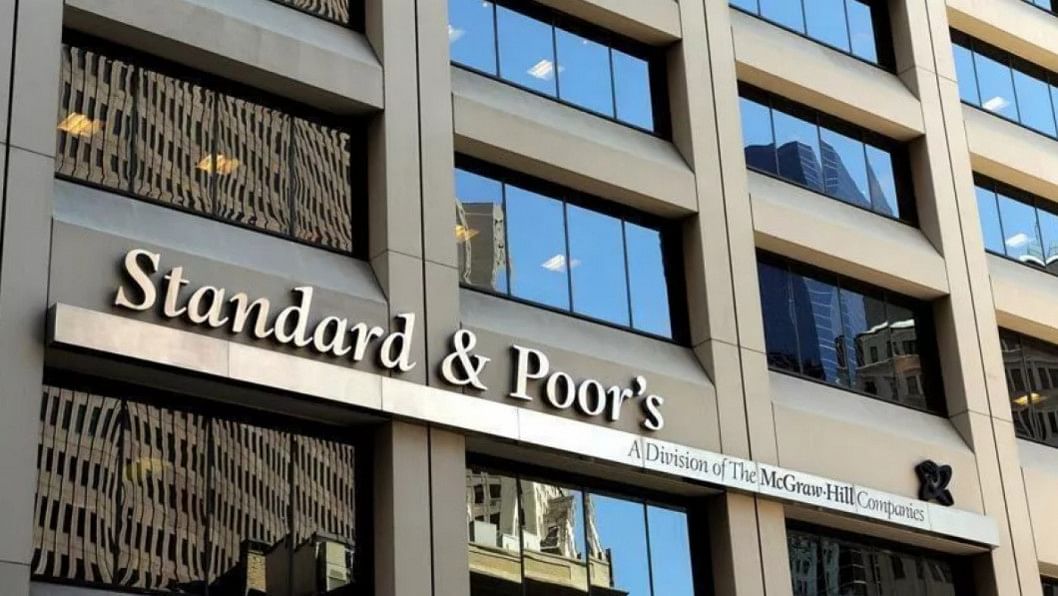 Global rating agency Standard and Poor's today maintained its long-held BB- rating for Bangladesh despite the ongoing volatility in the country's external sector.
Md Habibur Rahman, chief economist of Bangladesh Bank, says that it has given a breathing space to both the central bank and the government as the agency has kept the credit rating unchanged.
The rating has showed the resilience of Bangladesh's economy, he said.