Paramount Textile to invest over Tk 740 crore for capacity expansion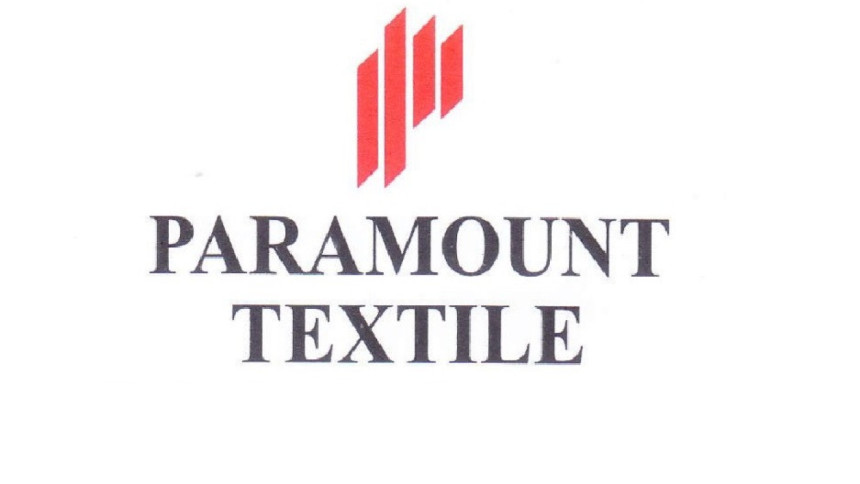 Paramount Textile Ltd will invest around $85.45 million for enhancing its production capacity.
The company will import capital machineries for civil construction and other auxiliary work, the textile maker said in a posted on the website of the Dhaka Stock Exchange today.
This will help the company generate an additional $7 million in monthly revenue and the post import facilities will be settled down through foreign currency term-loan facilities.
Each share of the company closed at Tk 75.7 today, down by 4.9 per cent from the previous day, according to the DSE data.
Founded in 2006, Paramount Textile is now one of the leading manufacturers of woven yarns in Bangladesh.