Padma Bridge to change fate of millions in southwestern districts: Economists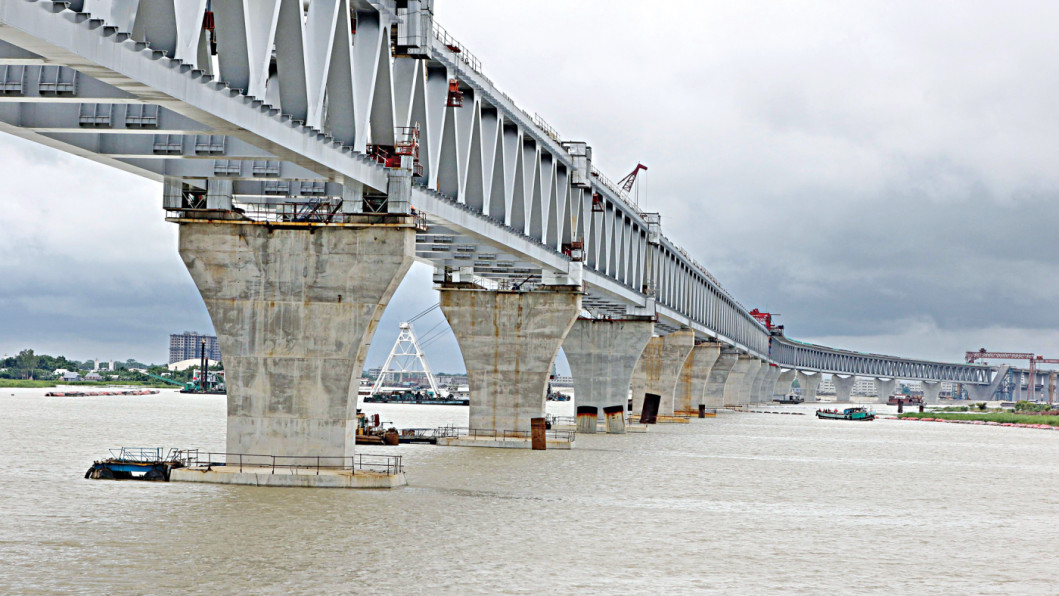 The economic potential of the Padma Bridge is important to change the fates of millions of people of the southwestern parts of Bangladesh as the much-awaited bridge will connect more than 30 million people of 21 Southern districts, economists said today.
The operation of the bridge will help quick transportation of goods like industrial raw materials, agricultural products, transportation of people and reduction of time in communication between the capital city and the rest of the southern parts of the country, they also said.
The Padma Bridge should not be considered as only a mean of transportation, it has a big economic potential, they said.
It was thought the fates of millions of people in the Northern parts of Bangladesh will be changed because of the construction of the Bangabandhu Multipurpose Bridge over Jamuna River, the economists said.
However, unfortunately, the fates of millions of people of the Northern districts could not be changed as the economic potential of the bridge was not utilised at the desired level.
In case of Padma Bridge it should not be like this.
For instance, nearly 47 per cent people of Rangpur district is below poverty line, said M Masrur Reaz, chairman of the Policy Exchange of Bangladesh, a private sector think-tank.
He spoke at a discussion on 'Padma Bridge and its Economic Impact' organised by the Institute of Chartered Accountants of Bangladesh (ICAB) at its office in Dhaka.