NBR seeks bank details of 10 Partex Group family members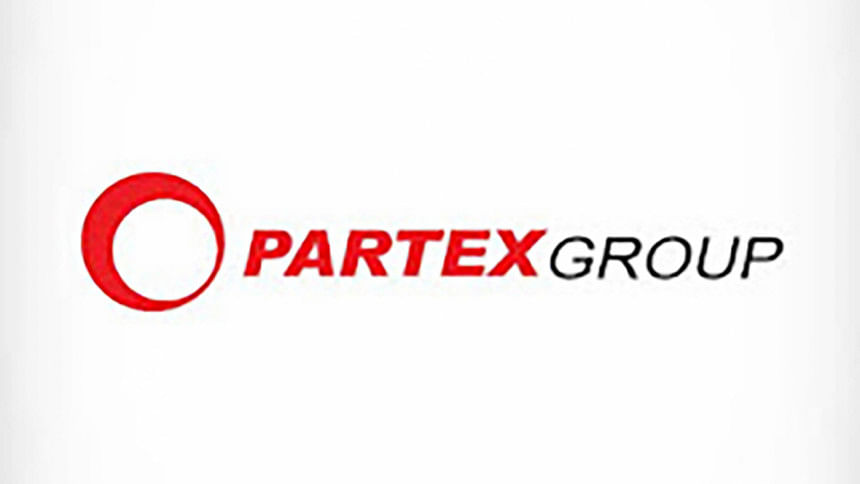 The National Board of Revenue (NBR) today asked banks to provide details of 10-family members of Partex Group within a week, according to a letter.
The Central Intelligence Cell of the NBR directed banks and non-bank financial institutions to provide details of deposit accounts, current accounts, loan information, and foreign currency accounts of the persons. It also wanted banks to furnish information regarding credit card, locker or vault, savings certificates, or any other savings instruments, investment scheme of the persons.
Banks were asked to provide detailed updated account statements, loans and statements of collaterals since July 1 2015.
If any account is closed during this period, the NBR also advises banks to furnish information of those accounts in the name of the people, according to the NBR.
In the letter, the tax authority wanted banks to give account details of five sons of the late founder of Partex Group -- Aziz Al Kaiser, Aziz Al Mahmood, Aziz Al Masud, Showkat Aziz Russell, and Rubel Aziz, and their spouses.
Aziz Al Kaiser and Aziz Al Mahmood are vice chairman of Partex Star Group and managing director of the same group, a part of the Partex Group, which was divided in 2010.
Aziz Al Masud leads Partex Paper while Showkat Aziz Russell is chairman and managing director of Amber Group, another subsidiary of Partex Group, the parent entity.
Rubel Aziz is the managing director of Partex Group, according to the websites of the entities.