Incepta introduces Papilovax, vaccine for cervical cancer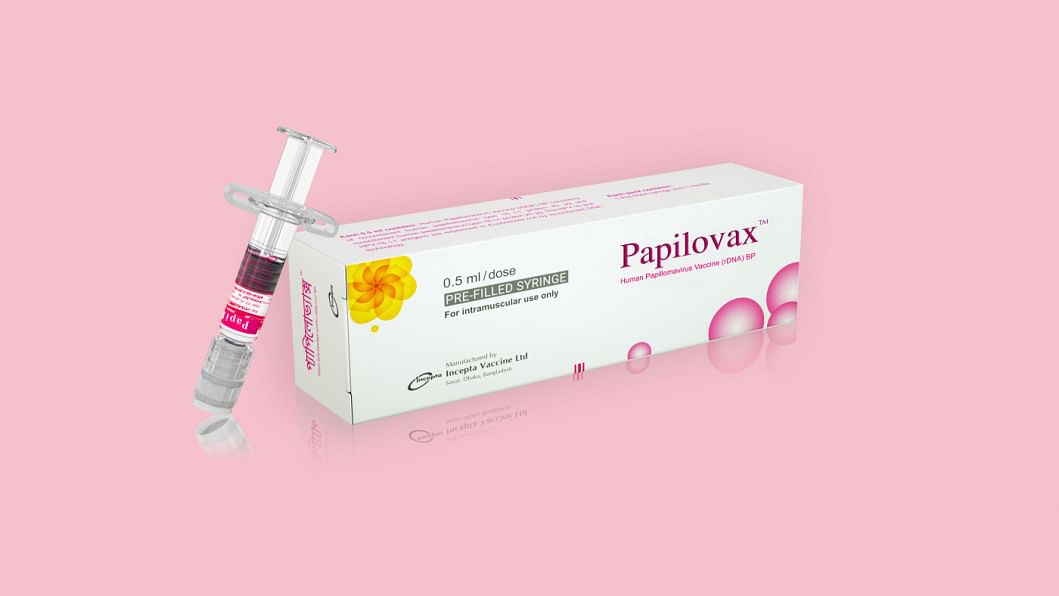 Incepta Vaccine Ltd, the country's first vaccine manufacturing company, has launched cervical cancer vaccine Papilovax in Bangladesh.
The Papilovax vaccine protects against cervical cancer by preventing the HPV virus responsible for cervical cancer, Incepta said in a statement today.
Cervical cancer is the second leading cause of female cancer deaths in Bangladesh. The main cause of death in this cancer is ignorance and years of neglect, according to the statement.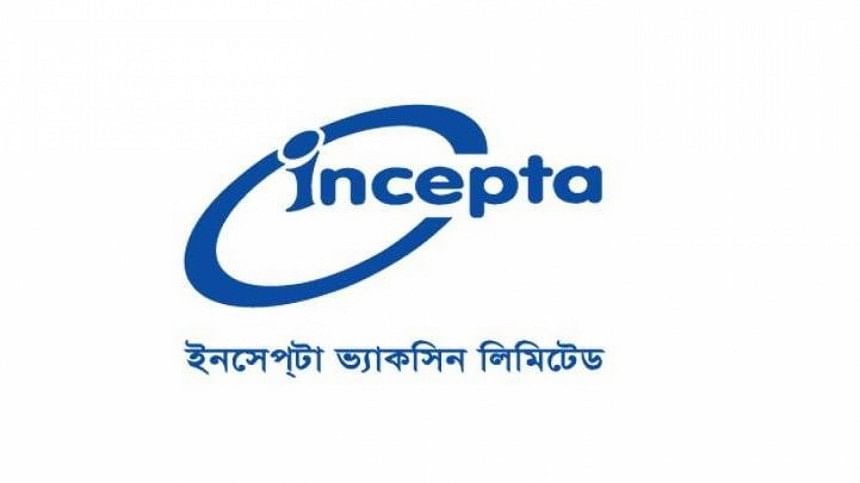 Every year more than 10,000 women die of cervical cancer in the country and more than 5 crore women are at risk of it.
By giving this vaccine to all healthy women from 9 to 45 years, Bangladesh will go a long way in eradicating cervical cancer. This vaccine will help meet the long-standing demand in the country.
Papilovax is also marketed in modern pre-filled syringes. It should be noted here that the full dose in pre-filled syringes is manufactured in aseptic environment and marketed at controlled temperature in fully sterile packaging.
Direct administration of vaccine in pre-filled syringes is easy and does not require separate dosing. As a result, the vaccine can be administered more safely and easily at the correct dose.
Incepta Vaccines Ltd is the country's first life-saving international standard vaccine manufacturing company, according to the statement.
The company has already managed to gain immense recognition and appreciation within and outside the country.
The main objective of this organisation is to protect the vast population of Bangladesh as well as the developing world from various infectious diseases by providing affordable vaccines.