Banks asked to receive, resolve customer complaints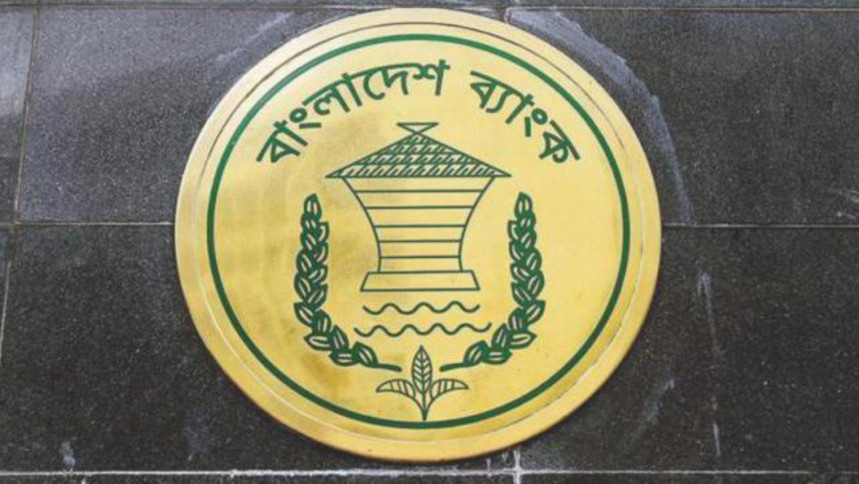 Bangladesh Bank today asked banks to seriously look into and resolve complaints of clients over their financial services so that none faces further hassles.
The central bank has recently observed that some banks have not looked into client complaints, according to a BB notice.
In addition, some lenders have not taken proper action to resolve the complaints, which is why the central bank has ordered laying the utmost importance on it.
Banks have been asked to accept complaints by providing an official receipt copy signed by the official concerned, as per the latest BB circular.
"The new instruction has been issued to protect clients' interests and corporate governance in the banking sector," it said.
As per the central bank rule, every bank has to form a complaint cell led by the managing director to resolve the issues.
Banks have to resolve a complaint within 10 days. And no bank is allowed to spend more than 45 days to resolve a complaint under any circumstance.