Banks asked to raise working capital limit for businesses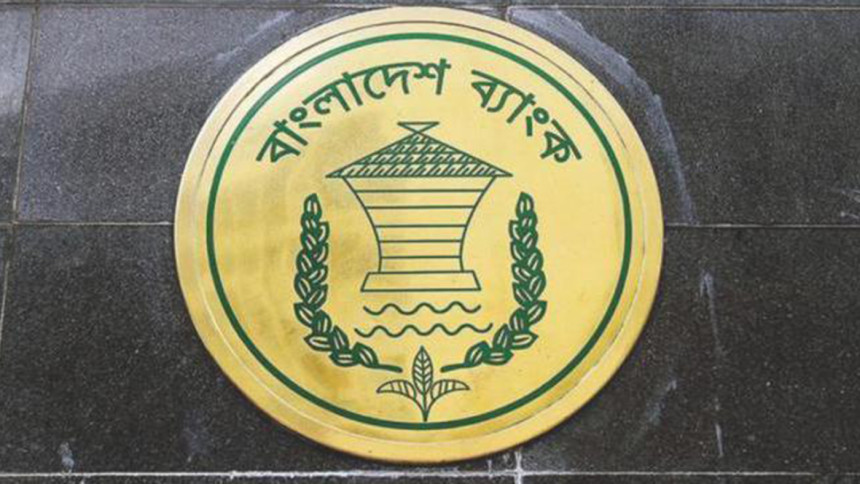 The Bangladesh Bank today asked banks to enhance the volume of working capital as financial capacity of many businesses are on the wane due to the global price rise of various goods.
The business slowdown derived from the coronavirus pandemic has created a supply chain disruption in the global market, playing a role in increasing the goods' prices exponentially.
The Russian invasion of Ukraine has further worsened the state of affair.
The prices of various commodities, including industrial raw materials, have sharply gone up at a time when the shipping cost has been on the increase substantially, according to a Bangladesh Bank notice.
Against the backdrop, businesses have been facing difficulties to pay the cost of imported goods by using the existing limit of working capital set by the banks.
The repayment tenure of working capital is maximum one year and lenders set the ceiling of the loan given the cash flow of businesses.
A central bank official says banks have been instructed to extend the limit of working capital considering the ongoing situation.
The BB in the circular mentioned that many importers were now unable to settle their imports despite being provided with the maximum amount of working capital by the banks.
The mobility of the country's export-import may face a roadblock, which subsequently may create a potential threat for the economy, it said.
Many businesses are now in a default risk in the wake of waning their financial capacity, the BB official said.
Such default risk will be minimised if banks increase the credit limit to businesses, he said.