89 laboratories being set up for BSTI: industries minister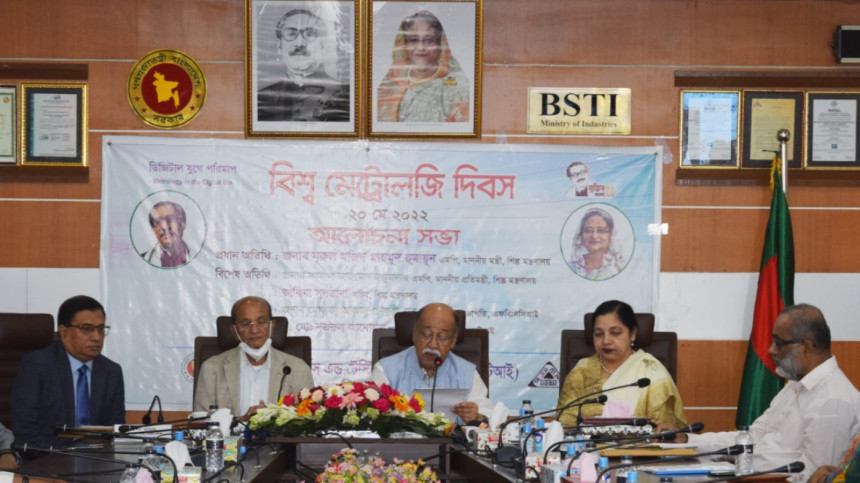 The government is establishing 89 laboratories to develop Bangladesh Standards and Testing Institution (BSTI) as a world-class institution, Industries Minister Nurul Majid Mahmud Humayun said today.
The minister made the comment while addressing an event to celebrate the World Metrology Day on the premises of the BSTI at Tejgaon in Dhaka.
BSTI has to play an uncompromising role to ensure that the products' quality, weight and measurement are maintained properly, he said.
The officers and employees of BSTI have to perform their duties with honesty and integrity, the minister added.
BSTI has already started issuing halal certificates for product formulation, testing, issuing quality certificates, guaranteeing proper weighting and measurement, issuing management systems certificates as well as increasing exports of domestic products.
State Minister for Industries Kamal Ahmed Majumder also spoke.