Rupee-Ruble trade one of the alternatives being considered for Indian exporters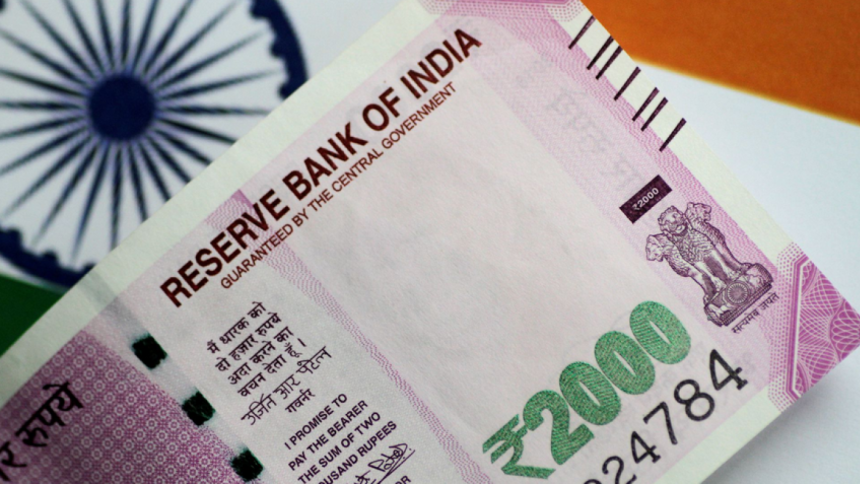 India is considering more than one alternative payment mechanism for its exporters if the war between Russia and Ukraine drags on for a long time and key trade sectors such as gems and jewellery face problems in international cash transfer, according to official sources.
As Russia battles Western sanctions, India, a key trade, energy and defence partner of Russia, is closely monitoring its foreign trade against the backdrop of the Ukraine situation and may consider alternative payment mechanisms if the adverse situation continues for a long time, they said.
India is particularly concerned over the impact of sanctions on Russia on its own sectors like gems and jewellery export when it comes to making payment in international currencies, said the sources.
What has forced India to look for alternative payment mode is the West's decision to exclude Russian banks from the SWIFT inter-banking system.
Indian exporters of gems and jewellery have been assured of support by Russia's Alrosa, which accounts for about 30 percent of global diamond output, and sells around 10 percent of its rough-diamond output to India. Diamonds account for about 50 percent of India's gems and jewellery exports.
Russia's Alrosa support is contained in a letter to Gem and Jewellery Export Promotion Council on February 28. So far, the supply of rough diamonds from Russia has not been hit.
Much of the business has already been contracted by the Indian industry before the Russian invasion of Ukraine on February 24 and as a result, payment-related issues have not come up yet although banks are being cautious, according to the sources.
Many Indian manufacturers have made payments in Euro, reports our New Delhi correspondent.
According to the Federation of Indian Export Organisations (FIEO), the Indian Rupee-Russian Ruble trade is one of the alternative mechanisms for payments between India and Russia.
"We have suggested this to the government. Decisions will have to be taken by our central bank. The challenge in this would be fixing exchange rates for the currencies," FIEO Director-General Ajay Sahai said.
He pointed out that Indian banks have made payments in local currencies with Iran which too had come under sanction over the latter's nuclear programme.
Another suggestion made by exporters is the possibility of using Brazil Russia India China South Africa banks for routing the bilateral trade with one state-owned bank as a nodal bank which would monitor the debits and credits.