Huawei extends rebound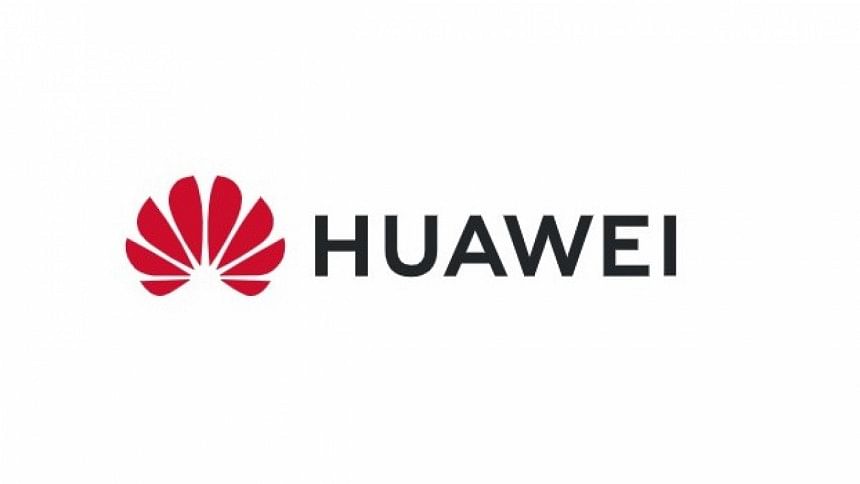 Chinese telecoms giant Huawei on Friday announced moderate sales growth for the first nine months of 2023, building on a recovery after its business was hit hard by US sanctions and the pandemic.
The firm said revenue hit 456.6 billion yuan ($62.4 billion) during the period, a rise of 2.4 percent on-year, while its net profit margin came in at 16.0 percent, the statement added.
Huawei has for several years been at the centre of an intense tech standoff between China and the United States, with Washington warning its equipment could be used for state espionage, an allegation the company denies.
Despite sanctions, which have cut the firm off from access to US-made components and technologies, Huawei has forged ahead with its smartphone division and sought to diversify its growth sources.
During an August visit to Beijing by US Commerce Secretary Gina Raimondo, the firm released its Mate 60 Pro handset.
The gadget, powered by an advanced domestically produced chip, sparked debate about whether attempts to curb China's technological advancements have been effective. The latest results suggest Huawei is holding up, having posted a 3.1 percent rise in first-half revenue earlier in the year.
Ken Hu, Huawei's rotating chairman, described the results as "in line with forecast".
The firm "will continue to increase our investment in R&D to make the most of our business portfolio and take the competitiveness of our products and services to new heights," he added.
Huawei's revenue in the first three quarters of 2021 plunged 32 percent but that improved to a 2.2 percent drop in January-September 2022.
Huawei is a private, unlisted company based in Shenzhen, and is therefore not subject to the same obligations as other major firms to publish detailed results.
Huawei's consumer products business, which oversees smartphones, saw its sales rise 2.2 percent on-year to 103.5 billion yuan in the first half of the year.
It was once one of the top three smartphone manufacturers in the world, along with South Korea's Samsung and US giant Apple, but has since been overtaken by China's Xiaomi.
The firm is also the world's leading supplier of 5G communications equipment.
The United States has urged its allies to ban 5G products made by Huawei, arguing that Beijing could use them to monitor communications and data traffic overseas.
US sanctions have forced Huawei to strategically refocus on sectors such as software, connected devices, business computing and smart vehicles.