BSEC finalising rules to set up commodity exchange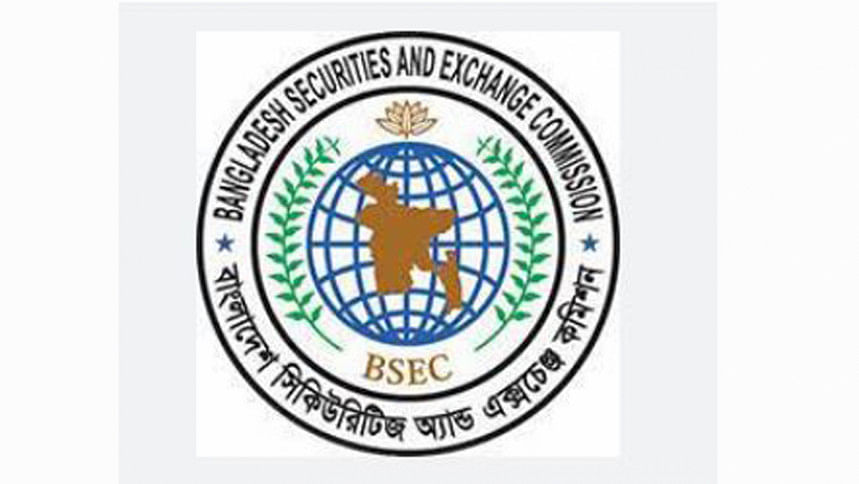 The Bangladesh Securities and Exchange Commission (BSEC) is finalising a draft of rules regarding the commodity exchange on availing opinions from stakeholders with hopes that the first-ever exchange can be launched within a couple of months. 
A commodities exchange is a legal entity that determines and enforces rules and procedures for trading standardised commodity contracts and related investment products.
According to experts, a commodity exchange allows farmers to lock in prices using forward contracting. This also reduces the risk of a drastic price drop and squeezes out uneven ups and downs of commodity prices in the country.
Last month the stock market regulator received public opinion on a draft of the Bangladesh Securities and Exchange Commission (Commodity Exchange) Rules, 2023.
On analysing the opinions, the regulator will finalise the rules and publish it through a gazette soon, said Mohammad Rezaul Karim, spokesperson of the BSEC, yesterday.
After that, commodity exchanges can be opened availing the BSEC's approval, he said.
According to the draft rules, a commodity exchange should have at least Tk 400 crore as paid-up capital and all its brokers will need to keep Tk 10 crore for the same.
If the brokers have branches, then each branch will need to keep an additional Tk 2 crore of paid-up capital.
Earlier in April 2022, the Chittagong Stock Exchange (CSE) signed a memorandum of understanding (MoU) with the Multi Commodity Exchange of India (MCX) appointing it as a consultant to launch the country's first commodity exchange.
The CSE formulated the draft rules with the help of the MCX and submitted it to the BSEC last November. However, the BSEC took 10 months to analyse and publish it to avail public opinion.
The CSE should prepare to file applications as soon as possible once the gazette is published to launch its commodity exchange, Karim said.
Hopefully, it will be possible to launch a commodity exchange within a couple of months, he added.
The port city bourse is fully geared up and prepared to step forward following a time-bound schedule, said Asif Ibrahim, chairman of the CSE.
"Our full attention made it possible for us to submit the draft rules within a very short period of time," he said.
A couple of big commodity trading companies have already approached the CSE to be included in the ecosystem, he said. "It's a big news for the next step of the commodity exchange," he added.
If the gazette comes out without any delay, the commodity exchange can be launched within the first quarter of next year, added Ibrahim, who is also a former president of the Dhaka Chamber of Commerce Industry (DCCI).
The draft rules say that the commodity exchange should have strategic investors who will hold at least 10 percent but not more than 25 percent of shares.
Any TREC holder of a stock exchange shall also be eligible to get registration by complying with respective criteria of the rules to carry out business as a commodity broker.
Any corporate body, including existing stock brokers, can be a commodity derivative broker. It should have a separate office, infrastructure, logistics and manpower for operational activities for commodity derivatives dealings.
The commodity exchange's directors or promoters cannot be bank defaulters and will need clearance from Credit Information Bureau (CIB).
Anyone convicted of fraud, breach of trust or a criminal offense or adjudged insolvent cannot be a director or employee.
It should have sufficient financial, human and system resources to establish and operate a transparent and efficient commodity derivative market.
The CEO should have a minimum 15 years working experience in the capital market or commodity derivative market while the chief operating officer five years in the operation of any commodity derivatives market.
If the stock market regulator approves a proposal, the applicant will have to pay Tk 1 crore as registration fee. A commodity exchange will have to pay an annual fee of Tk 20 lakh.