Prices of essentials can't be reduced using force: Planning Minister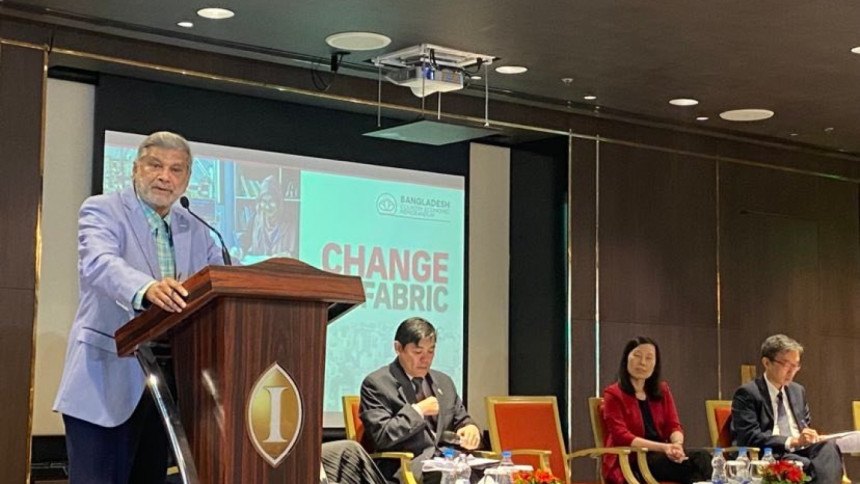 Planning Minister MA Mannan has said that the price of essentials or inflation cannot be reduced using sticks and stones or by using force.
He said this while speaking at an event marking the release of a World Bank report titled "The Country Economic Memorandum - Change of Fabric" today (September 29, 2022).
"I want to call upon you to behave in a world-class manner. I want to say with humility that the problem has to be resolved through discussion," he said.
"The World Bank report talks about the political conflicts. I won't say conflict, there is political uncertainty," he added.
The World Bank says that there are three types of risks for Bangladesh's growth. These are export competitiveness, weak financial sector and rapid urbanisation.
The bank is thinking that quick reforms are needed to address these issues.
He also said, "We will definitely do what the World Bank has advised us."