Default loans now stand at Tk 126,389cr
Kamal says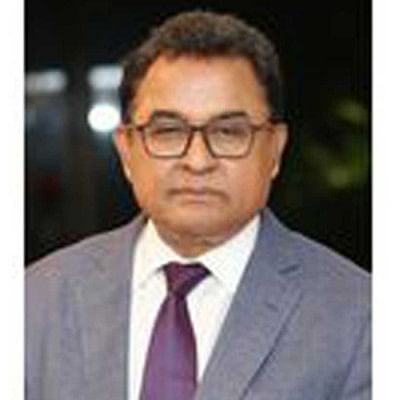 Finance Minister AHM Mustafa Kamal told parliament yesterday that people had defaulted on repayments against loans amounting to Tk 126,389 crore in the country as of March this year according to Credit Information Bureau. 
Banks and financial institutions are unable to realise another Tk 21,046 crore due to High Court stay orders, he added while responding to a question.
Highlighting government steps, Kamal said cases were being filed against loan defaulters, a defaulter of one bank cannot take loans from another and banks have been advised to use alternative dispute resolution methods to recover loans.
He also said the bank company act would be amended where intentional loan defaulters would face various restrictions.
Replying to another question, Kamal said there was no specific information on money laundering from Bangladesh and it was very difficult to determine the amount.
He mentioned that various development agencies and research institutes have different estimates but they too do not claim that their figures were wholly appropriate.
All government agencies are working to track down possible smuggling sources, prevent money laundering and bring the money back, he said.
Some 20,41,534 Singaporean dollar has been returned on November 20, 2012 which was smuggled to Singapore.
The Anti-Corruption Commission is currently investigating a number of cases involving the purchase of flats or houses or money laundering in other ways abroad, such as to Singapore, Malaysia, Hong Kong, Australia, United Kingdom, United States and Canada.
Over another question, Kamal said, "Bangladesh will not become bankrupt like Sri Lanka...Bangladesh's economy stands on a strong and solid foundation. Our macroeconomic variables are very strong."
Most of Sri Lanka's foreign loans were taken under commercial and sovereign bonds, which have to be repaid in five years with high interest, he said.
The repayment period of Bangladesh's foreign loans is much longer and at lower interest rates and the Bangladesh government has no sovereign bond, he added.
He said the current debt situation in Bangladesh was tolerable and sustainable and there was no major risk like that faced by Sri Lanka in the medium and long term.