AB Bank MD steps down
3rd bank chief to quit in 3 months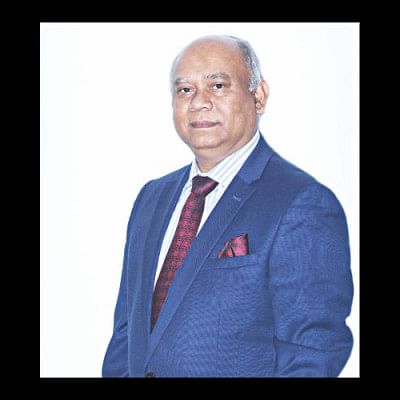 AB Bank Managing Director Moshiur Rahman Chowdhury yesterday handed in his resignation 17 months into his three-year term at the helm of the first generation private commercial bank.
He is the third bank managing director to have stepped down since August, the other two being Muhammad Awal Khan from BASIC Bank and AE Abdul Muhaimen from United Commercial Bank.
Chowdhury, who joined the bank in 2003, tendered his resignation at a meeting of the board of directors, said an official of AB Bank.
The board accepted the resignation letter as well as his leave application for one month.
His departure comes at a time of deteriorating financial health for the bank because of rising default loans and declining profits.
AB Bank's default loans stood at Tk 1,525 crore as of June this year. Its net profit was Tk 2 crore in 2017.
The lender was found in the "red zone" in the Bangladesh Bank's Bank Heath Index.
In October last year, a central bank inspection found that the bank had laundered about Tk 165 crore to the UAE through two shady organisations in the name of investment.