Road accidents kill 211 in 30 days of shutdown – Jatri Kalyan Samity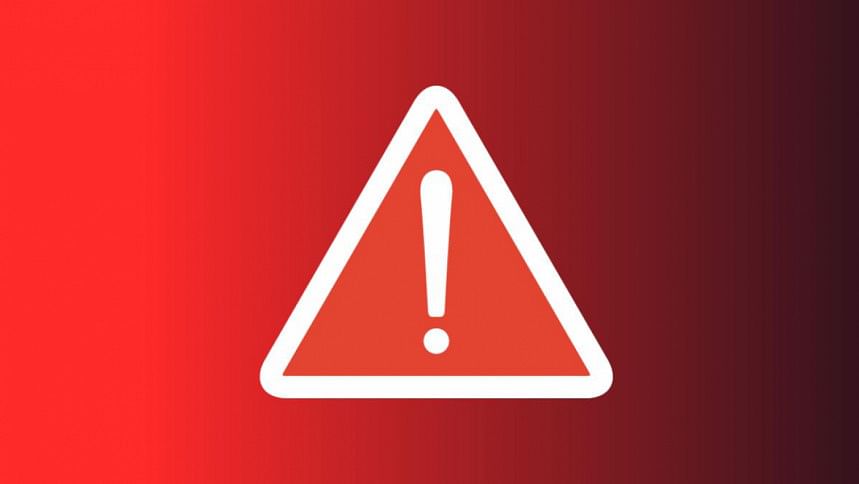 At least 211 people were killed in road accidents across the country in one month of the ongoing shutdown enforced to contain the spread of coronavirus.
Bangladesh Jatri Kalyan Samity, a passenger welfare platform, today revealed the information prepared by analysing reports published in daily newspapers across the country.
Despite a nationwide shutdown since March 26, at least 211 people have been killed and 227 injured in 201 road accidents in the first month of the closure, it said in a press release.
At the same time, eight people were killed, two injured and two others went missing in eight accidents on waterways of the country, the statement said.
"General closure or lockdowns can't seem to be able to stop road accidents," the organisation observed.