Renowned actor Shahin Alam on life support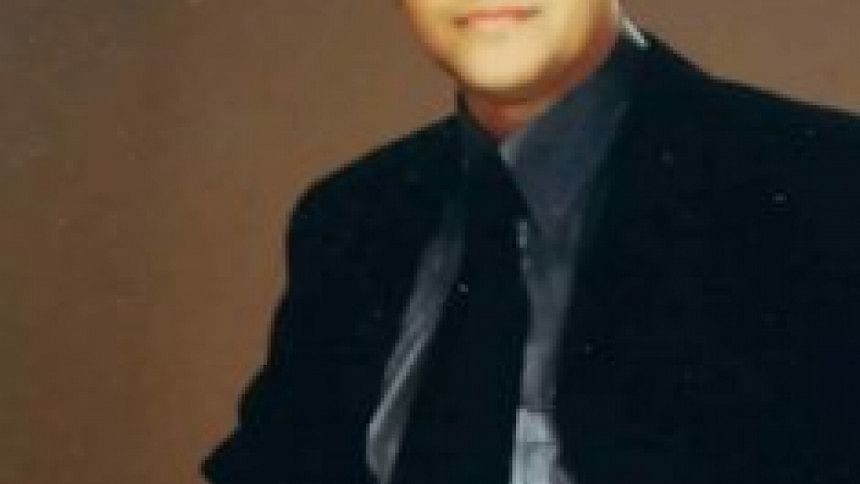 Renowned actor Shahin Alam is on life support at a hospital in the capital. His son, Shahinur, confirmed this information to Daily Star. "Both of my father's kidneys have failed, and he has to undergo a dialysis process for eight hours every day which costs BDT 1 Lakh. "We humbly request the assistance of our honourable Prime Minister", he adds.
"Shahin Alam is my close friend. Though he is currently able to afford his treatment, the expenses are limitless, says noted actor Omar Sani. "I request our Prime Minister to extend her aid towards him at the nearest."
The actor was rushed to the hospital this Saturday. Shahin Alam has worked in over 150 films since he started his journey with "Mayer Kanna" in 1986. He has kept away from the silver screen for a while now, trying to establish his business.