Duet exhibition 'Thought 2' underway at Shilpangan Gallery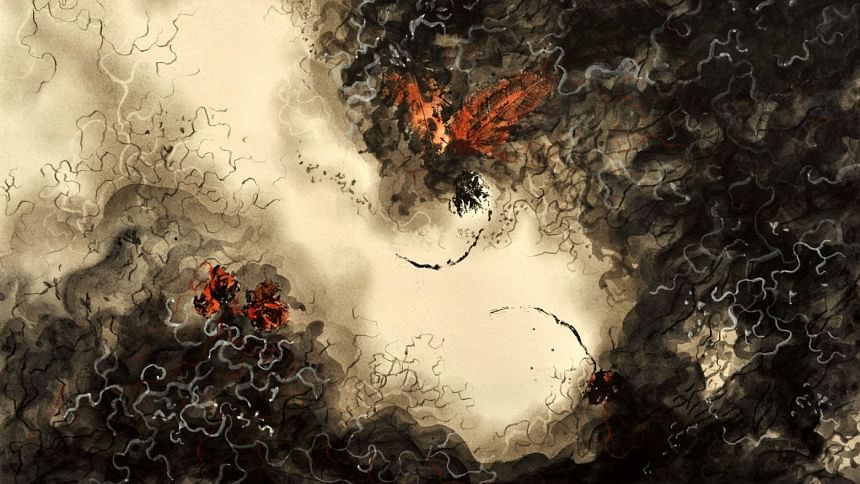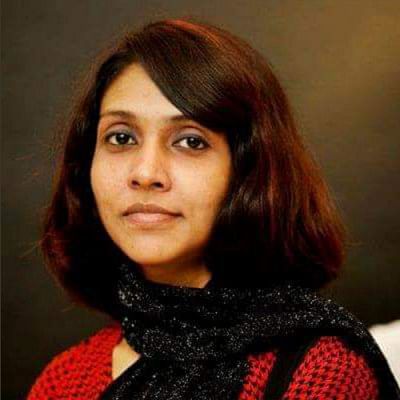 Thought 2, a duet art exhibition is underway at Shilpangan Gallery in Dhanmondi, Dhaka. The exhibition, consisting of the plurality of artistic thoughts, is led by the artist couple A H Dhali Tomal and Farzana Rahman Bobby. This is their first collaborative exhibition.
The nine-day exhibition was inaugurated by renowned artist Shishir Bhattacharjee on October 16. The inaugural ceremony was conducted by journalist Rumi Noman and was attended by lyricist and Editor of Bangla Tribune Zulfiqer Russell, critic-artist Javed Jalil and others.
AH Dhali Tomal, who used to work in print medium, has also worked this time in different ways with a pen to portray  loneliness,  emptiness and the imagery of his childhood. Goats and crows  metaphorically appear in his canvas as animals. The artist has beautifully connected the connotations of nature with human life.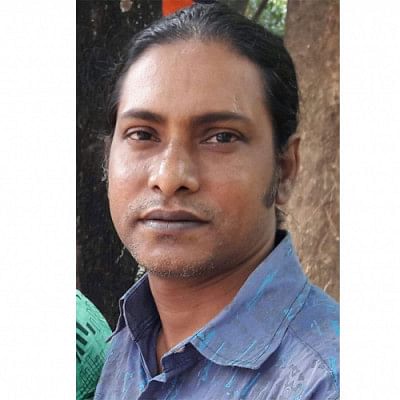 As an individual, he went into the realm of fine arts in his youth. He was fascinated by clay toys, kites, embroidered fans. Conventional studies did not attract him as much as folk art did. Dolls and carts made of clay caught his interest during his childhood.
On the other hand, Bobby is self-centered. He tastes the mysteries of nature through a wonderful dreamlike realm. The artist also carries the character of that abstract thought. His series of works are After all the Rain, Reincarnation, Transformation, Under the Water and more, with paint and brush.
Bobby closely observes the minute beauty and diversity of nature through the keen aesthetic lens of her mind. The shades of patience, discipline and her emotions are noticeable in her artworks that evoke the intensity of poetry, and is prominent with regards to both subjects and techniques.
She mostly works with natural subjects, including trees, soil and water. This time, she has done more with water and moments after rain. In Under the Water, she creates a metaphoric association of thoughts. Things can totally be different from how they appear to be. The thought of fabrication, camouflaged tendencies are evident in most of the things, but here she tries to speak of the hidden beauty that is sacred and secret.
A total of 69 works are on display by the artist couple. The exhibition is open to all from 3 pm to 8 pm daily, and will run until October 24.