Fahmida Nabi coming with "Shada Kalo"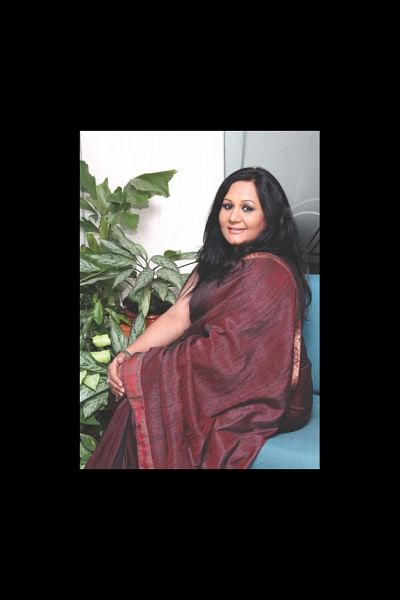 Seasoned singer Fahmida Nabi will release her next solo album "Shada Kalo" in upcoming Eid-ul-Adha.
The album will feature seven tracks composed by Shaan. Ibne Sumon, Hasnat Mohsin, Nazir, Farhana Haq and Zahid Akbar have written the lyrics.
About her upcoming album Fahmida Nabi said, "I look for good lyrics and tunes which go with my singing style. I think music comes naturally; unless you love it you cannot create good music."
Shaan said, "I tried to compose the album in such a way that it gives me permanent place in the audience's heart. It was a good opportunity for me to work with Fahmida Nabi."
The album will release in Eid along with some music videos of Fahmida Nabi.