'Bad Boys 4' on pause after Will Smith Oscars slap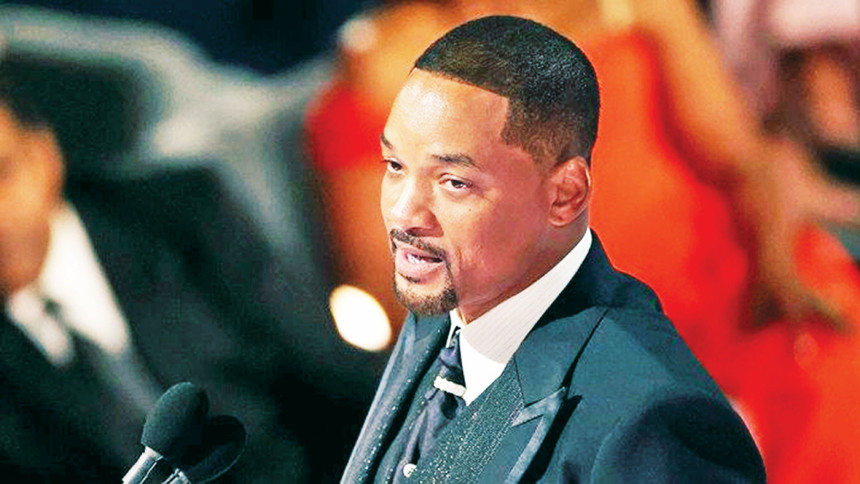 Hollywood actor Will Smith smacked presenter Chris Rock in the face and shouted a vulgarity at the comedian for making a joke about his wife's hairstyle in a shocking moment overshadowing the Oscars ceremony recently.
The incident is now affecting one of Smith's upcoming projects. According to reports, his actions have caused Sony Pictures to pause the upcoming fourth "Bad Boys" film.
The movie was in active development, and Smith received 40 pages of the script before the Oscars ceremony.
The actor has resigned from The Academy of Motion Pictures and Sciences. He is currently under investigation for his actions and has agreed to do whatever they decide.