Moushumi to star in Kazi Hayat's 50th film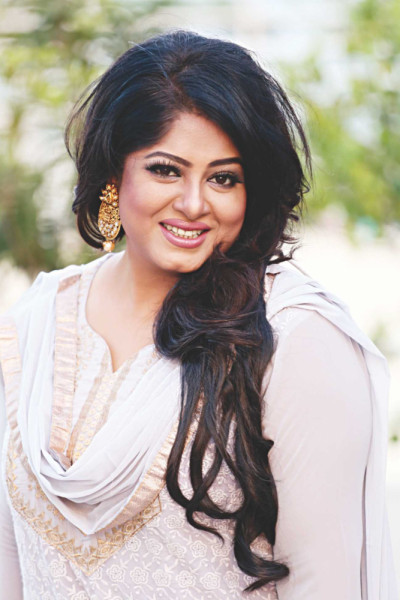 Kazi Hayat has been in the country's film industry for the better part of four decades, debuting as a director with "The Father" (1979). Although not as long, Moushumi has had her heyday in Dhallywood as well, and the two have worked together on a number of occasions in the past. 
Kazi Hayat is now getting ready to direct his landmark 50th film, and has turned to the tried and tested talent of Moushumi in the lead. The film, titled "Ghum", is set to be produced by Impress Telefilm. 
About her role, Moushumi said, "I am truly thrilled to have the opportunity to be working with such a talented director again. I didn't know this was his fiftieth venture, and when I had heard I was truly overwhelmed to be chosen for such a momentous project." 
Regarding the milestone, the director stated, "37 years of my career has flown by so fast, I never had any idea that one day I would be directing my 50th film. I am grateful towards Impress Telefilm for their ongoing support, as well as Moushumi who has chosen to work in a film that is not made for commercial success." 
Moushumi has previously worked with Hayat in "Loottoraaj" (1997), "Ammajaan" (1999), "Koshto" (2000), "Bortomaan" (2000), "Itihaas" (2000), and "Minister" (2003).