TUESDAY, APRIL 21, 2015
Bytes
Hands on Review
Microsoft releases the new Lumia 640XL phablet. It's powerplay is on the new OS update, the extended battery power and the excellent camera. We find out how it all works with the help of mini Batman
Interviews
Microsoft turned 40 on April 4th this year and on the occasion we had an opportunity to speak with Sonia Bashir Kabir, the managing director of Microsoft Bangladesh. Sonia shared Microsoft's vision,
Certain firmware responsible for managing discrete hardware components has been getting increasingly complex and is subject to
Hands on Review
Tech Happening
Bytes
Bytes
The adventure takes place in the Northern Realms, a fantastical land of deadly mountain passes, merchant cities and caverns.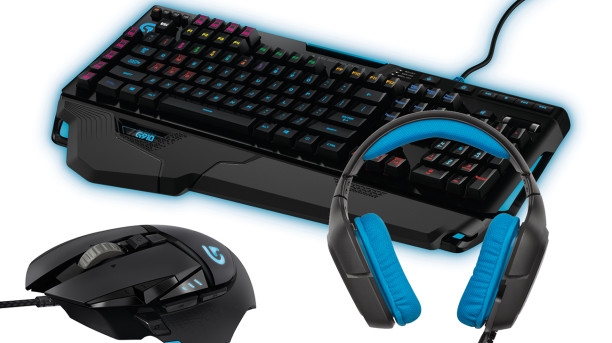 Bytes
The way in which a person presses on a keyboard's keys says a lot about their physical capabilities and state of fatigue. Based on this observation, a team of American and Spanish scientists have developed an algorithm that monitors keyboard touches.