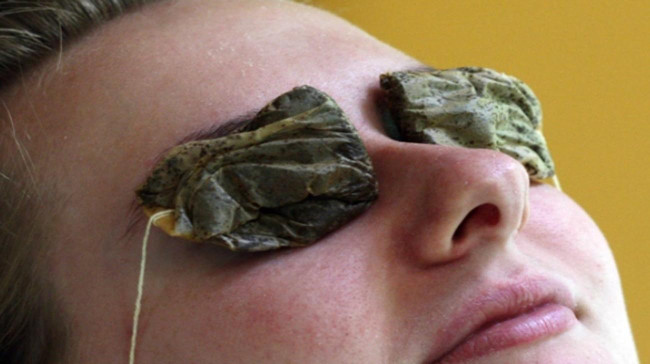 LS IDEAS
Have you ever thought how many awesome things a used tea bag can do? Don't throw away that teabag because besides being a great drink, tea has quite a few household uses, reports Pulptastic.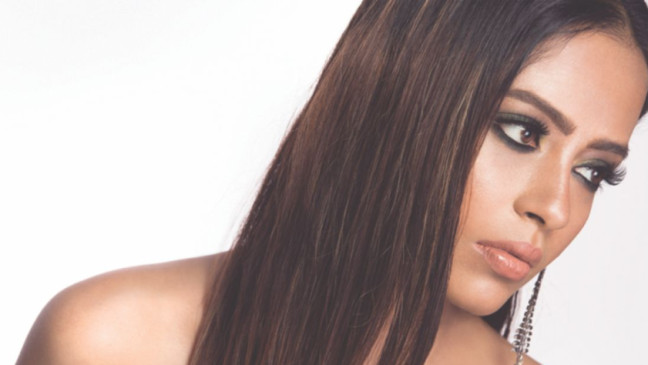 LS Pick
"Rain rain go away, Come again another day!"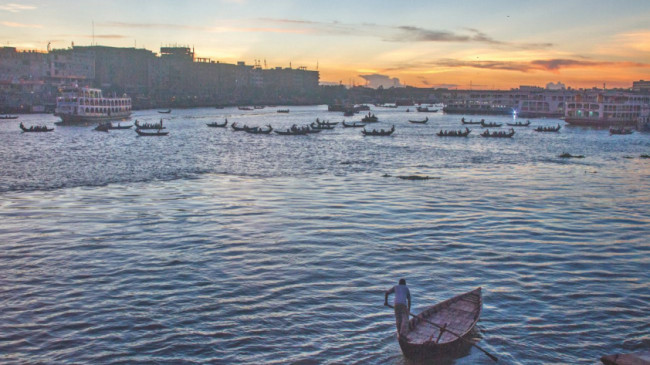 Cover Story
Many major cities in the world boast a flowing river by its side. And it is the river that greatly contributes to the beauty or development of these cities. London has the Thames. New York has the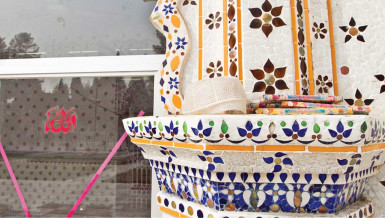 Ls Special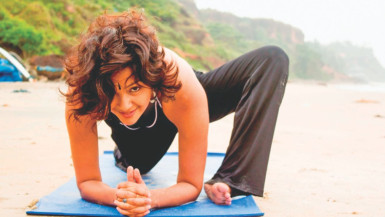 Special Feature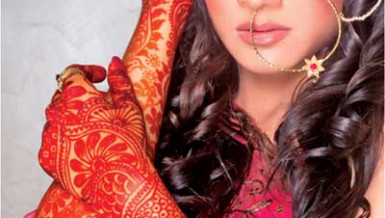 Check It Out
Under A Different Sky
The sun was not setting. The moon was out. It was one of those days where the moon protests visibly in the sunny blue sky.
Check It Out
Bolstered by the rave reviews from guests, Le Méridien Dhaka has already prepared a celebration for Eid-ul-Fitr. Introducing its new poolside lounge, the hotel has planned an engaging BBQ dinner with live music.