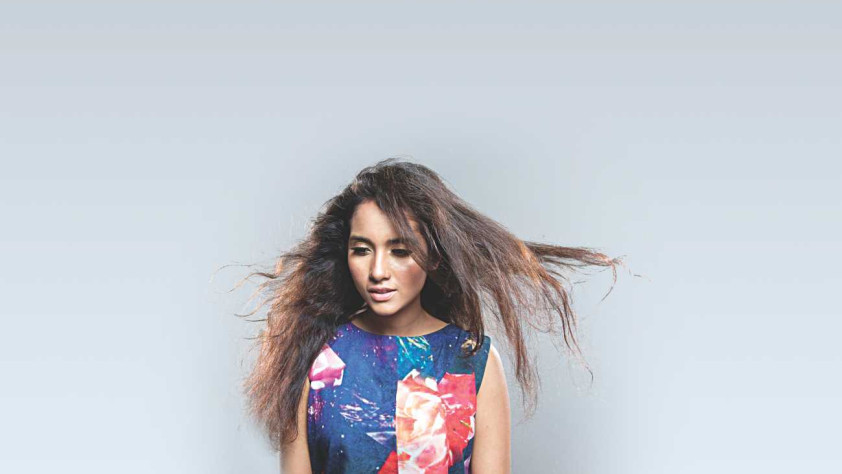 LS Pick
Have you ever thought that you were missing out on something after you put on your outfit and then realise it was your deodorant?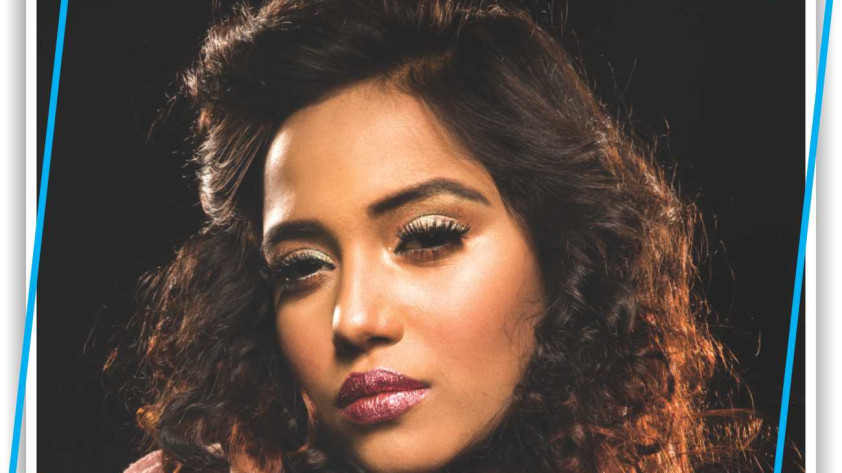 Cover Story
Have you ever been in awe of Natalie Portman's refreshingly good looks and wondered how she manages it, All-The-Time!? This celebrity is so amazing that even the paparazzi have never been successful in catching her off her guard, blemished or awkward. So, what's her secret? Is it just a blessing of healthy, unblemished skin? Of course not! She is as human as all of us, with all the flaws. Possibly the secret is her subtlety in make-up and this makes all the difference.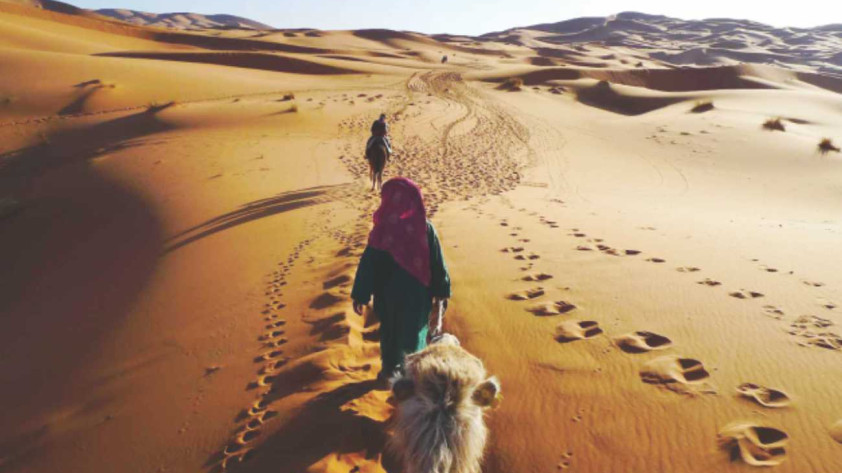 Travelogue
Sitting somewhere on the northern tip of Africa, Morocco is a country resplendent in glorious architecture and endowed with a distinct landscape.