Cover Story
Our obstinate affinity towards the past is portrayed by how we pursue fashion from the yesteryears as if it were all still the latest craze.
Travelogue
The temperature of the sun is steadily increasing, warming the earth more than ever before. In this increasing heat, all of a sudden we got an offer to go for a tour to a majestic new hotel in Cox's Bazar.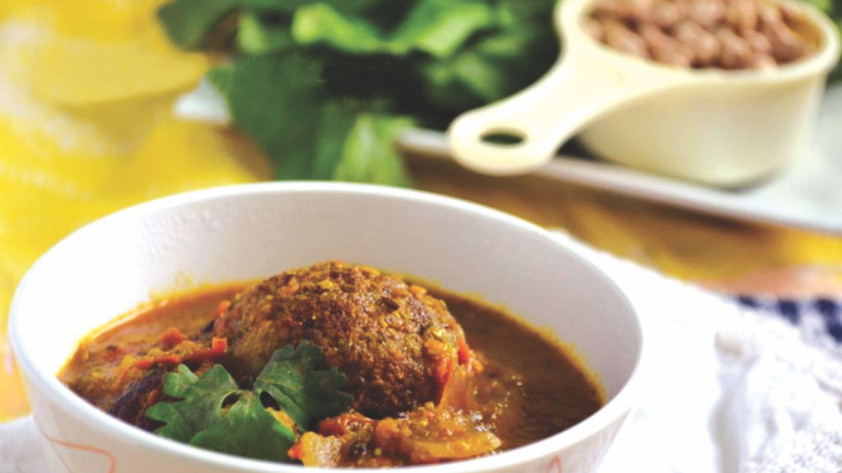 Aappayon
The term 'makha' means to mingle or blend. All makha dishes do not go through the classical process of first making gravy in hot oil...