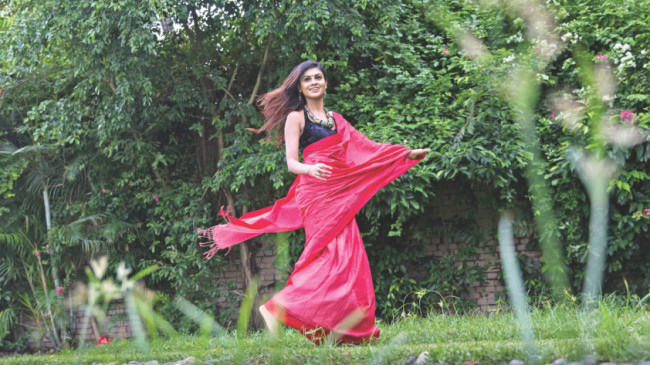 Cover Story
The Holy month of Ramadan has started and before long we will be celebrating our biggest religious festival, Eid-Ul-Fitr. Not only is it a time to spend with friends and family but it is also when we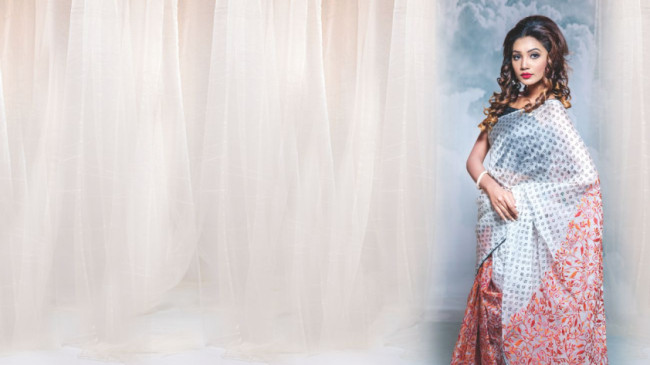 Ls Suggest
We are living in an age of homogeneity. The markets are flooded with customary three pieces imported from either Pakistan or India, all of which have similar designs and colour palettes. While these
Check It Out
Check It Out
Jenny's international standard brand of shoes inaugurated a new outlet at Krisi Office Road, Apon Tower in Cox's Bazar. General Manager of Jenny's Group, Md. Mosaraf Hossain formally inaugurated the new outlet.
Check It Out
Fashion house Shoilpic has brought their Eid collection of shalwar kameez sets, tops, panjabis, fatuas, T- shirts, etc.
Accounts of Chinese Buddhist pilgrims and many literary and epigraphic records regarding Bengal between the 5th and 7th centuries paint an incredible picture in the mind.