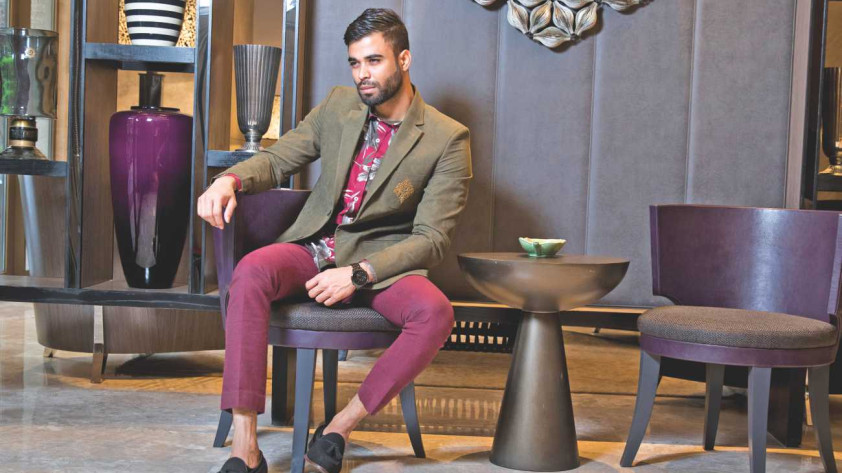 Cover Story
Wearing baggy blue jeans for your entire life is very mundane. That's why worn-in denim with a spot of thigh showing around and few lines of fray seems to be quite different and in-style at the moment. It can be carried off best with bright coloured sweaters to contrast the distressed blues.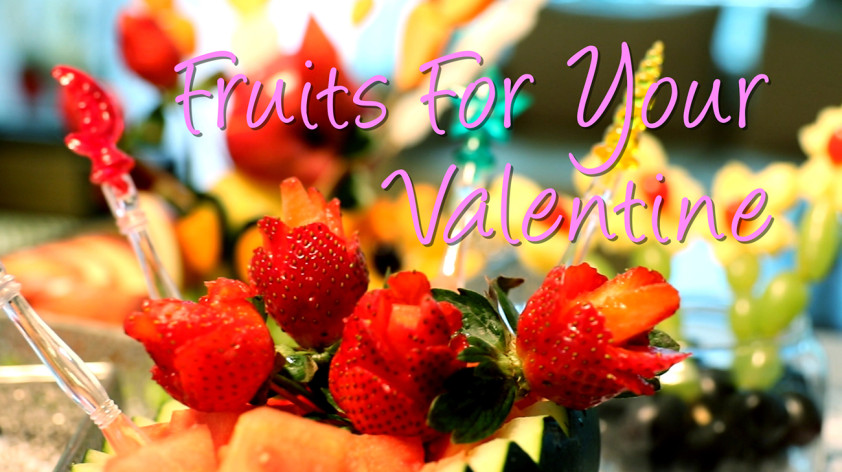 Lifestyle
For this day dedicated to the ideals of love, surprise your soul mate with what really matters - great food!
Cover Story
The previous year saw street style come onto the scene with men wearing long tees and ripped jeans; white sneakers took an unprecedented turn as it was now worn with formal attire such as suits, and bombers became the go to jacket with almost all winter wear.