Travelogue
Visiting the tourist attractions in London is quite exciting and interesting as it comes with lots of fun and enjoyment. One such destination is the London Eye which is a large Ferris wheel by the south bank of the River Thames in Central London. This Ferris wheel, adorned with lights, takes about half an hour to complete a full circle, or one revolution.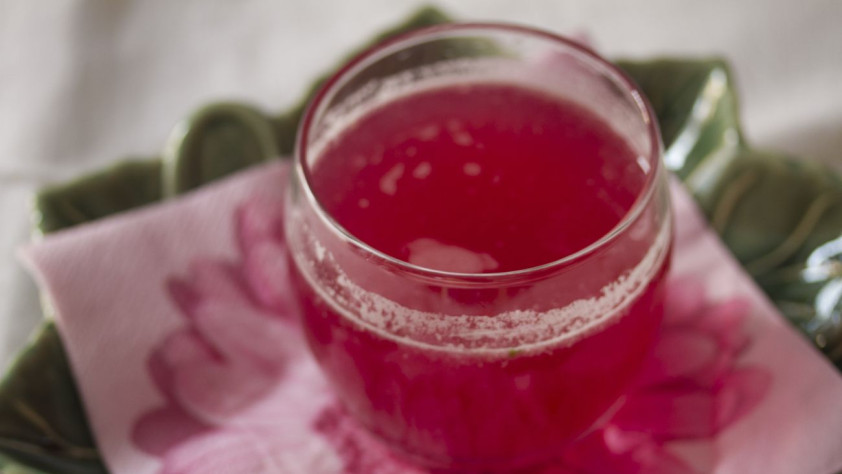 Special Feature
Increasing water intake is an absolute must in order to survive this summer. Drinking 9 to 10 glasses of water a day is a healthy start.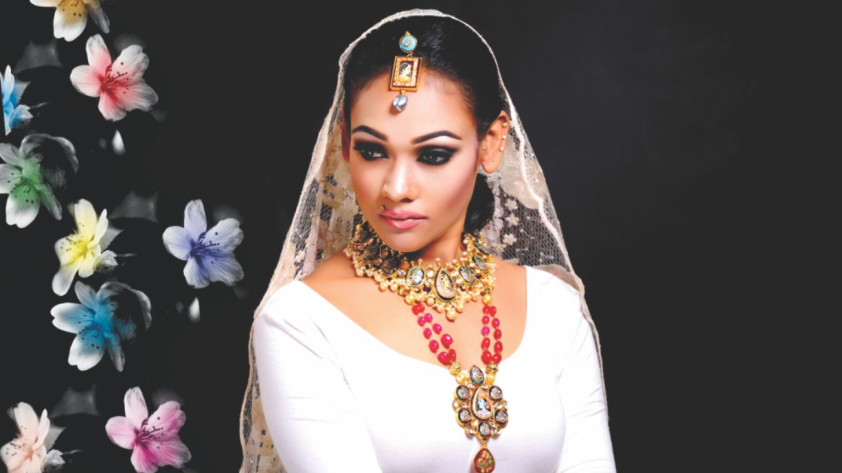 Check It Out
At some point in the wedding planning process, every bride turns her attention to make up. Why won't you?