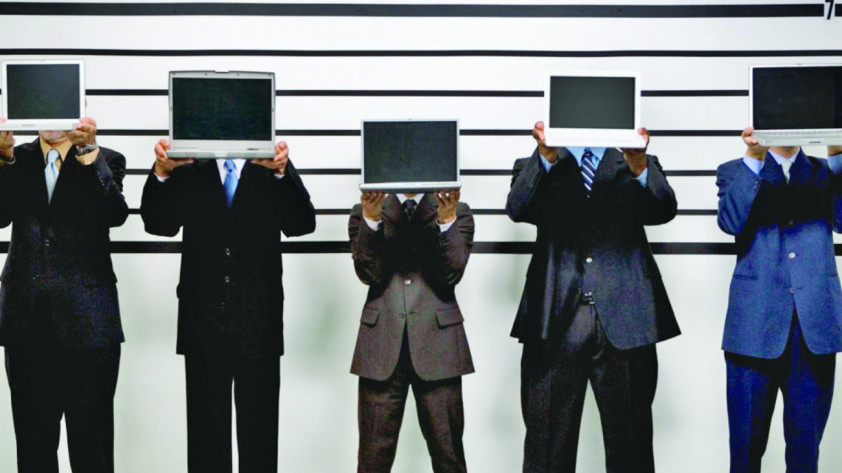 Spotlight
Nothing on the Internet is truly private. Not to sound like a conspiracy theorist, but there have always been loopholes in every form of virtual security measure, whether it is in the web-based email services, or Facebook accounts.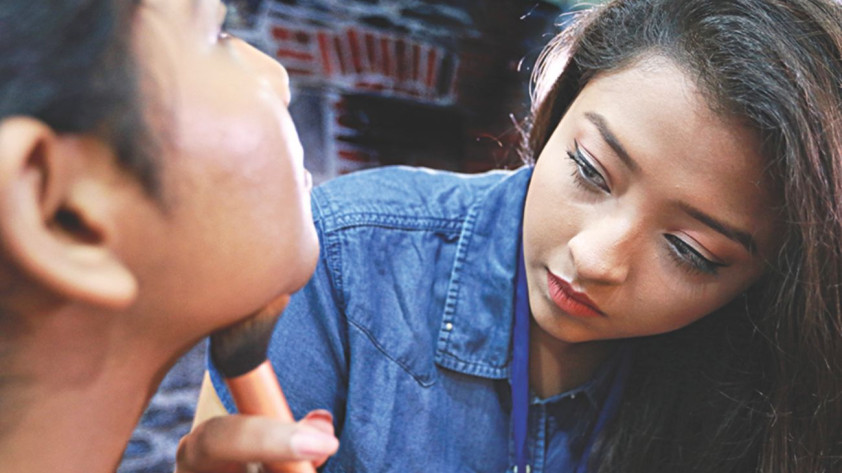 Tips
Washing our face is perhaps the most important part of our daily beauty regimen. And it is not a woman thing at all! Women and men alike should take good care of their skin, especially their facial skin, because that is where dirt and dust accumulate the most due to constant exposure.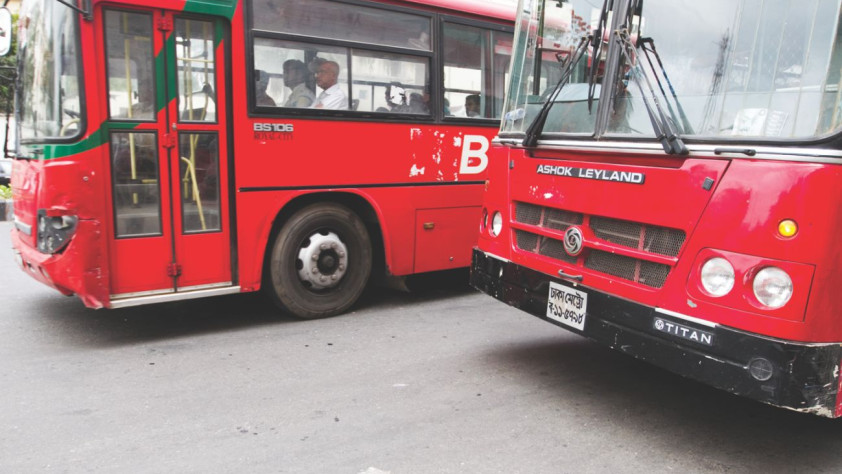 ls Editor's Note
It is surprising how my only child teaches me life hacks and survival tips I did not know were ever doable on my part.