Tips
Dry skin around the eyes is a common phenomenon during winter. The skin ends up becoming flaky due to cold air but for those with a condition like eczema, the suffering is greater.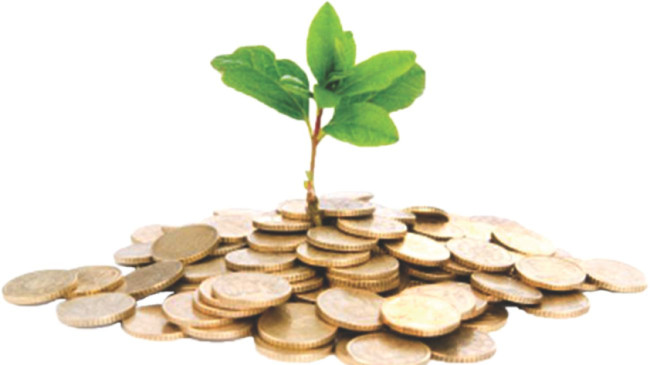 Penny Wise
I was at a dinner the other evening and we were discussing a friend's husband who had passed away. A lady sitting next to me said.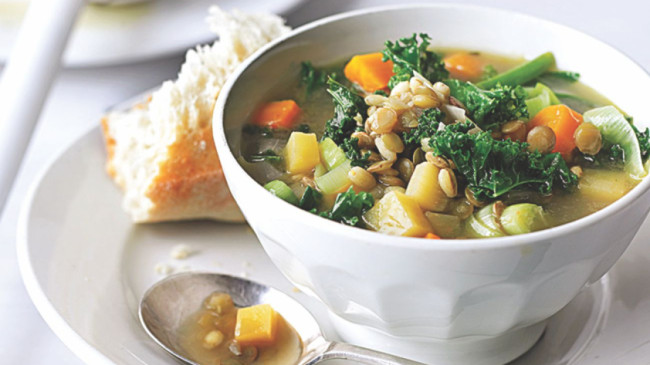 LS Pick
On cold winter evenings you want nothing more than to snuggle up on your sofa with a blanket, your favourite show on TV or a book, and a piping hot bowl of sheer comfort.