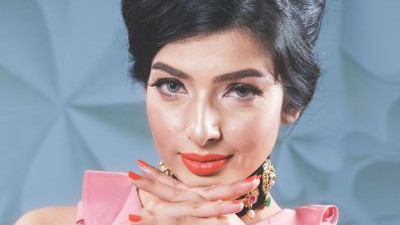 Beauty Dissected
The celebration of Eid, after a long month of abstinence, is a big part of our faith. Besides having good food and wearing beautiful clothes, we all want to look our best on this joyous occasion.
Special Feature
In close proximity, Ramadan followed summer, and with the heat and rain cycle, a month of fasting has started.
Cover Story
This year, trends in the beauty world not only make one look good, but also feel great with their simple yet glamorous nature.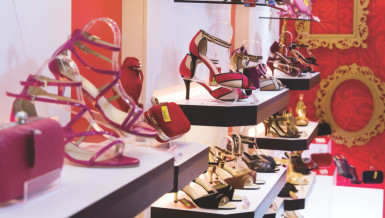 Shop Talk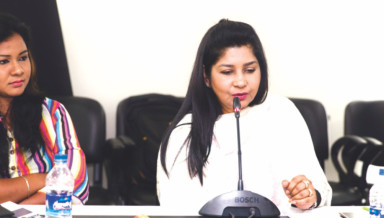 Lifestyle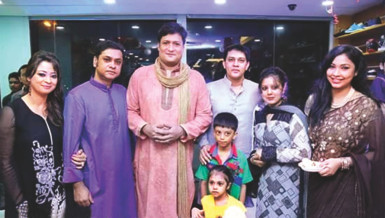 Check It Out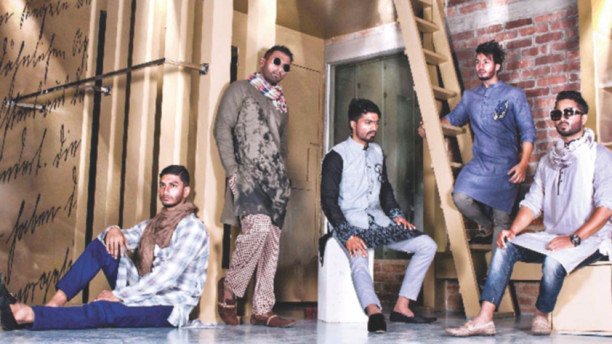 Check It Out
In 2004, Pebbles was officially launched in Chittagong with its 4000 sft, 19 feet high ceiling and rustic exposed brick structure designed by an artist instead of an architect. This July, Pebbles opened its first Dhaka showroom.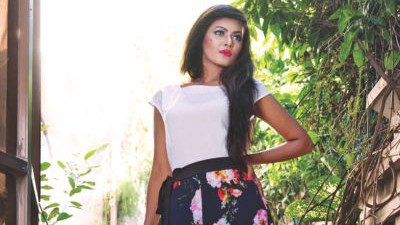 Check It Out
Fashion's ongoing love affair with floral prints continues through Eid this year.