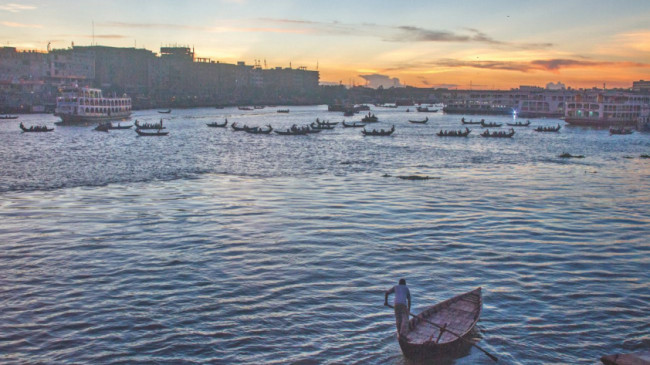 Cover Story
Many major cities in the world boast a flowing river by its side. And it is the river that greatly contributes to the beauty or development of these cities. London has the Thames. New York has the
Eating Out
A very minimalist approach is taken in designing the décor of the restaurant; simple, yet elegant. Sleek, but not overbearing since it's a lounge and relaxation is the key.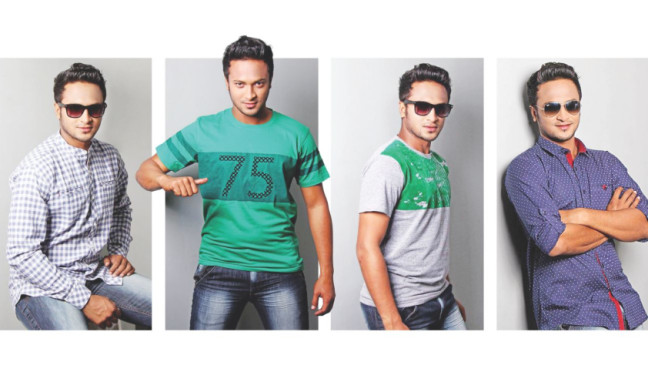 Shop Review
As one of the most popular fashion and lifestyle brands in the country, Le Reve is all set to woo customers with their new summer/monsoon collection. The wide range of apparel, for men, women and
Under A Different Sky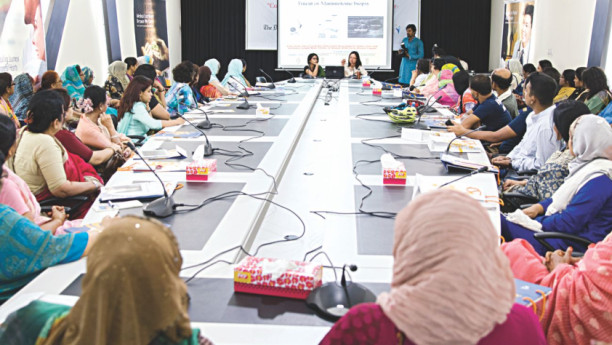 Spotlight
On 4 July The Daily Star hosted a round table discussion and seminar on "Common Gynecological and Breast Cancer Prevention and Treatment" with Dr See Hui Ti, Senior Consultant, Medical Oncology, Parkway Cancer Centre, as the chief guest.
READER'S CHIT
Not long ago, I was an overweight, pack-a-day chain smoker. It has been almost three years since I was that person, and more than a year since I smoked even occasionally.