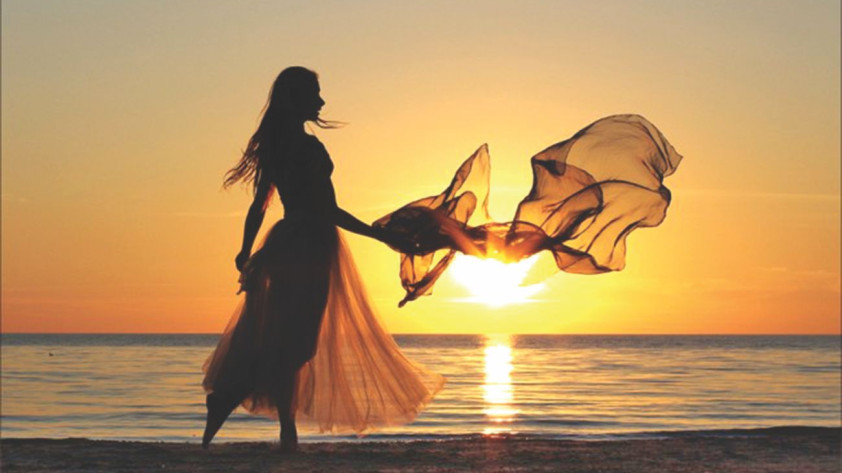 Fiction
When Fahmida left her home that morning, she was not feeling that well. She was not only a little feverish, her migraine had also returned.
Ls Suggest
Much has been said about the white shirt, but how does one pull it off with panache and when is it the best time for it?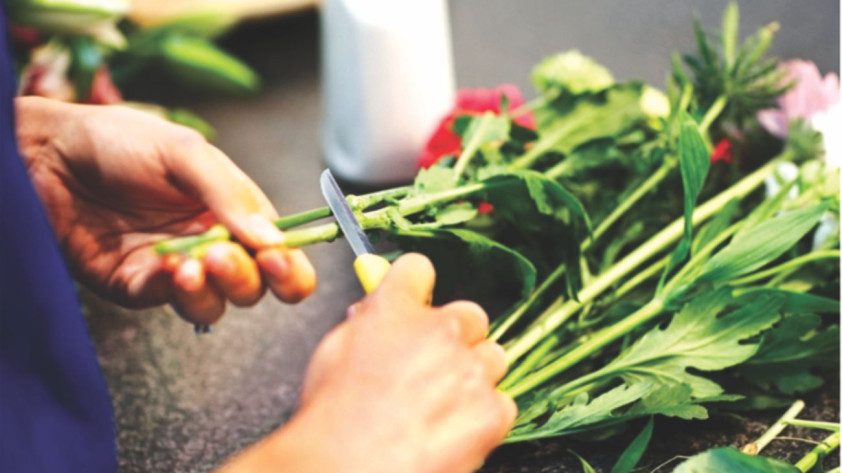 Loving And Living With Plants
Flowers are a veritable gift of nature, with power to change a scene, decor and a person's mood despite their delicate fragility.