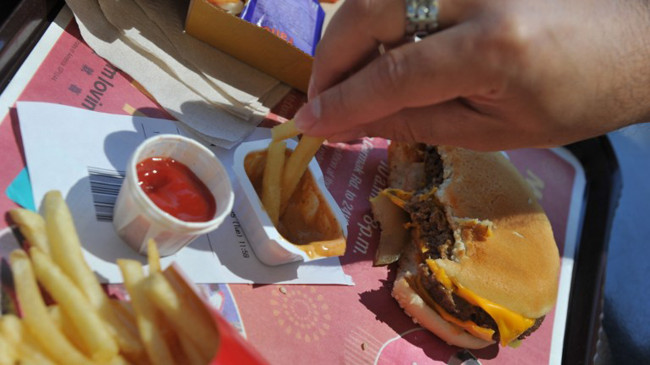 Chef Tushar from McCain Foods Kitchen has shared the personality traits revealed through your eating habits, especially by the way you eat French fries!
International Coffee Organisation has declared 1 October as International Coffee Day. The day will be marked by holding special events, offering discounted coffees, etc.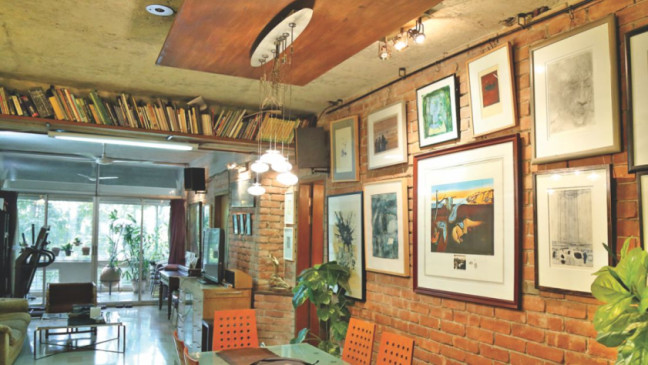 DECOR
It is a reflection of the interests and the understanding of the members where each and every brick of a house echoes the stories of the family living inside it.