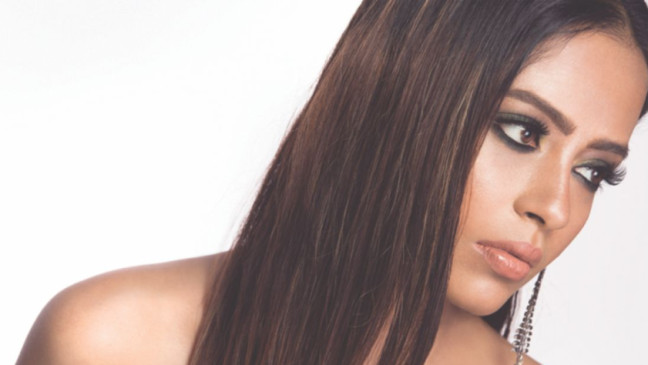 LS Pick
"Rain rain go away, Come again another day!"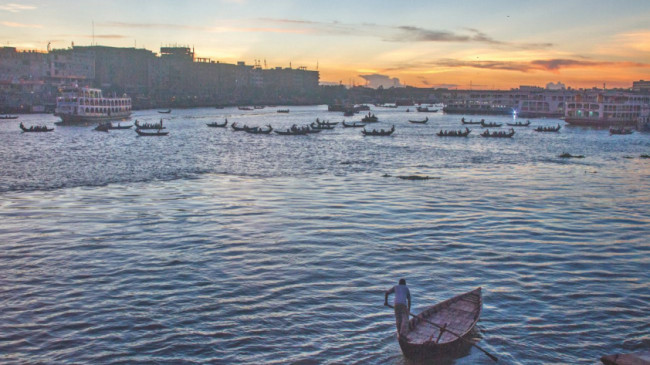 Cover Story
Many major cities in the world boast a flowing river by its side. And it is the river that greatly contributes to the beauty or development of these cities. London has the Thames. New York has the
Eating Out
A very minimalist approach is taken in designing the décor of the restaurant; simple, yet elegant. Sleek, but not overbearing since it's a lounge and relaxation is the key.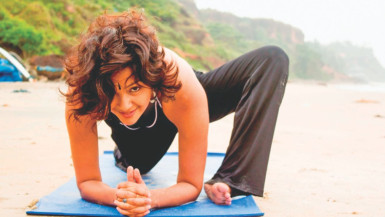 Special Feature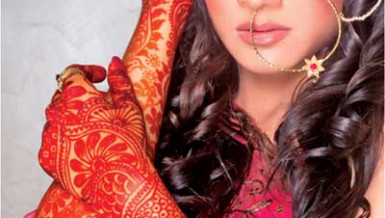 Check It Out
Under A Different Sky
Check It Out
Bolstered by the rave reviews from guests, Le Méridien Dhaka has already prepared a celebration for Eid-ul-Fitr. Introducing its new poolside lounge, the hotel has planned an engaging BBQ dinner with live music.
Penny Wise
I am starting my column with a few quotes from one of the world's best financial wizards – Warren Buffett.