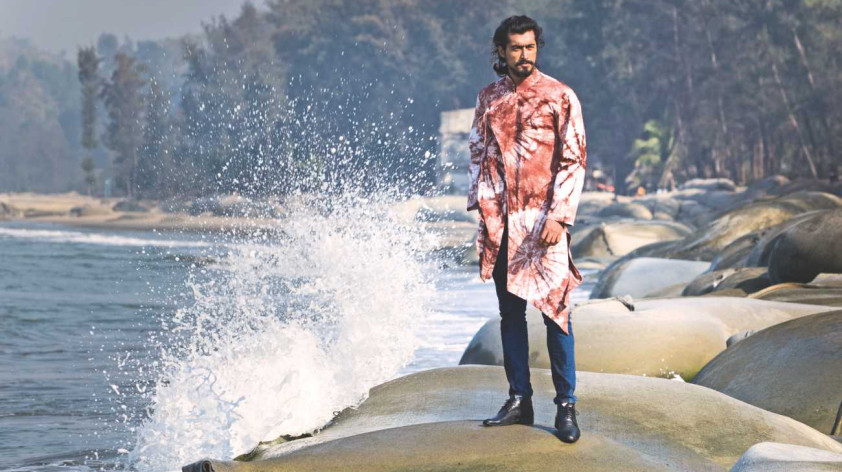 SHOP SPECIAL
Red and white has been the go to colour for Baishakh. But that does not mean that creativity in what you wear is limited to that.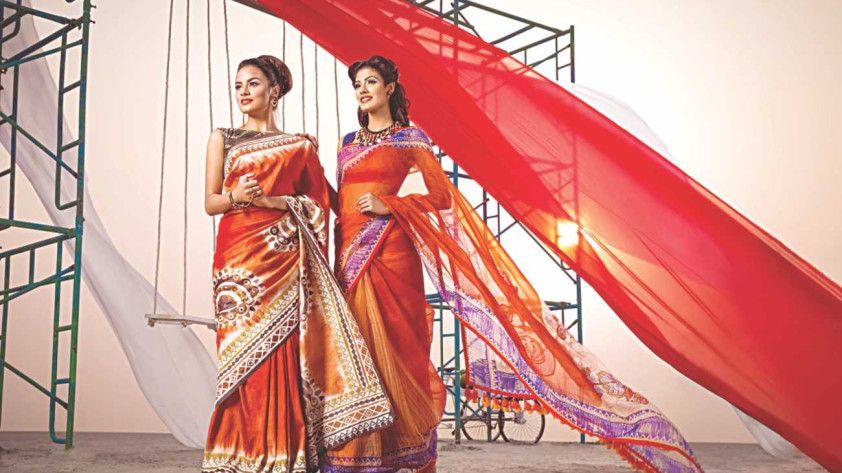 Boishakh Check It Out
Aarong has brought out their Baishakh-special line, comprising of saris, shalwar kameez suits, panjabis and accessories, for men,
INTERVIEW
Little did I know that my rendezvous with the eminent writer would exceed the scheduled time only because I would be mesmerised by the stories he narrates!