SATURDAY, MAY 23, 2015
Lifestyle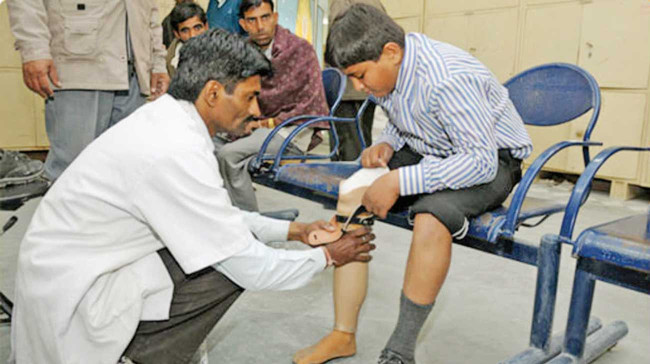 Spotlight
When Sudha Chandran, an accomplished Bharatanatyam dancer, lost her leg she believed that her dance career was over.
Deshi Mix
Jamai Sashti is a very special occasion in the Bengali culture. A grand feast is prepared to mark this occasion and the festival lays foundation for a strong family bonding.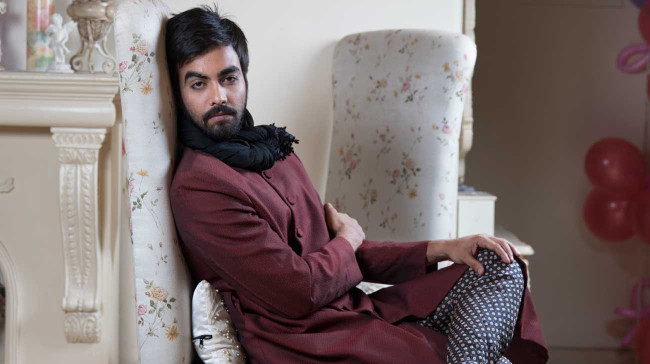 Special Feature
Firstly, let's talk about cut and style. Sherwanis of yore had a bulky, heavy appearance owing to the traditional, wide silhouette.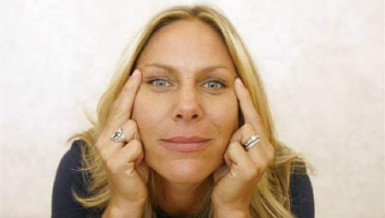 Lifestyle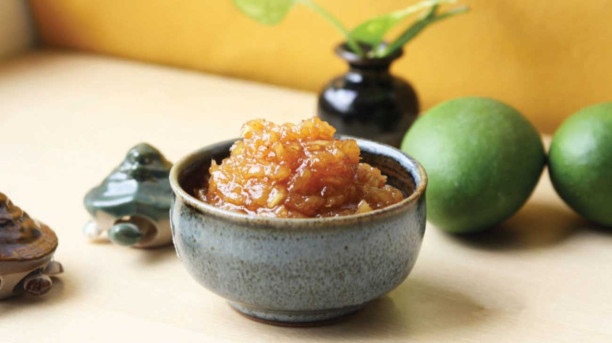 Lifestyle
One of our most delightful summer treats are the wonderful mangoes, both green and ripe, that grow across the country.
ENGINE BLOCK
Style is subjective to location, money and passing of puberty. Cars are an expression of style and individuality.
Accounts of Chinese Buddhist pilgrims and many literary and epigraphic records regarding Bengal between the 5th and 7th centuries paint an incredible picture in the mind.