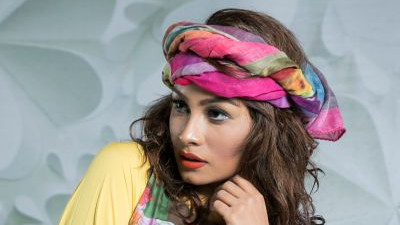 Cover Story
While rummaging through the entire closet frantically, that pretty pink scarf with a chevron border you received from a friend as a just-because present catches your eye.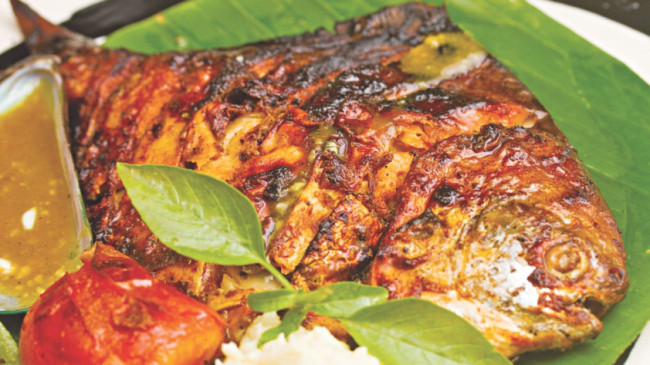 FOOD-0-GRAM
For as long as I can remember, I loved fish. When I complain about chicken, I opt for a fish meal. It's soft, flaky, takes minutes to cook and is super flavourful!
LS Pick
But this is hardly the case. Board games can be tons of fun and a great way to truly reconnect with friends and family. They are also the perfect way to unwind and unplug from the busy world.