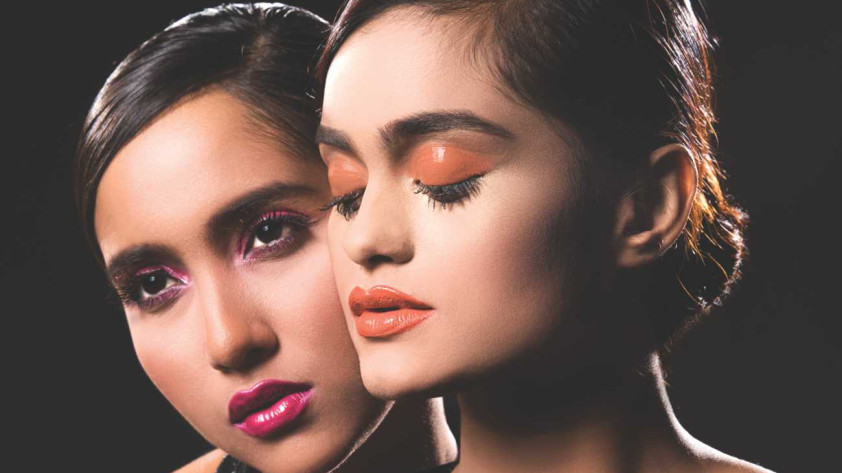 Spotlight
For those who are naturally endowed with oily skin, the above makeup technique to achieve the dewy look may actually be a bad idea.
FYI
With Eid right around the corner, you are probably brushing up on the last minute preparations, planning the nitty-gritty details for the special day.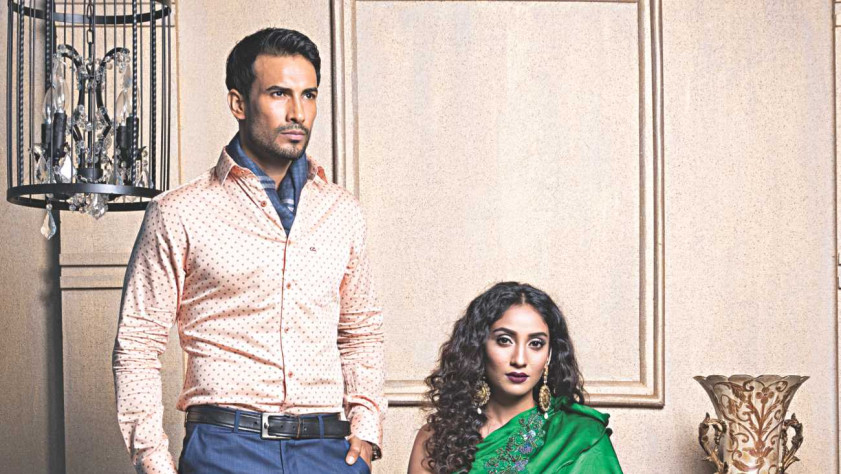 Special Feature
Eid! Isn't it the most exciting topic, especially during the month of Ramadan?