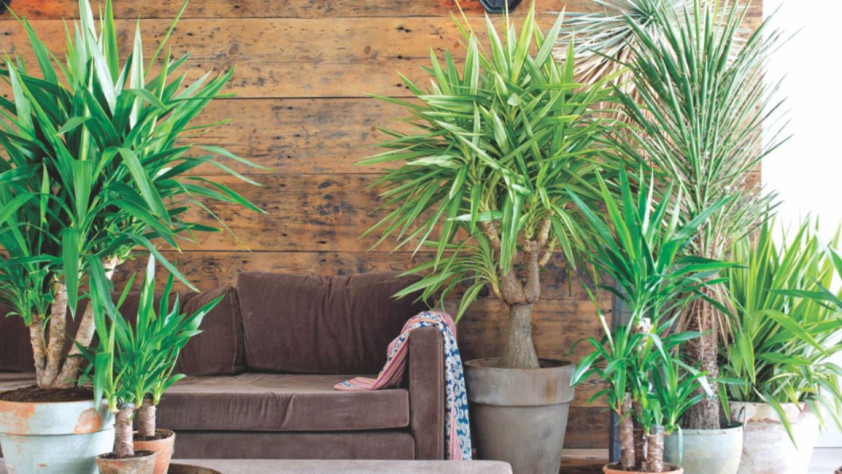 FYI
You know that cool breeze you feel outside surrounded by greenery, where the wind feels invigorating, and the air fresh as ever? Unfortunately we miss that and a lot more since we as humans have to live indoors! However, one way to feel the green at home is to bring it inside.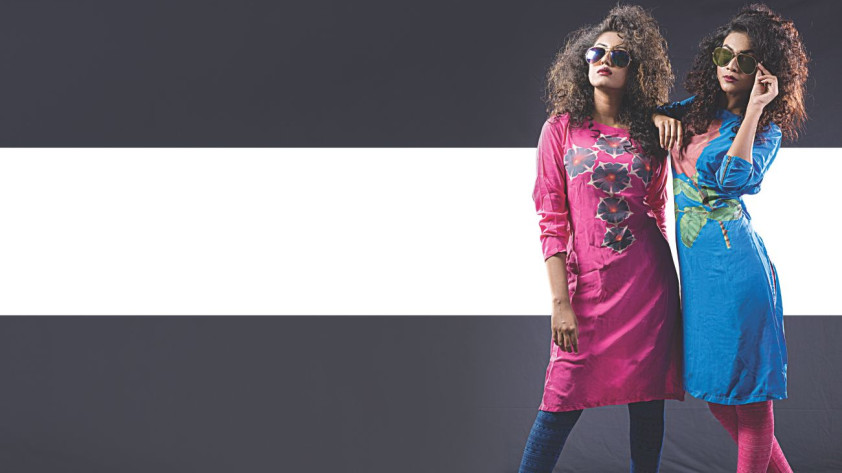 Cover Story
Don't worry; you don't have to choose just yet! The teenage years are the prime time to experiment with fashion. So don't hold yourself back! However, diving in blind can be rather dangerous, and here are just a few ways to make your transition easier.
Check It Out
Historically, glass décor can be found in myriad cultures all across the world and has been observed in the buildings of Rome, to the temples of Byzantium and perhaps most spectacularly, during the Middle Ages, when it played a significant part in church window design in Italy and France.