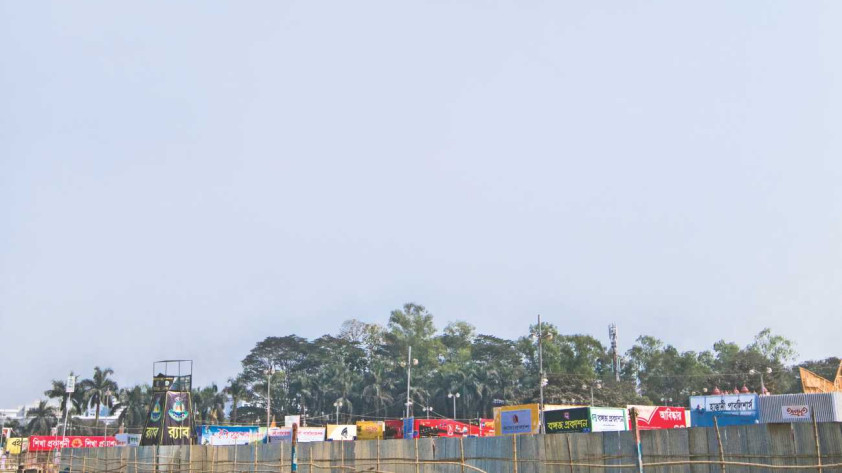 Cover Story
Event management companies now offer various activities in these events and the children simply love costume parties, trick-or-treat and candy sharing, quite understandably so.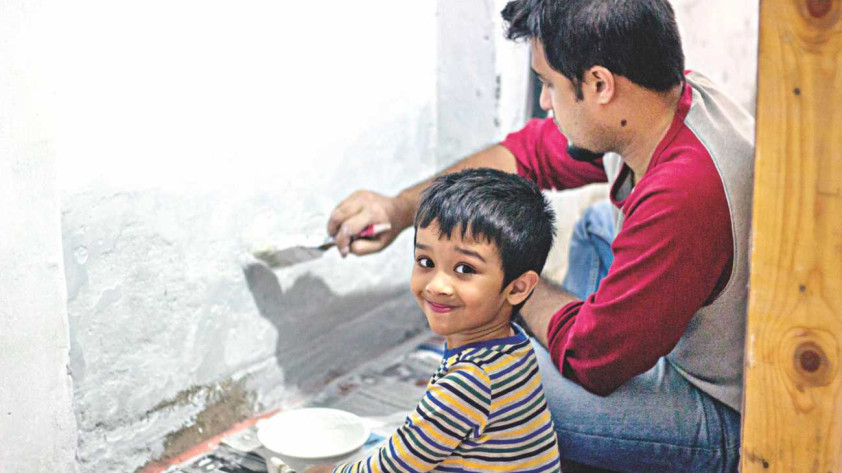 FIGURING FATHERHOOD
Fatherhood isn't easy. It is why cat-dads and dog-fathers are never around for the litter. They are busy painting the lampposts of the town a light shade of yellow.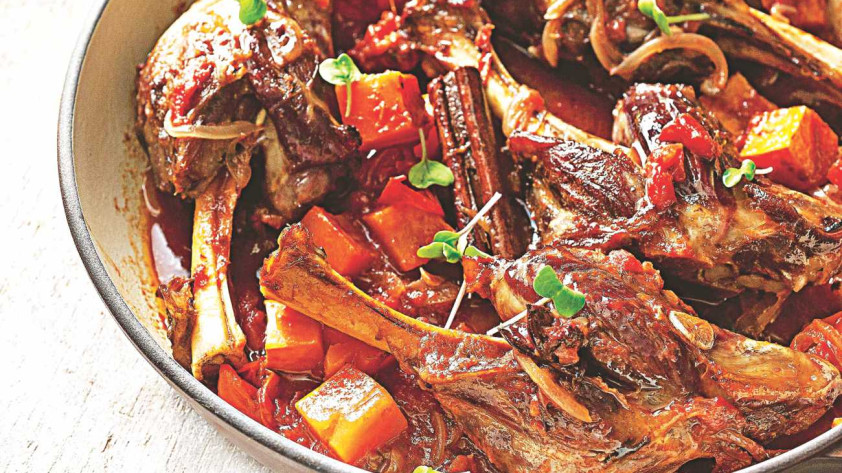 THE FEARLESS OLIVE
Almost all food items at some point or the other have been cloistered under the title of an aphrodisiac, with distinct qualities of not just increasing libido but also making us seem more attractive and appealing to the opposite gender.