MONDAY, MAY 25, 2015
Lifestyle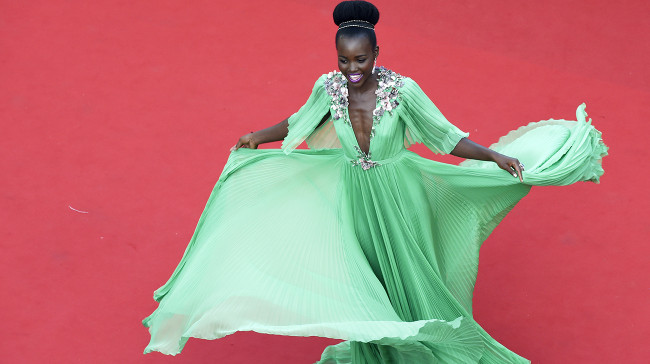 Fashion
A festival for film, but also fashion, every year Cannes sees some of the most gorgeous designer creations walk the red carpet and highlight the season's trends. This year was no exception: a look at
More than 30 restaurants across the city will be dishing out their one person specials for Dhaka Restaurant Week 2015, starting from later this week.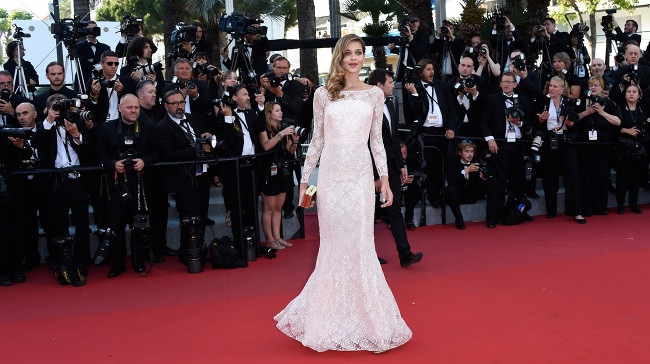 Movies may take center stage at the Cannes Film Festival, but the event is also a celebration of glamorous fashion. Once again this year, the celebrities on the Croisette offered up a showcase of the
Check It Out
Eco Dreams offers high quality pillows, mattresses, and various other bedding items. It uses natural raw materials such as silk cotton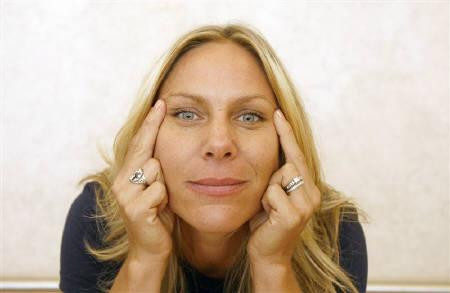 Lifestyle
The appearance of wrinkles is one of the main reasons for premature ageing. While your genes do play an important roles, a few simple lifestyle changes can go a long way in keeping wrinkles away.
Accounts of Chinese Buddhist pilgrims and many literary and epigraphic records regarding Bengal between the 5th and 7th centuries paint an incredible picture in the mind.