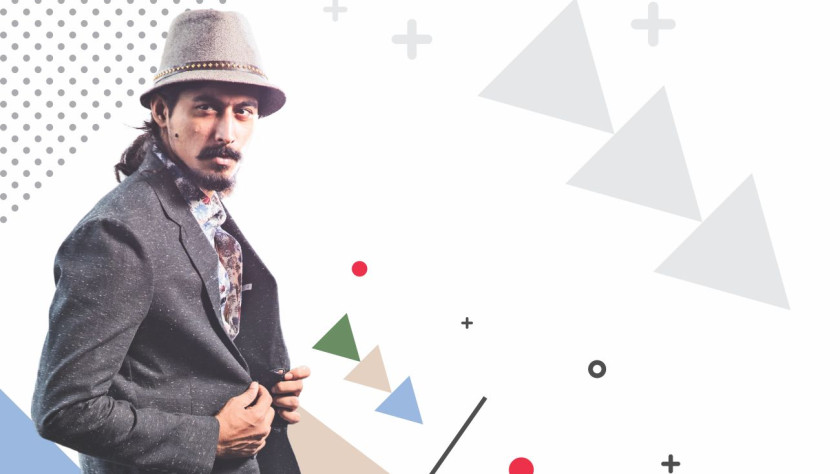 Cover Story
Now, here is a hard and fast rule, if you are wearing a black suit, do not wear brown shoes or belt with it. The contrast is too distinct, taking all the attention away from your face, all the way down to your shoes.
Ls Special
When Zayn Malik dyed his hair platinum blonde people from across the globe rushed to the nearest salon with an image of the former One Direction sensation with high hopes of transforming themselves to Zayn.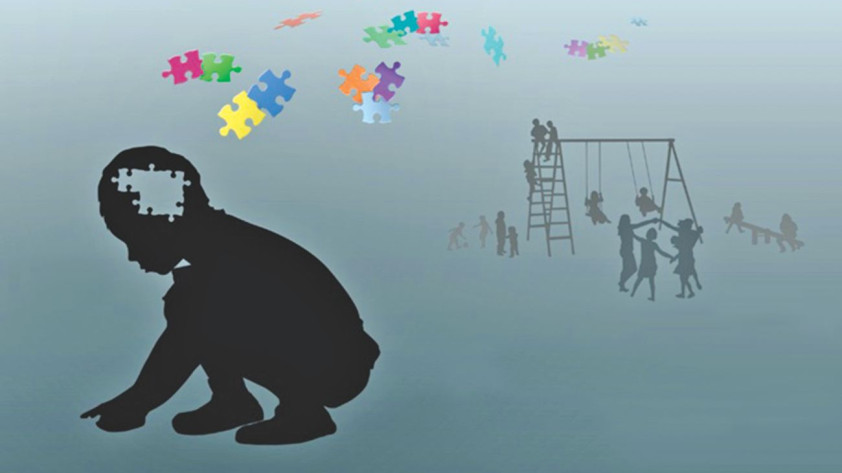 Lifestyle
Firstly however, we need to tackle a few terms and do some 'jargon busting.' The field of autism is an ever growing one, and as such I will start by going through how most researchers in the field look at autism now, and run through some terminology which I will continue to use in this series.