Cover Story
The next pages are dedicated to the girls who love to break free from tradition, who are free-spirited, fascinating, captivating and engaging.
Event
Aysha Siddiky Pinky has been dubbed as the traveller. Her journey so far has taken her from Bangladesh to Botswana to America to South Africa.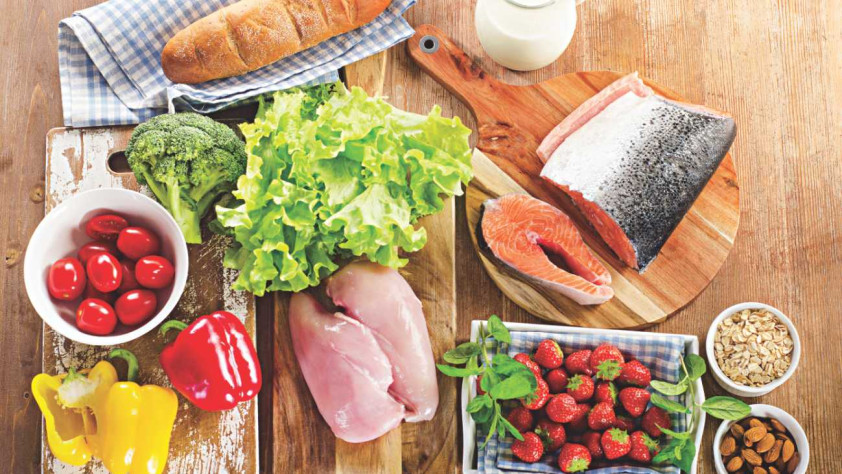 Health
It is common knowledge that fasting has myriad health benefits. Besides increasing immunity, endurance, and the ability to face challenges, fasting contributes to our outward physical appearance by getting rid of excess fat.