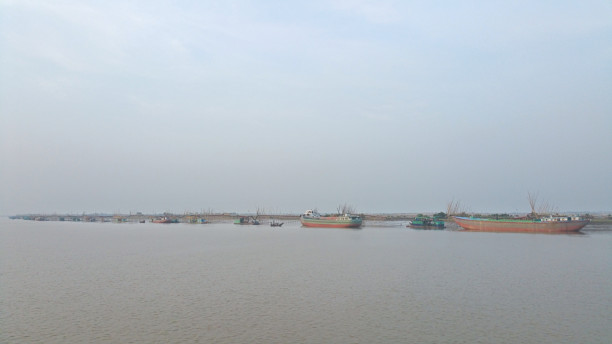 Floating down the Pasur river on a boat from Mongla towards Khulna any day, a visitor will come across hundreds of barges and launches anchored along the river banks. Thick steel pipes fixed to powerful pumps in these vessels disgorge silt and sand from the river bed to fill up the uneven plains and water bodies of the farmland on both banks.
Editor's Pick
One might say this is the finest hour of Sheikh Hasina in her political career.
Star Weekend
Bangladeshi rickshaws are a kaleidoscope of colours, interesting quotations and intricately painted stories.