A simple word can make you richer by hundreds of crores of takas. That magical word is "in transit" and it is making a syndicate of fertiliser traders unimaginably rich. This syndicate along with some officials of Bangladesh Chemical Industries Corporation (BCIC) has made off with urea worth hundreds of crores of taka over the last eight years with impunity.
Editor's Pick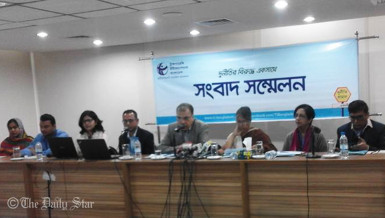 Climate change funds are allocated under the influence of ministers and powerful quarters, not considering the severity of...
Star Weekend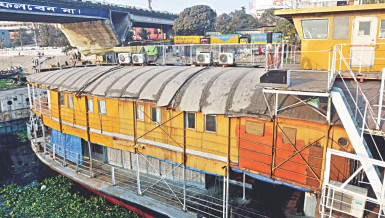 When the Rocket Steamers service was introduced almost a century ago, it was used mostly by the elite classes and...