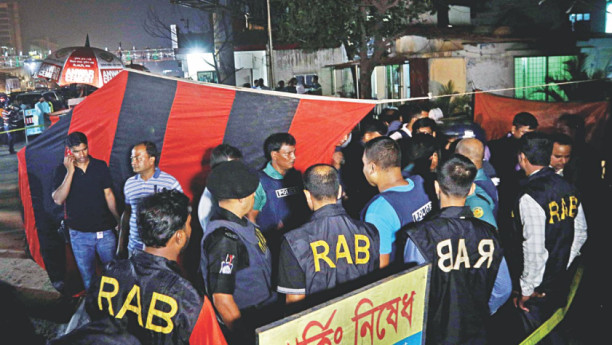 A man was killed when a bomb attached to his waist exploded near a police box at the Airport intersection in the capital yesterday, police said. No one was injured in the incident.
Editor's Pick
The last time anyone involved in investigating Tonu's case gave any real updates was last June.
Star Weekend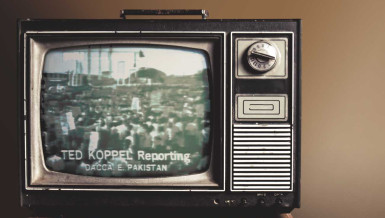 'Genocide' was the title of the centrefold single story of the Sunday Times on June 13, 1971. It was Anthony...