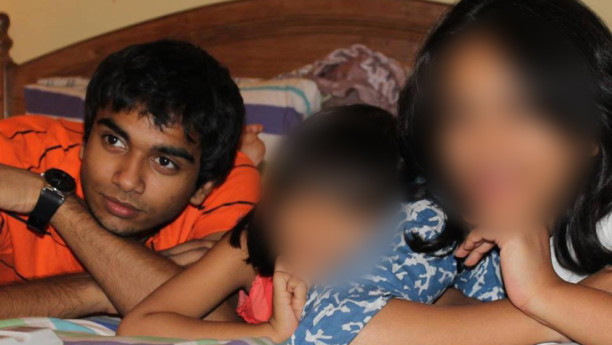 Just like his militant Holey Artisan Bakery killer friend Nibras Islam, Kalyanpur militant Shazad Rouf used to be fun-loving person and musician who often performed at family gatherings.
Editor's Pick
It is baffling that physical courage is so common in the world and moral courage so rare. It is hard to find people whose...
Bytes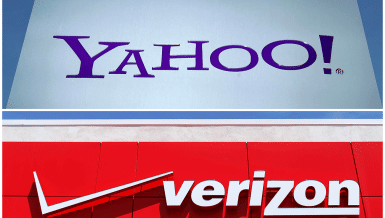 Verizon is buying Yahoo for $4.83 billion, marking the end of an era for a company that once defined the internet. The...