In an apparent response to Bangladesh's move, Pakistan yesterday summoned acting high commissioner of Bangladesh Maushumi Rahman to its foreign ministry and denied committing any war crimes or atrocities during the 1971 Liberation War. Pakistan also rejected Bangladesh's statement which was handed over to the Pakistan high commissioner in Dhaka after summoning him to the foreign ministry on November 23.
Editor's Pick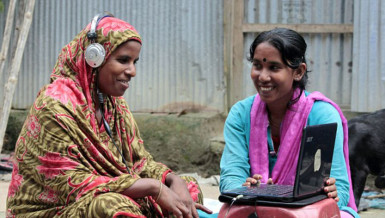 RURAL Bangladesh is changing its face. Both physically and structurally. With the rise of various new and emerging activities
Showbiz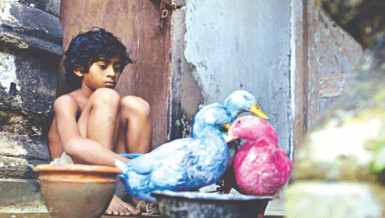 Jalaler Golpo is set to be screened in Australia's Sydney, Canberra and Adelaide. Based on Abu Shahed Emon's...