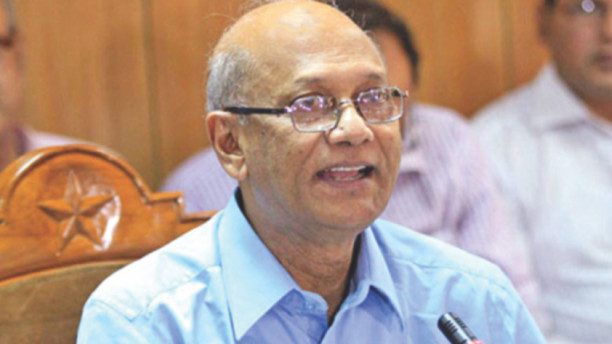 Around 2,000 posts of teachers are vacant in secondary schools across the country, Education Minister Nurul Islam Nahid tells parliament.
Editor's Pick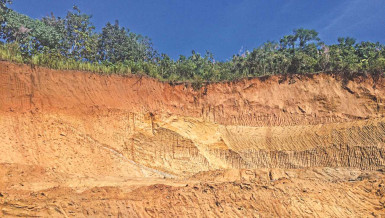 As the landslides wreaked havoc over Chittagong division in the last two weeks, there was one thing that everyone was at a...
Impact Journalism Day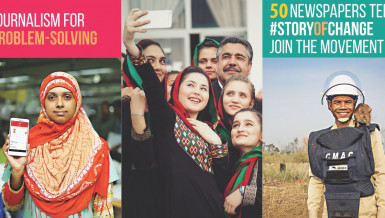 Beyond the constant stream of negative news, there are many stories of hope and concrete solutions. Stories of...