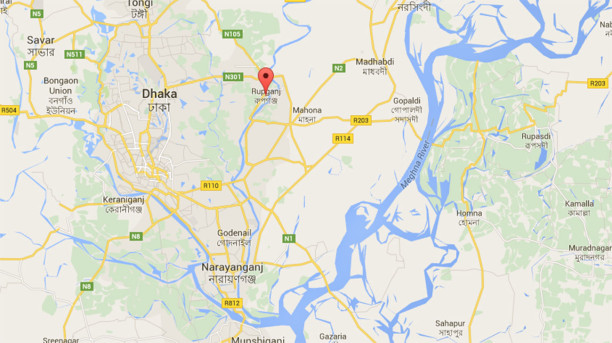 A 10-year-old boy is brutally killed allegedly by pumping air into his body through his rectum in Narayanganj's Rupganj upazila.
Editor's Pick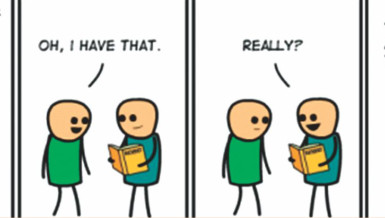 Despite all the ramifications of progressiveness that civilisation has experimented with, the preoccupation with the...
Star Weekend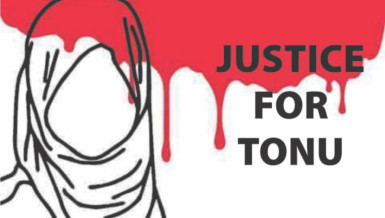 An old man of around eighty years of age is often seen crying. Sitting at the balcony of their small apartment, the...