Democrat Hillary Clinton becomes the first woman in US history to be nominated for president by any major party.
Editor's Pick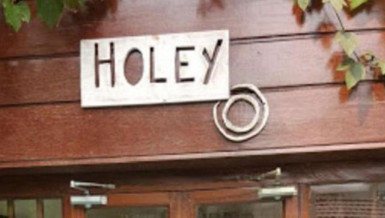 The challenge now before all of us is to determine how deep and wide the spread of extremist ideologies is, how entrenched...
Bytes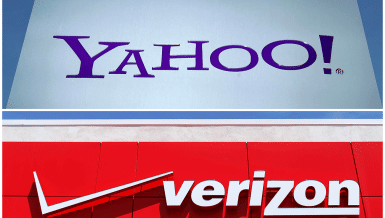 Verizon is buying Yahoo for $4.83 billion, marking the end of an era for a company that once defined the internet. The...