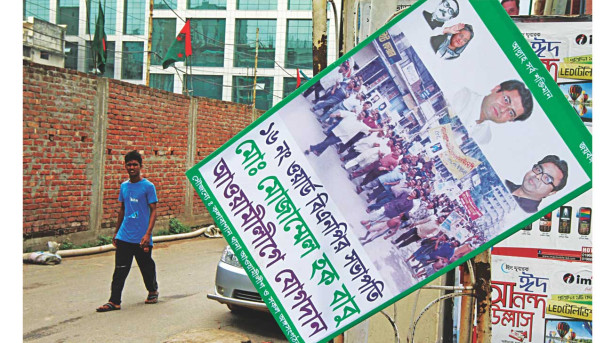 In a spree of changing political allegiance, BNP and Jamaat men are joining rival Awami League in droves across the country. Media reports suggest several thousand grassroots leaders and activists of the two parties have joined the ruling party in the past three months and sources in the AL say more BNP-Jamaat supporters will soon follow suit.
Arts & Entertainment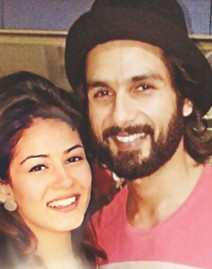 Bollywood actor Shahid Kapoor is married to Mira Rajput.
Lifestyle
In close proximity, Ramadan followed summer, and with the heat and rain cycle, a...

This year, trends in the beauty world not only make one look good, but also feel...

The celebration of Eid, after a long month of abstinence, is a big part of our...
Bytes
Facebook now lets you detach a video from the News Feed and move it anywhere...

PC gaming is still alive and kicking although there has been a significant rise in...

Grameenphone Ltd. has launched a special '#theirkhushi' campaign to...
Shout
The Elder Scrolls, Dragon Age, The Witcher… excellent franchises that let you run around on epic...