India yesterday said its army had carried out surgical strikes on terror launch pads across the de facto border in Pakistan-occupied Kashmir killing several terrorists.
Editor's Pick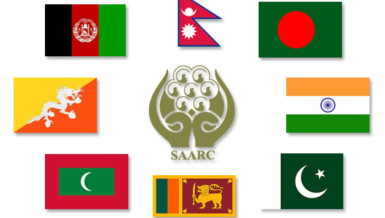 When we speak of SAARC, we usually hear two reactions – cynicism and skepticism," Modi had told the 18th Kathmandu summit,...
Star Weekend
Invincible. That is the word that came to my mind when I met Murtaza Baseer in his house.