Intern doctors at Bogra's Shaheed Ziaur Rahman Medical College and Hospital attack the relative of a patient following an altercation over a trifling matter.
Editor's Pick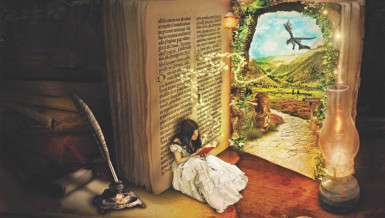 A group of teenagers spray-painted a historically black school with racist and anti-Semitic messages recently in Virginia....
Star Weekend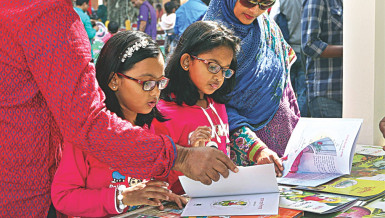 The children's corner at the Boi mela, filled with books, is always a friendly, fun and happening area. In fact, this...