The more degrees you obtain, the more you run the risk of remaining unemployed. It may sound odd, but it's true if we go by a latest government survey. Conducted by Bangladesh Bureau of Statistics between December 2013 and June 2015, the survey shows that unemployment rate was the highest among people having tertiary education.
Editor's Pick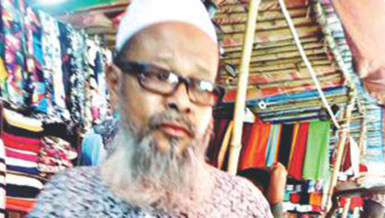 Every afternoon, Saiful Islam walks at a leisurely pace and stops in front of each street vendor. Without a word, vendor...
Lifestyle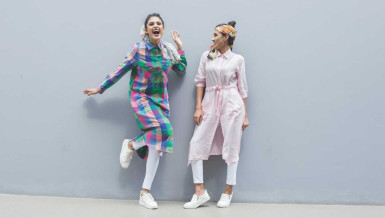 The next pages are dedicated to the girls who love to break free from tradition, who are free-spirited, fascinating,...