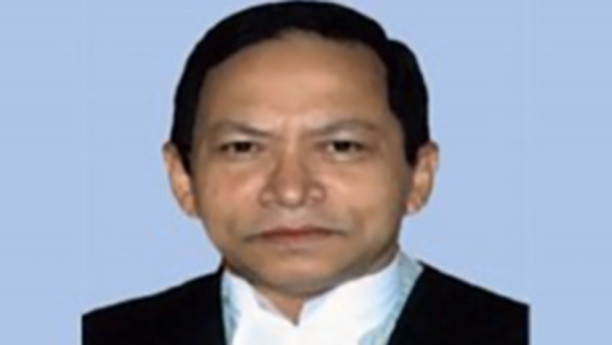 Former Supreme Court Justice AHM Shamsuddin Choudhury Manik sends a letter requesting the chief justice to accept all the judgments and orders he wrote after his retirement.
Editor's Pick
ASSALAMU Alaikum. Rokia Afzal Rahman, respected chairperson of the celebration of 25th anniversary of The Daily Star,...
Star Weekend
It is 5 o'clock in the morning. The first light of dawn is still far from the Dhaka sky. Defying the dense fog and a...