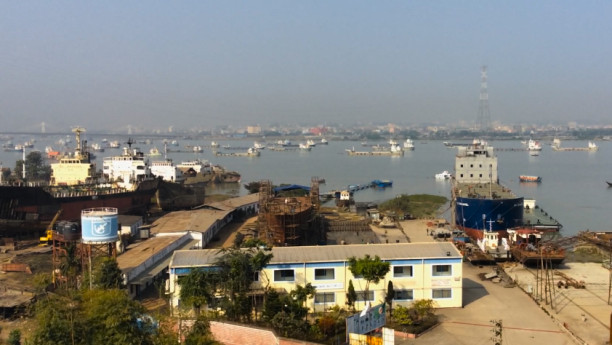 Shipbuilding used to be one of the earliest industries in Bengal that expanded over the oceans from the Indian sea to the Persian Gulf. But it had died down centuries ago with the advent of industrial revolution. When marine engineer Sakhawat Hossain tossed a plan in 1995 to his friends to build cargo vessels—it was an idea that was never tried in the country before.
Editor's Pick
Now in her eighties, Rokeya Begum of Kaluhati village in Rajshahi's Charghat upazila is well within her rights to...
Special Feature
Imagine a cold winter night, with the air heavy with swirling mist punctuated by the fragrance of a huge slab of red meat...