Following the removal of Lady Justice's statue from Supreme Court premises, now Islamist groups want demolition of statues installed across Bangladesh.
Editor's Pick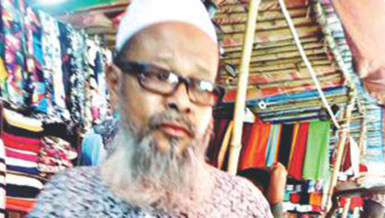 Every afternoon, Saiful Islam walks at a leisurely pace and stops in front of each street vendor. Without a word, vendor...
Lifestyle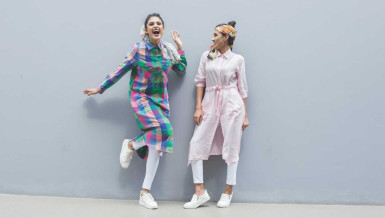 The next pages are dedicated to the girls who love to break free from tradition, who are free-spirited, fascinating,...