On the outskirts of Mirpur, the National Botanical Garden is a wonderful destination for nature lovers.
Editor's Pick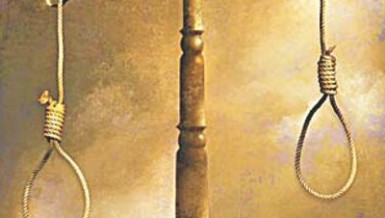 The death penalty is inhuman and inhumane. What I don't understand, however, is how the UN can call for its abolition...
Spotlight
Originating in India, Khadi was initially perceived more as a movement than simply a fabric, spearheaded by Mohandas...