A powerful pre-dawn earthquake devastated mountain villages in central Italy yesterday, leaving at least 73 people dead, dozens more injured or trapped under the rubble and thousands temporarily homeless.
Editor's Pick
Although termed a 'fire accident', most fire incidents are far from being accidental. In fact, most fires are...
Tips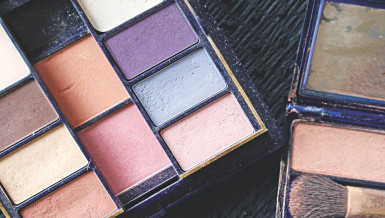 Stuck in a gridlock, yet there are miles to go!