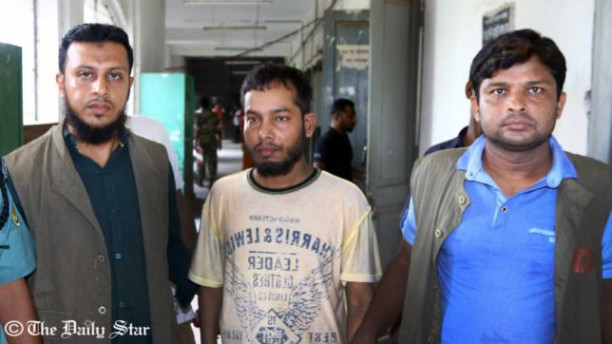 Arrested earlier this month from Chapainawabganj, a "Neo JMB" militant Sohel Mahfuz confesses to the court that he hand-made some bombs and collected some more from India and supplied them to the July 1 Dhaka cafe attackers.
Editor's Pick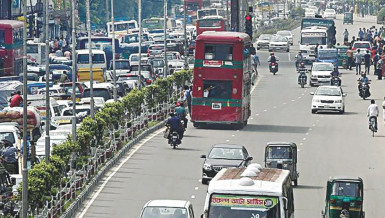 A Facebook post shared by a man named Rushad Faridi caught my eye recently. He shared an article with an intriguing title,...
Offbeat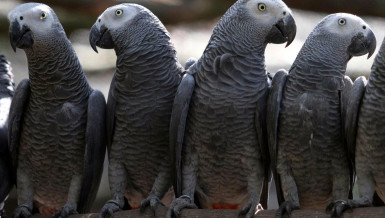 A woman has been convicted of murdering her husband after the husband's last words were repeated by the pet parrot who...