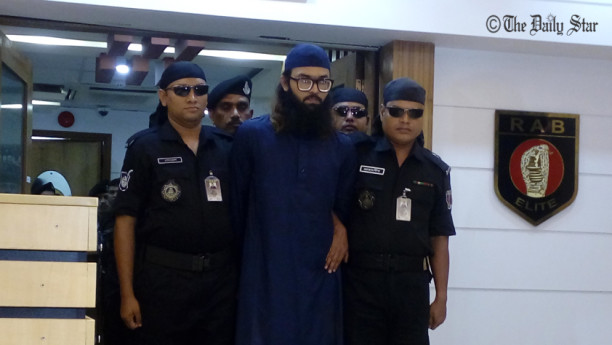 Rapid Action Battalion (Rab) claims to have arrested a suspected militant of "Sarwar-Tamim group of banned militant outfit Jama'atul Mujahideen Bangladesh (JMB)" in Khilgaon of Dhaka.
Editor's Pick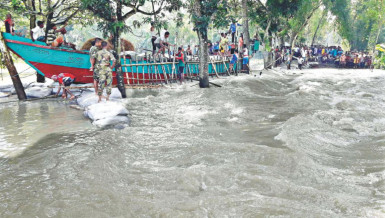 "Bangladesh is a disaster-prone country due to its geographical location. So, we've to live with the phenomenon with...
Rohingya Crisis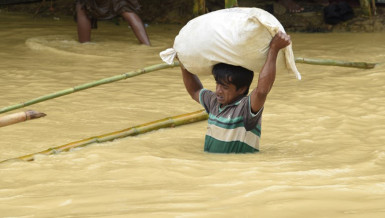 All the Rohingya refugees, who are now in Bangladesh after they fled persecution in the Rakhine state of Myanmar, will be...