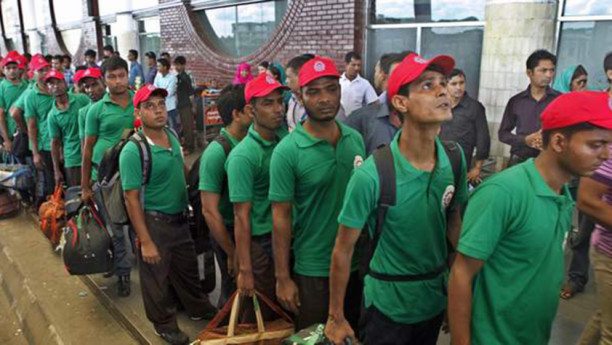 More than two lakh undocumented Bangladeshi migrants in Malaysia are set to be regularised, with the legalisation procedure expected to begin next week. The process will go on simultaneously with the recently-agreed recruitment of 1.5 million fresh Bangladeshi workers, said sources in Bangladesh High Commission in Kuala Lumpur.
Editor's Pick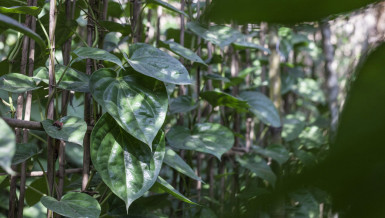 Farmer Ramesh Chandra Das of Raigram village in Jhenidah's Kaliganj upazila has good reason to champion betel leaf. ...
Ls Suggest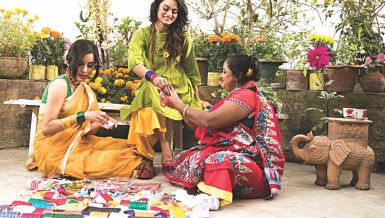 Celebrating of the coming of Spring is a deeply rooted tradition amongst Bengalis. With the season of romance and love...