Two militants were killed during the army-led operation inside the terror den at Atia Mahal in Sylhet yesterday, as the raid to take on the terrorists holed up there entered its third day, making it one of the longest anti-terror operations. However, the operation codenamed "Operation Twilight" was far from over as more militants were believed to be still inside the five-storey apartment.
Editor's Pick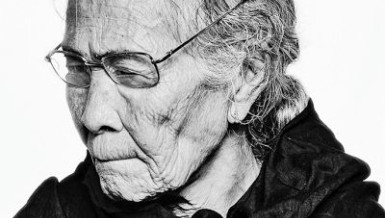 March 25 has been declared as Genocide Day recognising the atrocities carried out by the Pakistani Army on civilians 46...
Star Weekend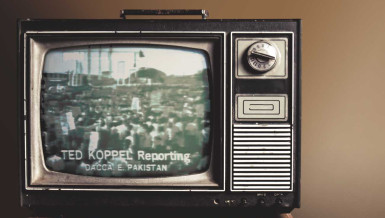 'Genocide' was the title of the centrefold single story of the Sunday Times on June 13, 1971. It was Anthony...