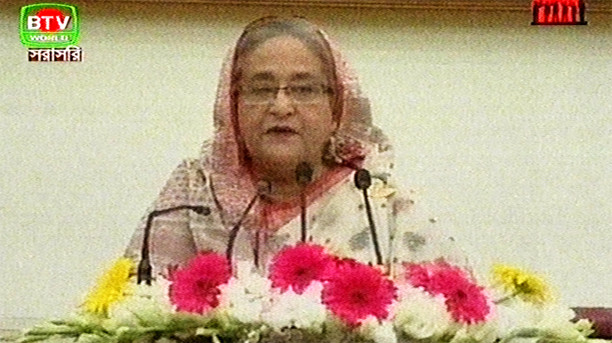 Prime Minister Sheikh Hasina rules out the possibility of holding talks with BNP over the formation of a new election commission.
Editor's Pick
Saturday's paper delivered a double whammy to readers, leaving many of them baffled. They were told that Uber taxi...
Bytes
You can now play "Pac-Man" with your Facebook Messenger buddies. Facebook is adding the option to play games...