Prime Minister Sheikh Hasina inaugurates construction work for the first metro rail service in Dhaka. The project has been taken with an aim to open half of the 20km metro line by the end of 2019.
Editor's Pick
The Muslim world is in agony each time there is a killing in a non-Muslim locale. Who did it? Why, is not important, and...
Shout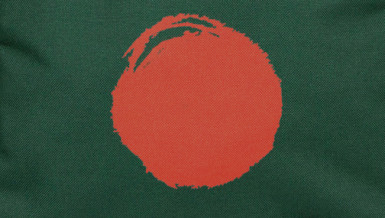 If our students are to brace for the financial and legal backlash that will inevitably follow the separation, it is vital...