CNG filling stations will remain closed for 24hrs from midnight tonight due to maintenance work at Bibiyana gas field. Titas Gas authorities made the announcement earlier this week.
Editor's Pick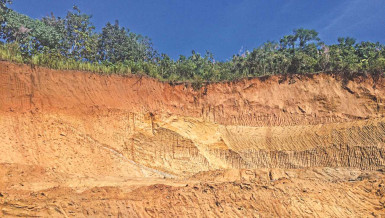 As the landslides wreaked havoc over Chittagong division in the last two weeks, there was one thing that everyone was at a...
Impact Journalism Day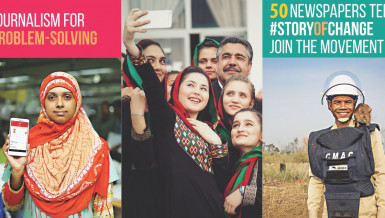 Beyond the constant stream of negative news, there are many stories of hope and concrete solutions. Stories of...