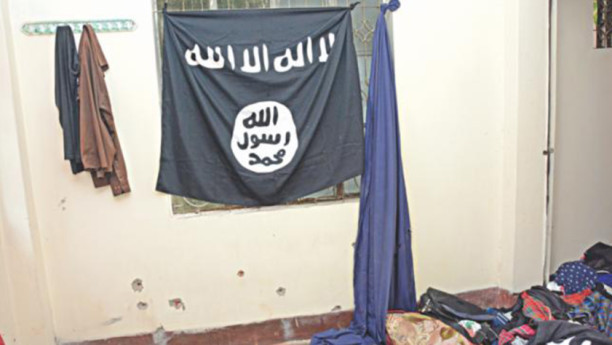 The militants who were killed in gunfight with the law enforcers early morning Tuesday change their dress after the Fazr prayers and wore black punjabis, says a neighbour who observed the militants time to time from around midnight till dawn from an adjacent building.
Editor's Pick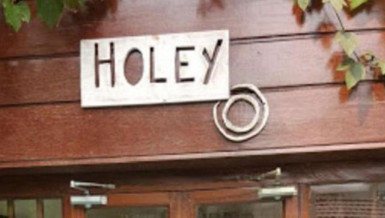 The challenge now before all of us is to determine how deep and wide the spread of extremist ideologies is, how entrenched...
Bytes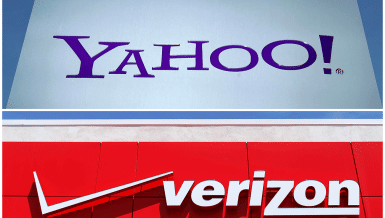 Verizon is buying Yahoo for $4.83 billion, marking the end of an era for a company that once defined the internet. The...