The repatriation of Rohingyas is scheduled to begin tomorrow, but some of the major tasks including finalisation of the list of families and setting up of repatriation camps remain incomplete. This makes the start of repatriation on the announced date uncertain.
Editor's Pick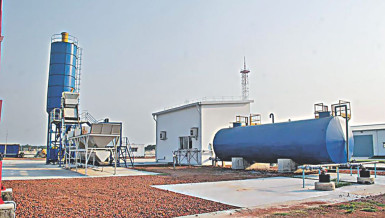 Shevlyakov's piece is implicitly built on the assumption that the dissenting voice that exists in Bangladesh about...
Rohingya Crisis
Diplomats stationed in Dhaka lay emphasis on "safe, voluntary and dignified" return of Rohingyas from Bangladesh...