FRIDAY, MAY 22, 2015
Sports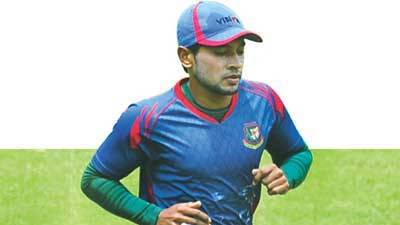 Injuries to key players, it seems, is the biggest headache for the national selectors ahead of Bangladesh's one-off Test against India next month.
EXCLUSIVE
Dubai, which boasts of the world's highest tennis court, may also become home to the first underwater tennis centre where spectators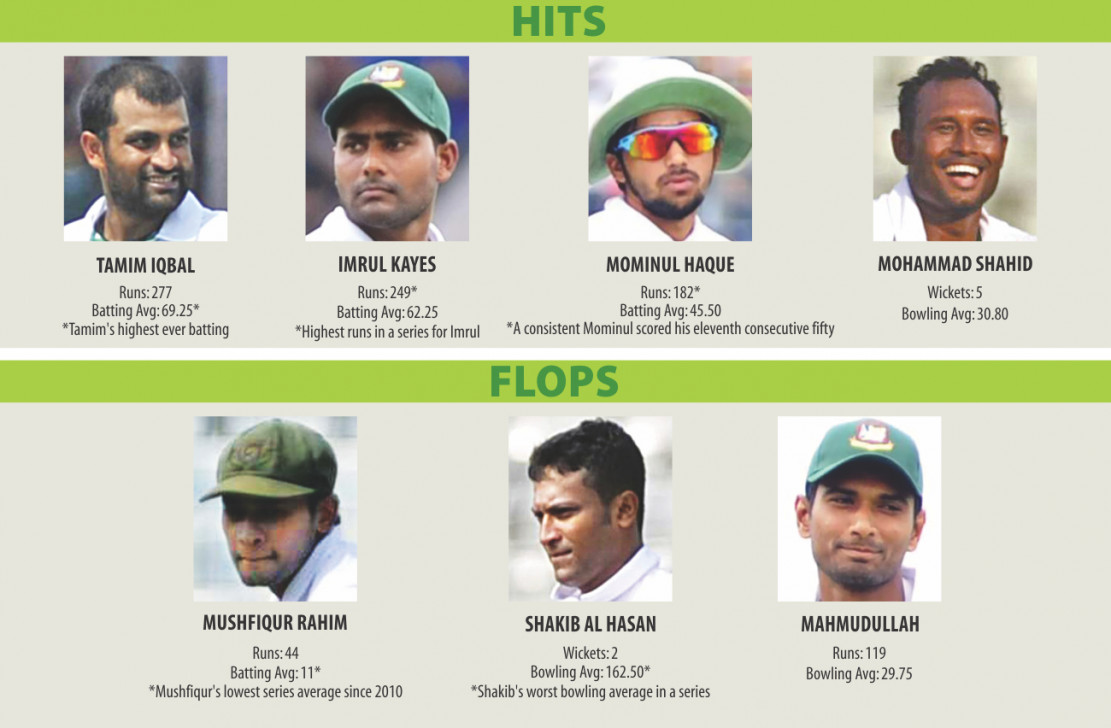 Bangladesh's top allrounder Shakib Al Hasan is a natural when it comes to bowling. He has admitted numerous times that he works much harder on his batting than sweating it out with a ball in his hand.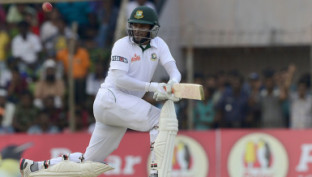 Sports
American pound-for-pound boxer Floyd Mayweather Jr has been named as the highest-paid athlete in the world by ESPN The Magazine.
Sports
Germany defender Mats Hummels has ended speculation about a possible transfer to Manchester United by confirming he will play for