SATURDAY, MAY 30, 2015
Sports
Prior to the final round of the Bangladesh Cricket League, which came to an end last week, there were a few concerns for the selectors.
EXCLUSIVE
West Indies all-rounder Dwayne Bravo aka DJ Bravo has decided to give music a crack, and he's enlisted the help of his cricketing friends
Latest

Football
Embattled FIFA executive committee members Jeffrey Webb and Eduardo Li were "provisionally dismissed" Thursday by CONCACAF,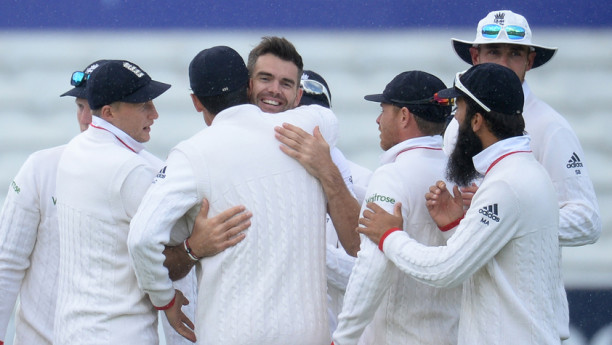 Cricket
James Anderson becomes the first England bowler to reach 400 Test wickets on the first day of the second Test against New Zealand at Headingley.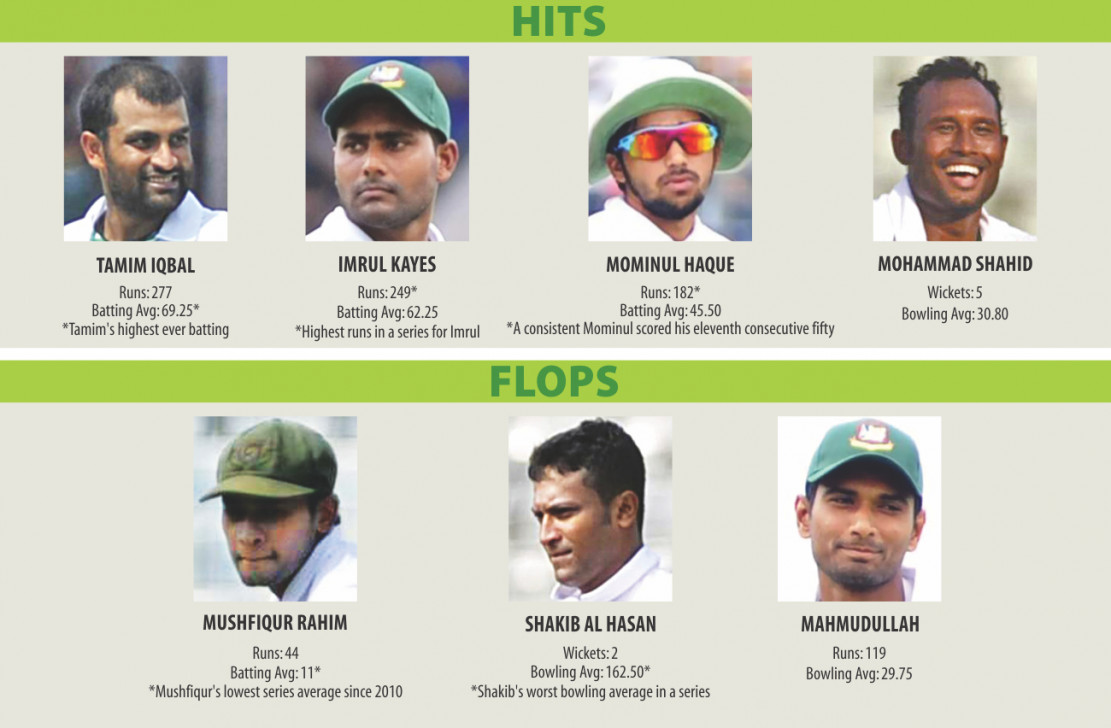 Bangladesh's top allrounder Shakib Al Hasan is a natural when it comes to bowling. He has admitted numerous times that he works much harder on his batting than sweating it out with a ball in his hand.